Game News
Yakuza 3 Remastered Mod Restores Old Music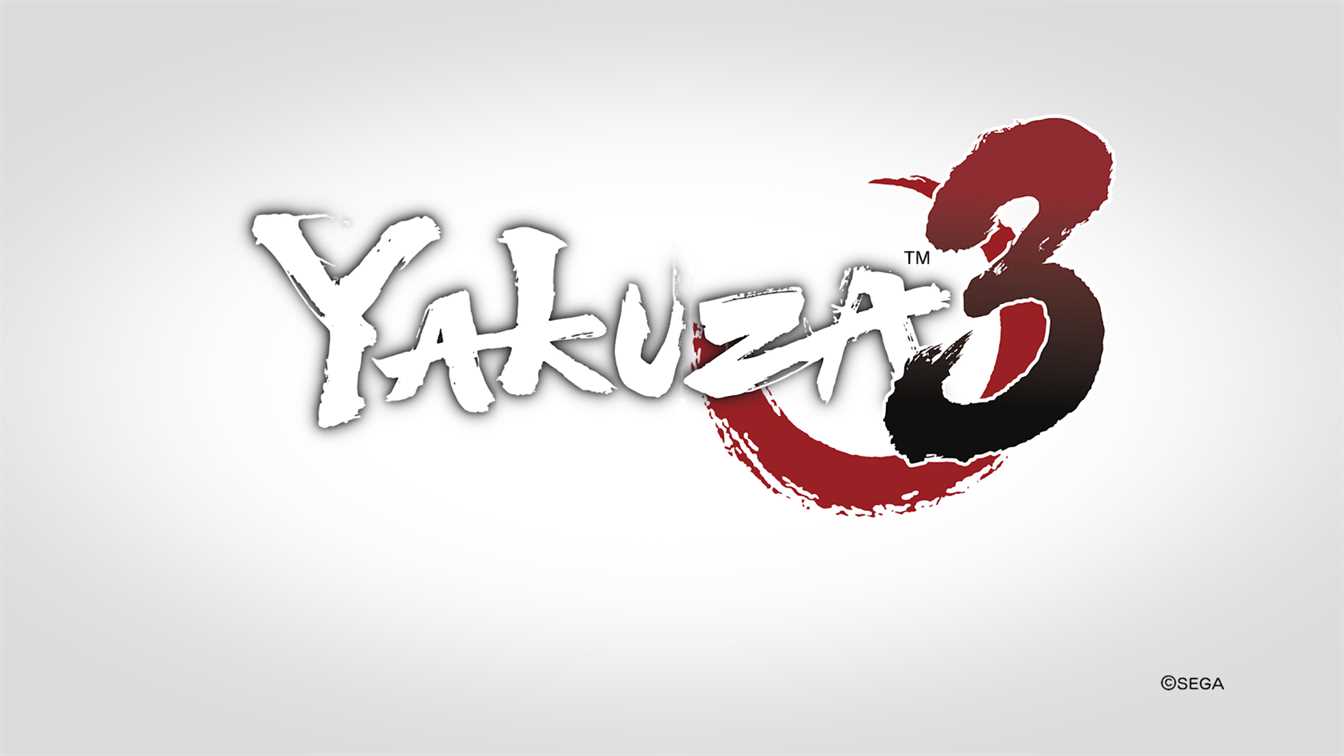 Yakuza 3 Remastered is finally available for PC. But some original content is missing. Thankfully modders come in to save the day for all of us.
Yakuza 3 Remastered mod brings original music and removes the censor
Like we said above, you can get Yakuza 3 Remastered for your PC right now. But the title has some missing content. For instance, you cannot find some of the original music that was available in the PlayStation 3 version of the game. But thankfully, "Canzah" and "Slow" have released a mod for annoying issues such as these. So you don't have to worry about it anymore.
According to the modders, this mod for Yakuza 3 Remastered restores the licensed music that was cut from the western version of the game, implements higher quality videos from the PS3 version and uncensors the game. The songs that this mod restores are "Loser", "Omoi Ga Afuretara" and "Jikan yo Tomare" by Japanese singer "Eikichi Yazawa". It also restores "Don Quixote Theme" of the Japanese discount chain store "Don Quijote".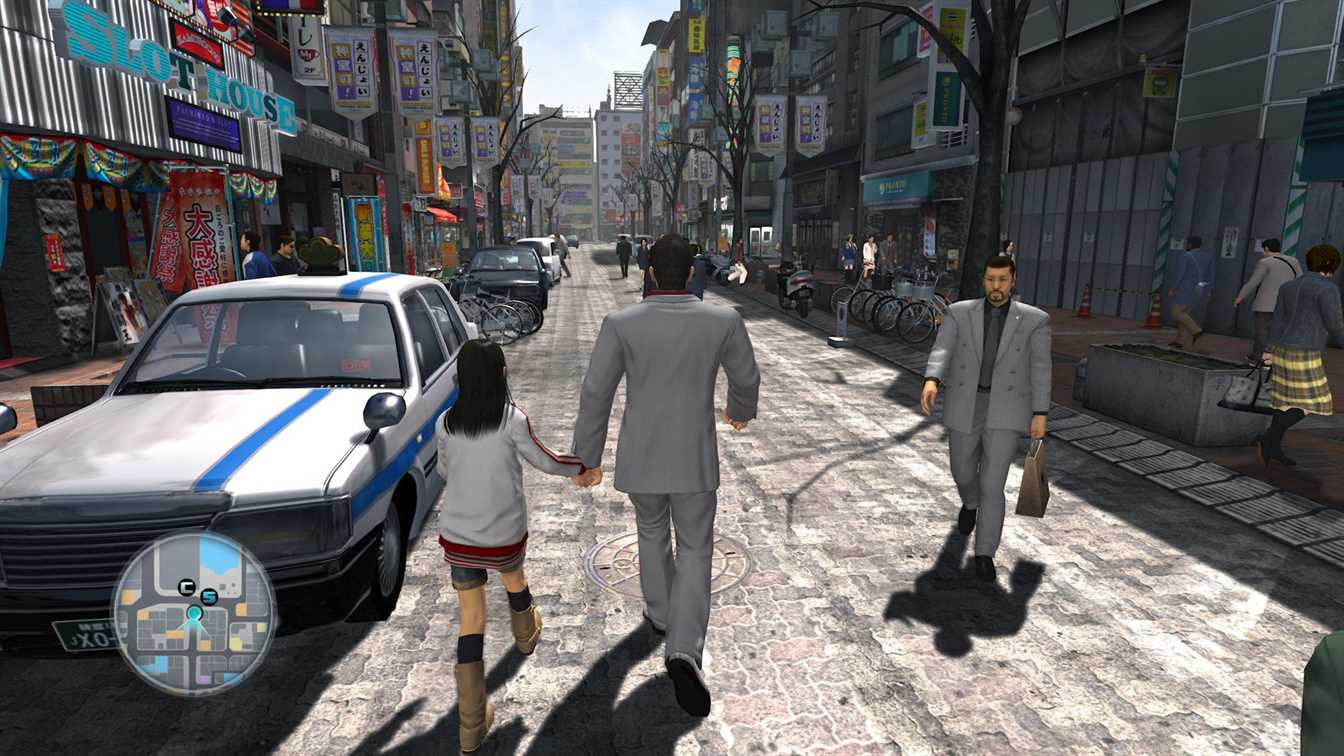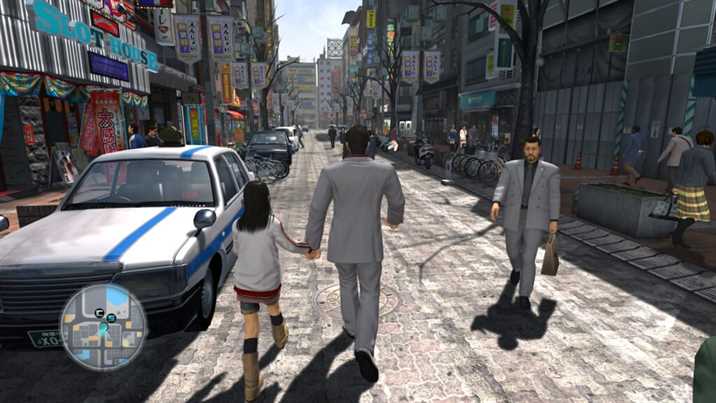 Also, this mod for Yakuza 3 Remastered replaces the PS4/PC version videos with the original PS3 videos. This makes the cutscenes more high quality than the remaster ones that are coming with the game. However, these are not everything with this mod. There are also some minor details which improve the gameplay. If you are one of the lucky ones that were available to play the PS3 version of this title, then we strongly recommend you to get this one for yourself.
Lastly, the mod corrects a certain line of dialogue in a cutscene before the final boss. Lastly, it restores the Tamashiro Family Crest and Pin to the original Rising Sun motif. As the modders noted, SEGA censored them in PS4/PC versions due to its association with Japanese Imperialism in some regions of the world. You can download the mod here for Yakuza 3 Remastered.