Game News
Outer Worlds may be released in August, according to SteamDB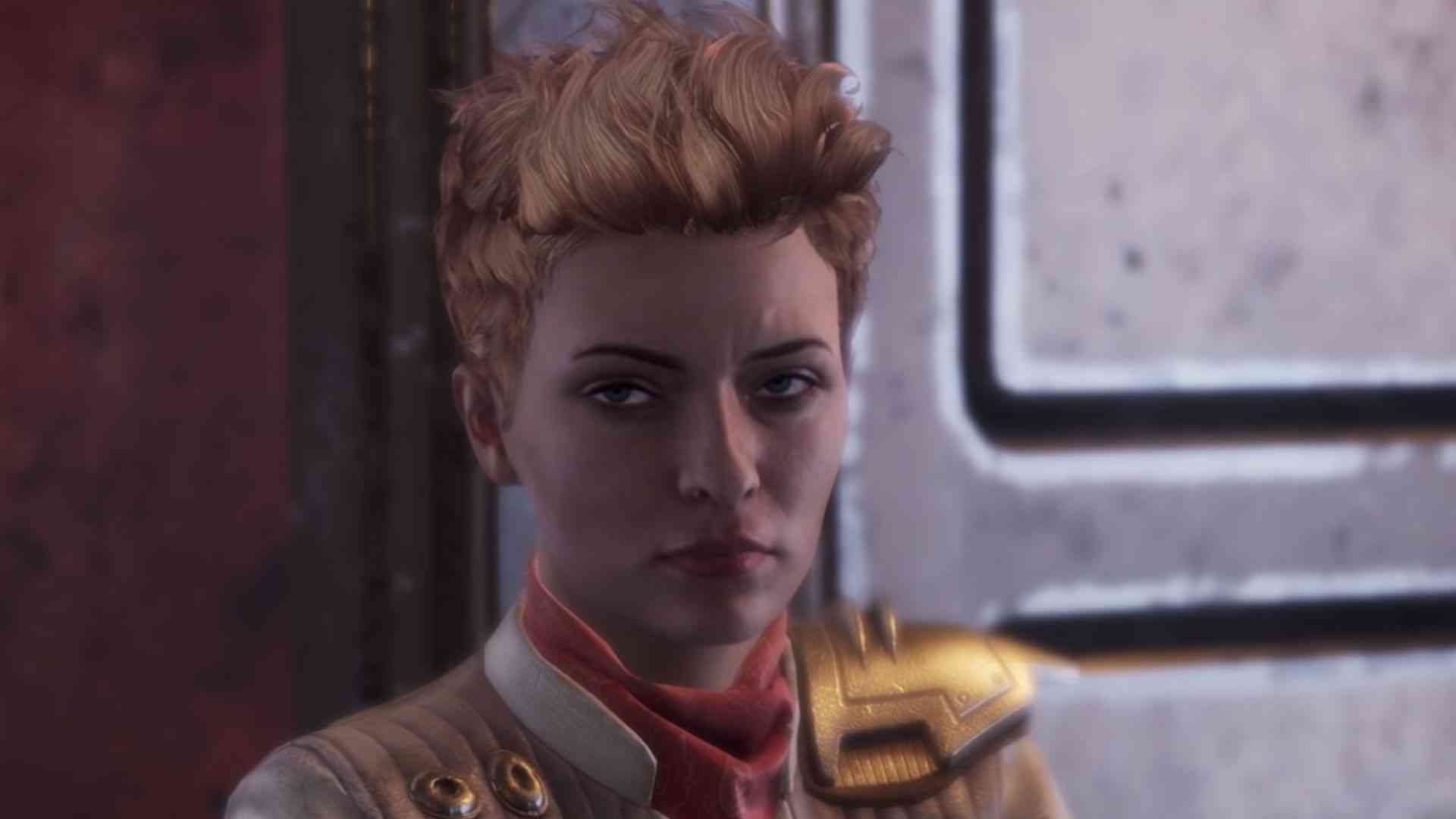 Obsidian has announced The Outer Worlds in The Game Awards with a trailer. The company doesn't give so much information or release date. But a leak shows that the game may be released in August.
Source: DSOGaming
The Outer Worlds may be released in August, according to SteamDB
An entry in SteamDB showed The Outer Worlds release date. According to entry, the game will be released in 6th August. Obsidian has remove the release date from the page, but you can still see release date in the history.
The Outer Worlds is a new single-player first-person sci-fi RPG. Lost in transit while on a colonist ship bound for the furthest edge of the galaxy, you awake decades later only to find yourself in the midst of a deep conspiracy threatening to destroy the Halcyon colony. As you explore the furthest reaches of space and encounter various factions, all vying for power, the character you decide to become will determine how this player-driven story unfolds.
The Outer Worlds will be released for PC, PlayStation 4 and Xbox One in 2019. What do you think about that leak? Will we see the game in August?