Game News
The Game of Thrones Board Game Coming to PC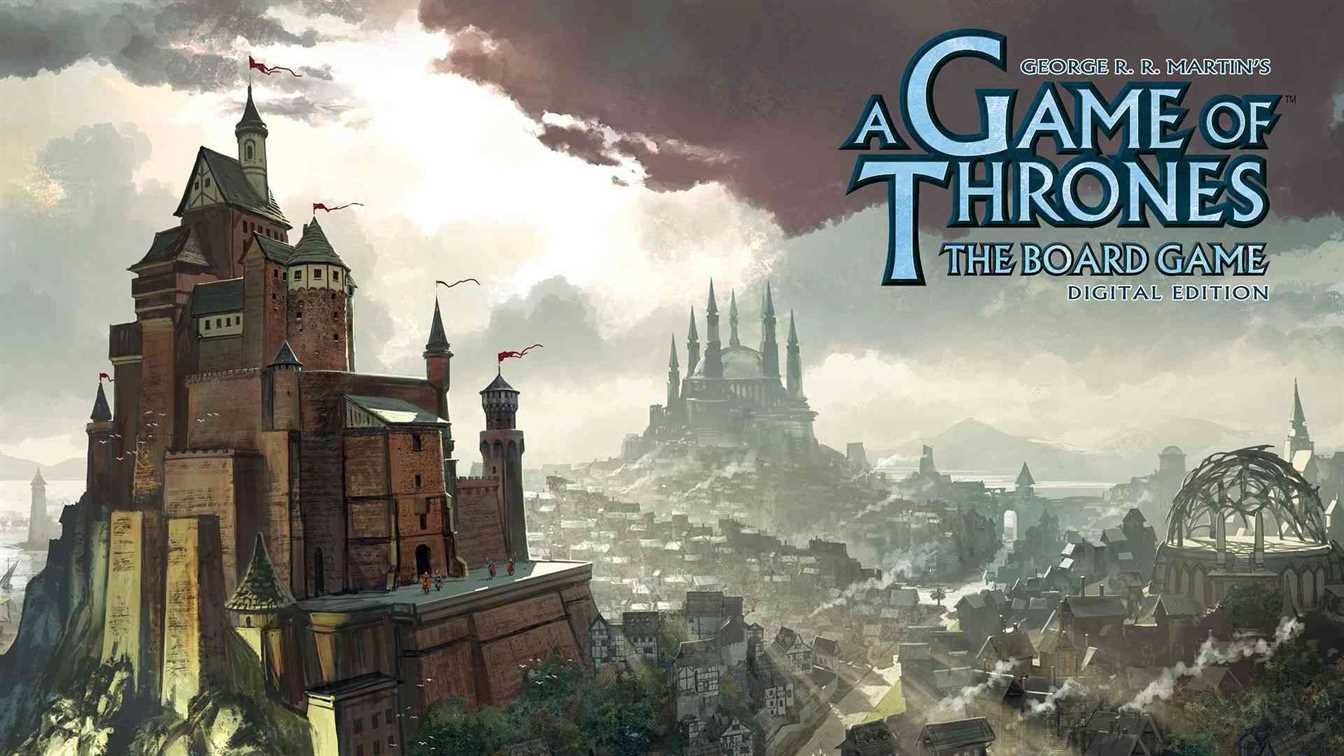 A Game of Thrones: The Board Game is the digital adaptation of the top-selling strategy board game from Fantasy Flight Games. Today, Asmodee Digital announced that they're working on bringing the Game of Thrones board game to PC. Dire Wolf Digital, which made Game of Thrones Oathbreaker board game and Raiders of The North Sea – Digital Version, will develop the game.
During the game, players spread their influence across Westeros through a combination of strategic planning, masterful diplomacy, and military might. As one of the Great Houses, players will conquer, forge alliances, rally their townsfolk or they will coerce their way to the Iron Throne.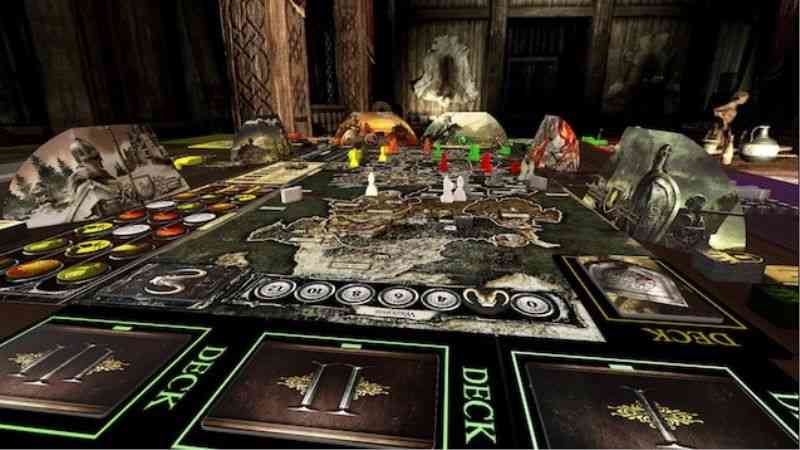 Based on the best-selling A Song of Ice and Fire series of fantasy novels by George R.R. Martin, the game will allow up to six players to play online or a single player with up to five AI opponents. The game is set after the death of King Robert Baratheon and allows each player to assume the role of one of the Great Houses – House Lannister, House Baratheon or House Stark – of the Seven Kingdoms. The players will have 10 rounds to be the ruler of the Seven Kingdoms.
The Game of Thrones Board Game Coming to PC
Asmodee Digital gave no information if the game will only include the base game or will include the Clash of Kings and Mother of Dragons expansions. They just said: "The game will come with digital exclusive challenges based on The War of the Five Kings.".
Game of Thrones: The Board Game – Digital Edition will release in Q3 2020.
System Requirements:
Operating System: Windows 10 64 Bit
Processor: 1 GHz
Memory: 1 GB
Graphics Card: GTX 750 or compatible
DirectX: DirectX 11
HDD: 1 GB of free space
You can watch the A Game Of Thrones: The Board Game – Digital Edition – Teaser Trailer below. Stay tuned, enjoy.
Game of Thrones: The Board Game – Digital Edition Game Trailer Video