Game News
Call of Duty: Black Ops 4's Blackout will be free for seven days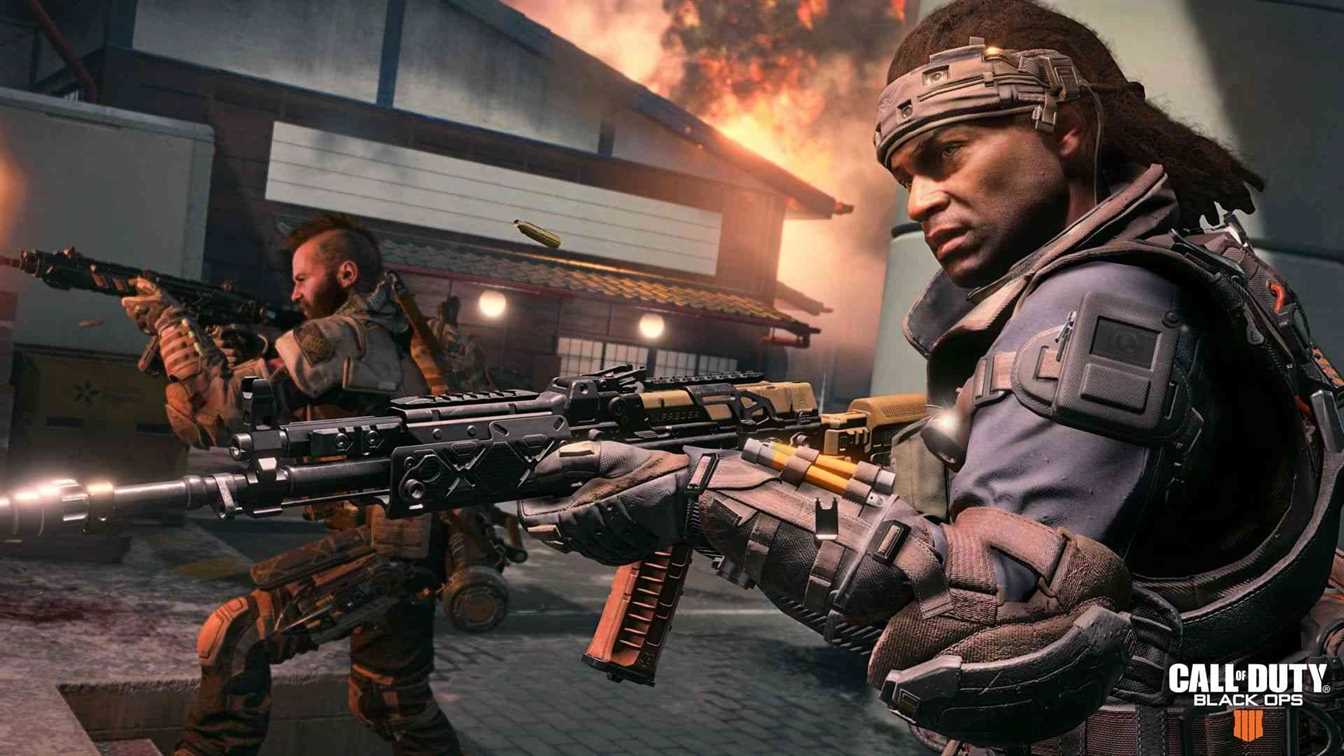 Activision's latest Call of Duty game Call of Duty: Black Ops 4 has released on October 12, 2018. The company removed single player mode from the game and just focused on multiplayer. They also add a battle royale mode Blackout. Even so, the game has been sold very good and gamers liked the game. Activision announced that Blackout mode will be free for seven days.
Call of Duty: Black Ops 4's Blackout gets a 7-day trial
The official Twitter account of Call of Duty tweeted about Call of Duty: Black Ops 4′s Blackout would get a free trial this week. The trial will start on January 17, 2019 and last till January 24, 2019. The trial will be available for PC, PlayStation 4 and Xbox One.
Bring your friends — the Blackout Free Trial is coming.

Play #BlackOps4's Blackout Battle Royale for free from January 17th to the 24th on PlayStation 4, Xbox One and PC. pic.twitter.com/jfOw2diCV9

— Call of Duty (@CallofDuty) 15 Ocak 2019
You can download trial from the each platform's respective store (PSN Store, Xbox Store and Battle.net) when date comes. What do you think about free trial of Call of Duty: Black Ops 4's Blackout? Will you play it?