Game News
The producers talked about the cut scenes of Last of Us Part II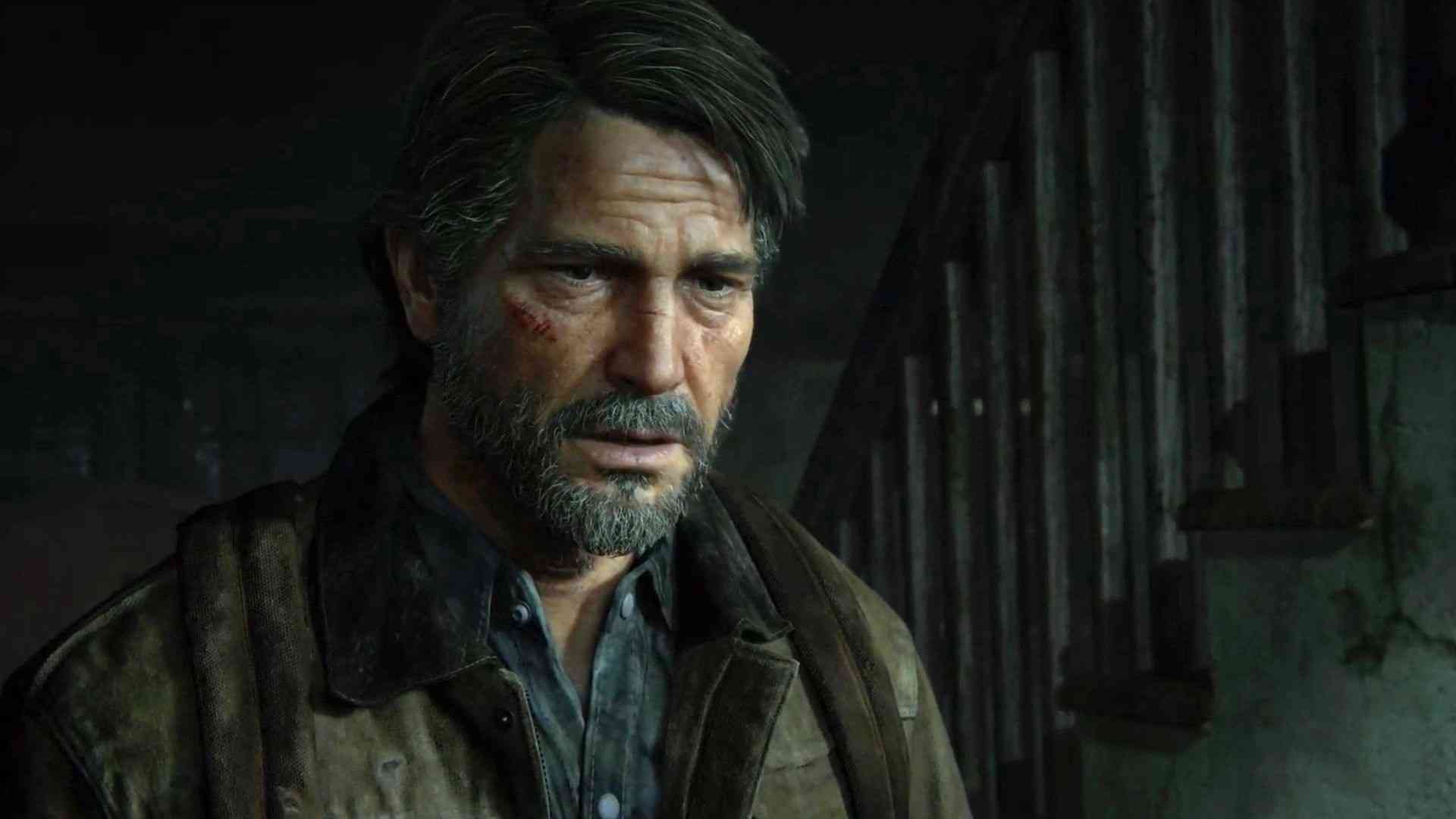 While The Last of Us Part II discussions, which were released last week, continued, some information about the cuts in the game came from the leading names of the production team.
The producers talked about the cut scenes of Last of Us Part II
Before proceeding to these details in the news, let's make our warning. If you haven't finished The Last of Us Part II game, the details may be SPOILER for you, so you can't enjoy it.
Neil Druckmann and Halley Gross shared important information about some scenes when they having an interview with the IndieWire site. Druckmann, who we are more accustomed to seeing in front of the cameras, wrote his screenplay with Halley Gross with the direction of the game.
The duo talked about a dialogue that broke out in Joel's death in their conversation. In the original plans, Joel was counting his daughter's name when he was going to die and saying some words that were not fully understood about Sarah. Joel's daughter Sarah was dying as you remember at the beginning of the first game. This plan was abandoned thanks to Troy Baker, who brought Joel to life. Baker said that it would be much more impressive to keep Joel quieter, and this is how he influenced this critical scene in the game.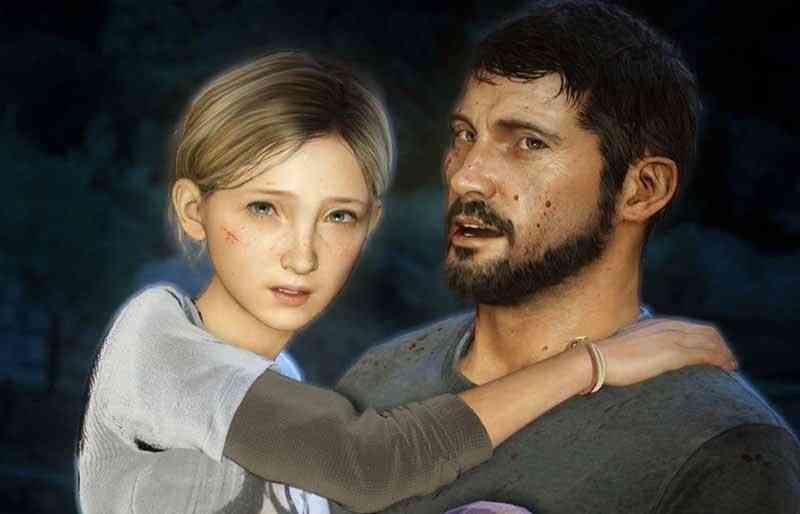 In the original plans, there was also a section where Ellie went to Seraphites village. It was stated by the duo that this section containing extra information about the Seraphites group was later removed.