Game News
Ark 2 Will Be a Console Launch Exclusive for Xbox Series X/S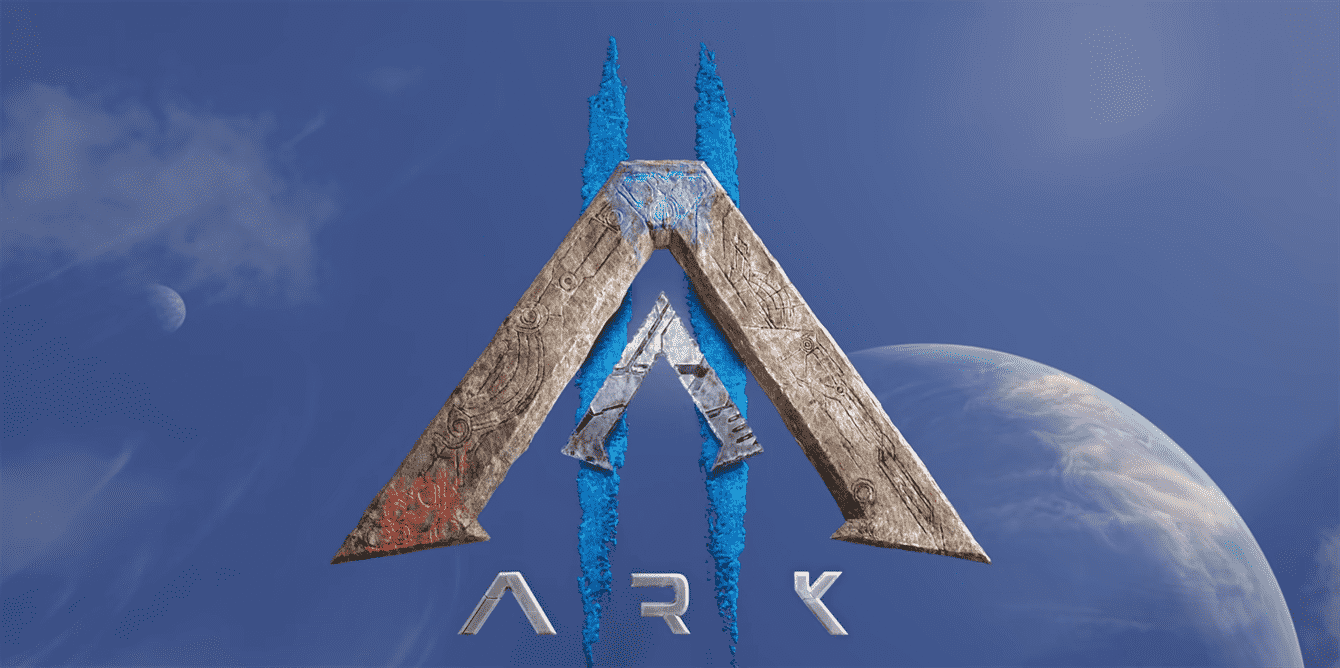 Recently, Ark 2 came up with a trailer at The Game Awards. Now we learn that it will be a console launch exclusive for Xbox Series X and S.
We will see Ark 2 firstly at Xbox Series X and S
Good news for Xbox users. The sequel of Ark: Survival Evolved is coming to Xbox Series X and S as an exclusive title at launch. So this means that only Xbox console users will be able to access it when Ark 2 first launches. And we also learn that it will launch in 2022. Though no exact date has been revealed yet, we think that the developers still have plenty of time to develop the game.
If you didn't know, the previous game of Ark was also an Xbox launch exclusive back in December 2015. And later, it came out for other platforms. The same will go on with Ark 2. On the official Xbox news page, it says that the game will use all the benefits of the next-generation consoles. You will be thrust into a brutal new world of primitive survival against both beast and man. Are you ready to survive in this harsh world?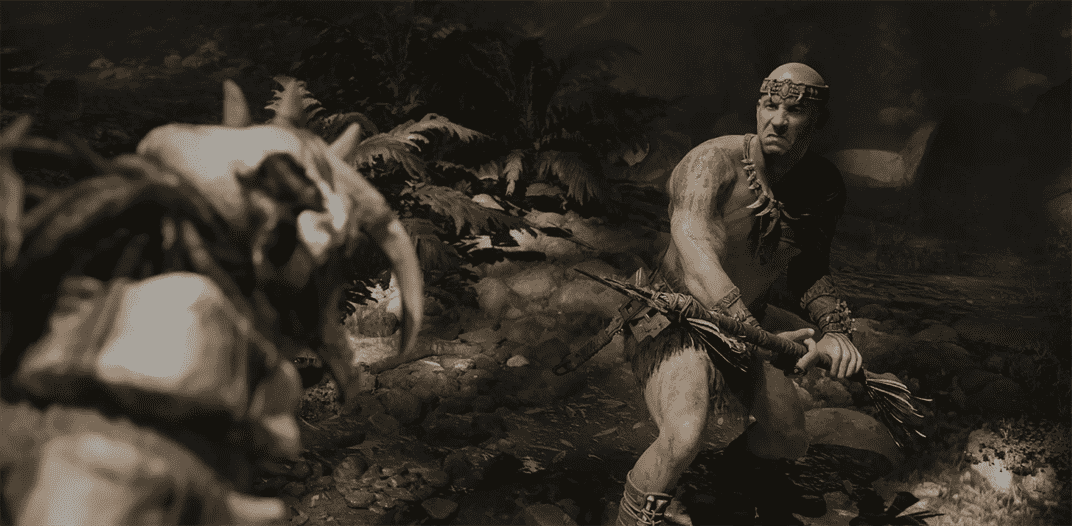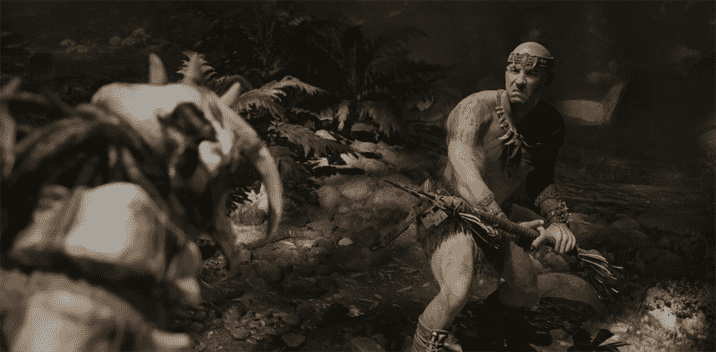 Also in Ark 2, we will see a famous character as the main hero of the game: Vin Diesel. He will also be a crossover character in the upcoming Ark: The Animated Series. Xbox also says that he is also a fan of the series. So we think that he is doing his job pretty happily. Also interestingly, he spent over than 1.000 hours in Ark: Survival Evolved. And most importantly, he is the executive producer on the game's sequel.
Last but not least, you can get free Santiago weapon skins and the Animated Series Raptor costume in Ark: Survival Evolved now. You can watch the reveal trailer of Ark 2 below: