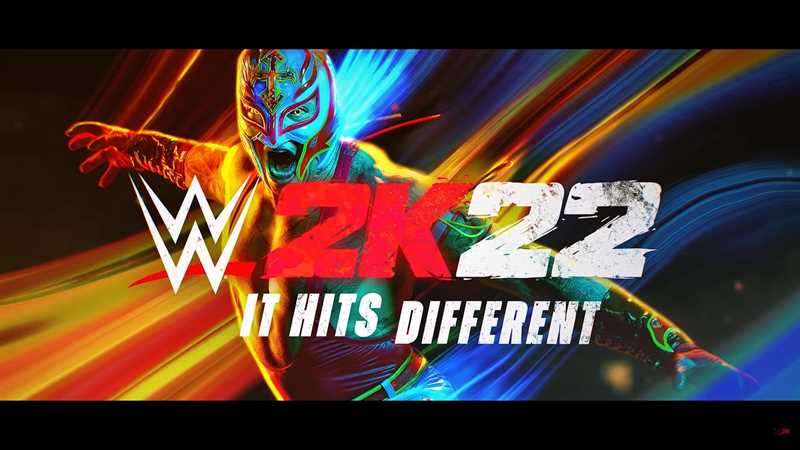 The newest game of the American Wrestling series WWE, which is traditionally released every year by 2K Games, which is also owned by Rockstar Games, has been announced. Rey Mysterio, one of the names that has been engraved in the memories with his 619 moves and marked the last 20 years of WWE, will be on the cover of the game. WWE 2K22 will be available to players in March.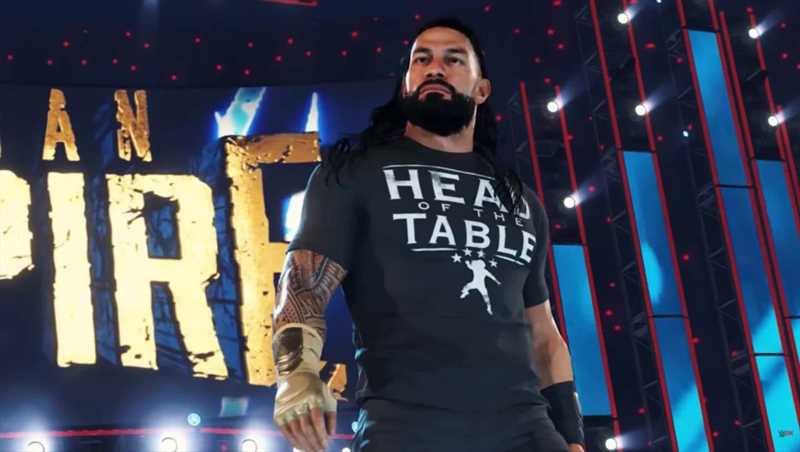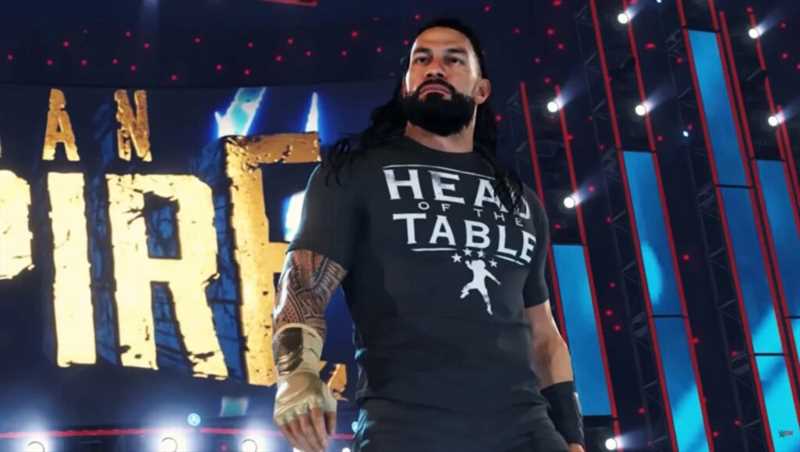 WWE 2K22, which has been rumored and leaked since August of last year and was not announced by 2K Games, has finally emerged. Rey Mysterio, the future Hall of Fame star, will be on the cover of WWE 2K22. The announcement of the game was made with a virtual teaser featuring Mysterio and presented by WWE's legendary commentator Bryon Saxton. The release date of the production, which was officially announced as March 11, 2022, was also conveyed to the players.
WWE 2K22 Launches in March
Users who pre-order the game featuring Rey Mysterio on its cover will receive a player pack called the Undertaker Immortal Pack. In this package, 3 different personas representing different periods in the career of Undertaker, one of the legendary names of WWE, will be gifted. Players will be able to choose any of these 3 characters and use them in any mode in the game.
The price of WWE 2K22 has also been revealed. The price of the production, which will be presented to the players in 4 different versions in total, varies between 60 dollars and 120 dollars.
The next-gen Standard version of the production will be released with a $70 tag. The nWo 4-Life version will be sold for $120, and legendary WWE characters such as Hulk Hogan, Scott Hall, Kevin Nash, Syxx and Eric Bischoff will be available to players as playable. In addition, it will have the advantages of 5-pack DLC content in the Deluxe version.