Game News
Epic Games free games (August 18-25)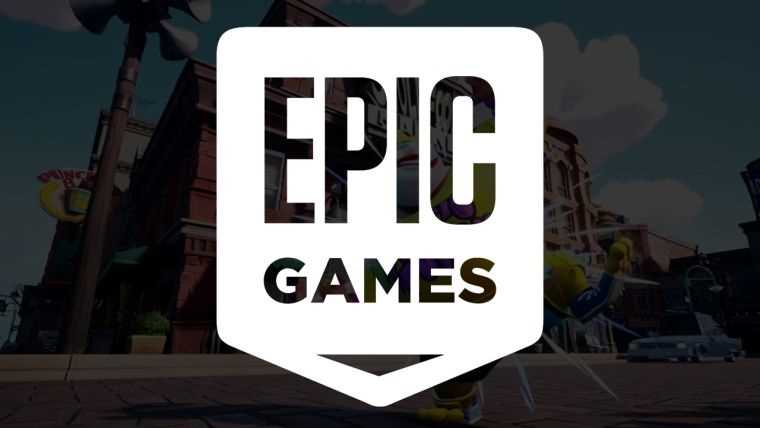 Epic Games is making changes for the next week as it continues to fill the players' library with its free games. So much so that the free content they will distribute as of 18:00 tonight is not a game, but instead they are distributing an add-on. The new add-on package to be released for Rumbleverse, which is currently F2P, will be distributed immediately for free.
Don't forget to get Epic Games free games
Although it will not distribute games this week, Cook, Serve, Delicious! 3?! Don't forget to buy the game. After 18:00 TSI on August 18, this game will be replaced by the Rumbleverse expansion pack "Rumbleverse Bum Boxer Content Pack". The content pack will be distributed free of charge for one week. If you are playing the game, we can say that it is a good opportunity for you. On the other hand, Epic seems to have adopted such a strategy for new players to join the game.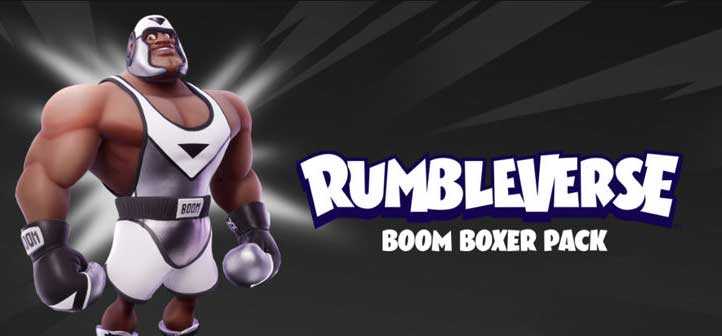 Free games (August 18-25)
Rumbleverse is defined as a free-to-play fighting & battle royale game published by Epic. Basically, as in all battle royale games, you try to be the last person or team standing by beating your opponents in a certain area. The package, which will be distributed free of charge, contains the following objects:
boxing headset
boxing gloves
boxing athlete
boxing shorts
boxing shoes
A custom title card background and frame
120-minute in-game fame booster
If you are interested in the game, you can start trying it by purchasing the free package.