Game News
X-Men the theme for the latest update of Marvel Future Fight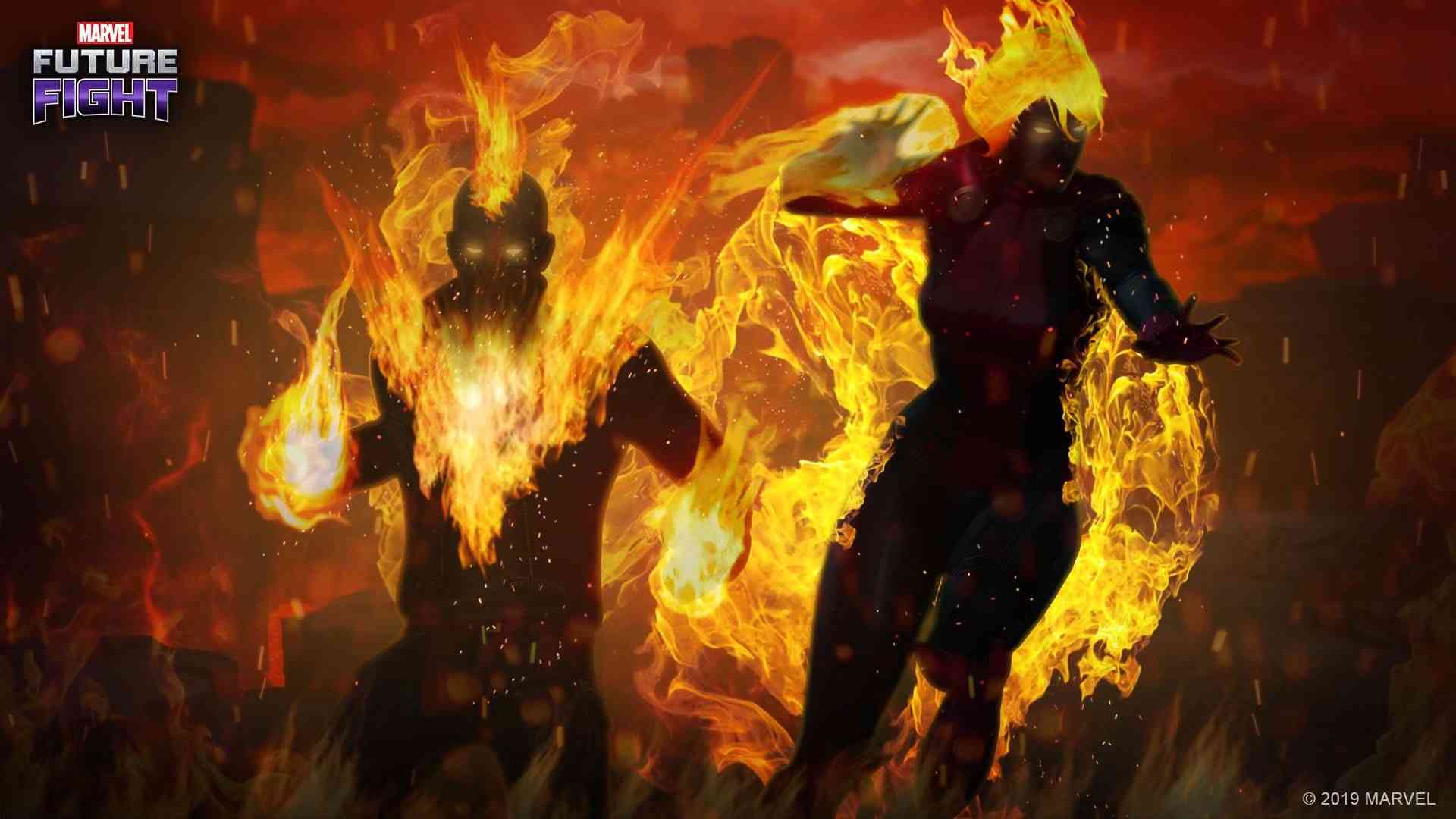 Today, the Phoenix Force emerges from the ashes in Netmarble's new update for their popular Super Hero mobile game MARVEL Future Fight. Agents will now be able to suit up with all-new characters, leverage their uniforms to conquer the latest Danger Room dungeon and much more.
X-Men the theme for the latest update of Marvel Future Fight
MARVEL Future Fight's Phoenix Five update introduces Kitty Pryde, Rachel Summers and Kid Omega as they join the battle to save the universe. Phoenix Five-themed uniforms are also now available for Agents to collect.
In addition, today's update introduces the Danger Room, a brand-new real-time player versus environment (PvE) dungeon where players enjoy 3-on-3 team battles. The goal is to fight in teams and eliminate the final Boss first before the opposing team. Exclusive growth system and character for the Danger Room will be added in the update as well.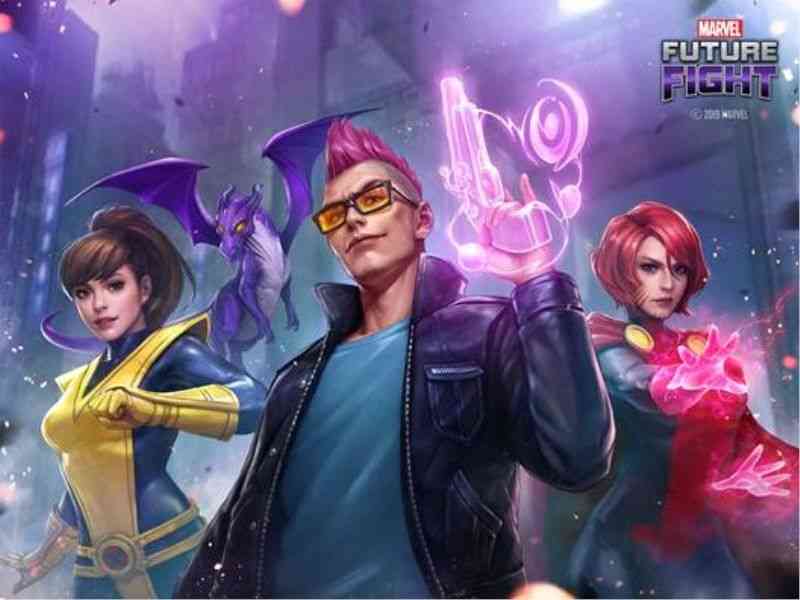 Other additions and improvements to MARVEL Future Fight include:
Cyclops can be upgraded to Tier-3, with new added ultimate skills.
The 'Realize Potential' feature can now be unlocked for Kitty Pryde, Rachel Summers, Kid Omega and Cyclops.
Improved Alliance Tournament by refraining from tie scores so that winning alliance and MVP are clearly selected.