Game News
You can wipe NPCs out in Hitman 2 with this cheat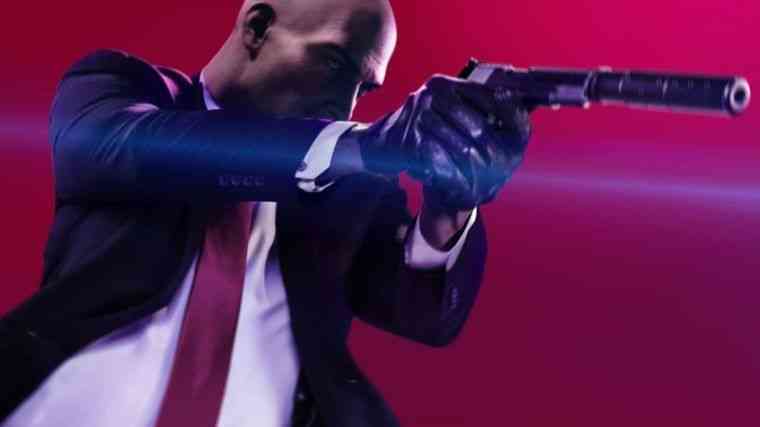 The Hitman 2 cheat removes the weapons of non-player characters, gives you unlimited health and even makes you invisible. If this is not enough for you, you can completely wipe the characters out. The second game of Hitman series, which was developed by IO Interactive, was released on November 13th, 2018. In Hitman 2, Agent 47 is chasing down the leader named Shadow Client and his criminal organization. Hitman 2, published by Warner Bros., highlighted the elements of stealth and assassination. A cheat program has been published for the game, where artificial intelligence is not very challenging.
You can wipe NPCs out in Hitman 2 with this cheat
Cheats that are not so innocent in online competitive games and that justify the rightful reaction of players but they can be quite entertaining in story-based and offline games. A cheat program is published for Hitman 2, making it easier to play. This program contains interesting cheats such as unlimited health, ghost mode, unlimited ammo, etc. You can have a look here for these strange cheats of Hitman 2.