Game News
New information from Hideo Kojima's about Keanu Reeves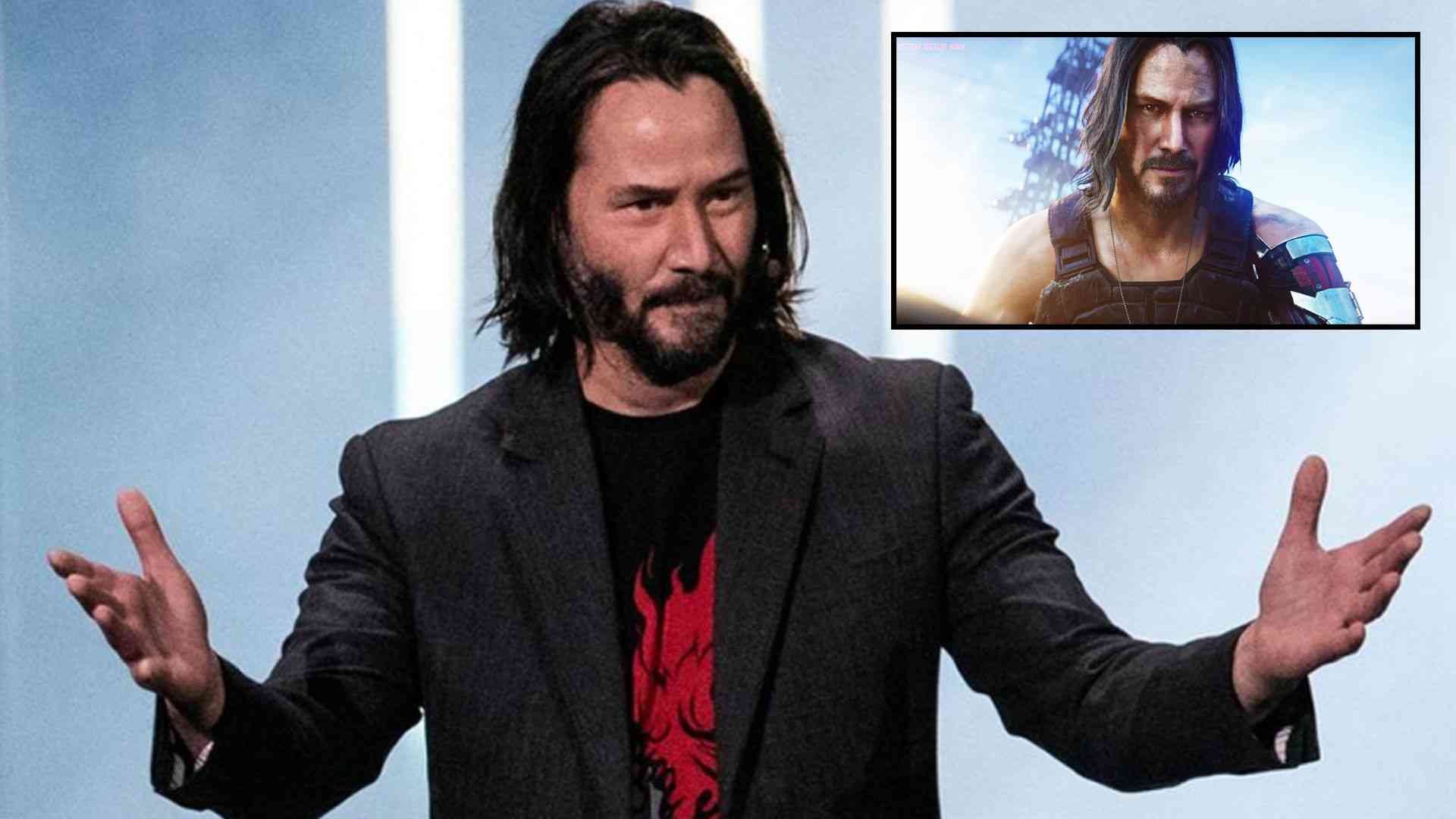 One of the most anticipated games of this year, Death Stranding, has received new information. Director Hideo Kojima, who attended the San Diego Comic-Con event with actors, made a statement about Keanu Reeves in his panel. For the famous actress, known for The Matrix and John Wick series, Kojima said that he was offered Keanu Reeves for Madds Mikkelsen's role in Death Stranding. However, he turned out the offer of Reeves, because he wanted Madds Mikkelsen.
Hideo Kojima's Keanu Reeves statement arrives
Keanu Reeves, who is on the agenda of the game with the Cyberpunk 2077 project, stands out especially in the advertising activities of the game. Perhaps if Kojima preferred Keanu Reeves, Death Stranding would have become more known. There is no doubt that Madds Mikkelsen, who plays an evil character in the game, will successfully overcome the role. However, some of the fans of the game after a little bit saddened. For the time being, only the PlayStation 4 version will be released on November 8, 2019. We wonder what steps the famous director will take in the new game after the Metal Gear brand.