Game News
Cyberpunk 2077 Discount is Massive on Retailers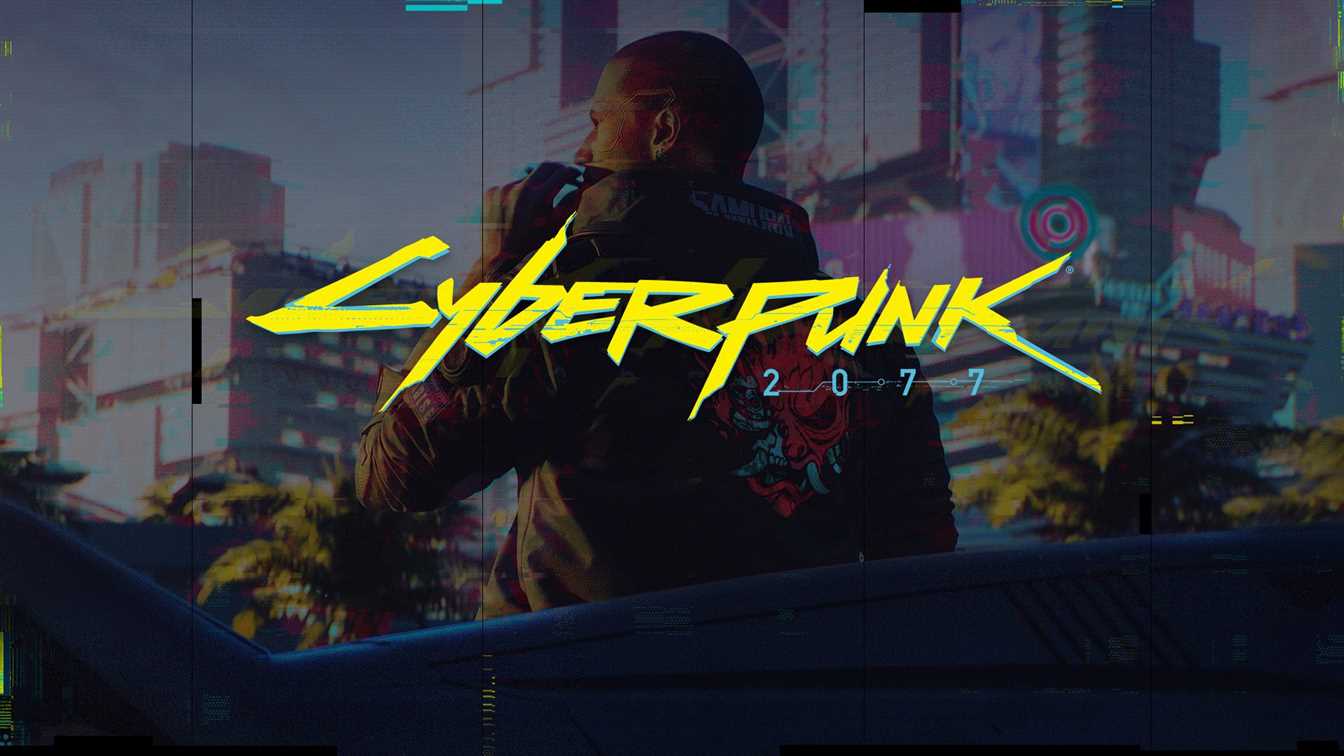 Even though Cyberpunk 2077 is quite new, there is up to %50 per cent discount on some retailers all around the world. Including Amazon.
Cyberpunk 2077 discount price is around $30
We all know that the launch of Cyberpunk 2077 was not good. Especially for consoles. And it looks like that disastrous launch also affected the price of the long-awaited game. And also, the game is still not available on the PlayStation Store. If you own a PlayStation 4 or a PlayStation 5, then you need to search for retail copies of the game. Thankfully, Cyberpunk 2077 is on a massive discount right now, in case if you want to try it out.
Best Buy is offering an exclusive deal on Cyberpunk 2077 slashing down the price of the game to $29.99. This offer applies to the PS4 and Xbox One versions of the game and it is for a short time only. Amazon has a similar discount for Cyberpunk 2077 on PS4 and Xbox One. However, this price may be the normal price on the upcoming days for Cyberpunk 2077.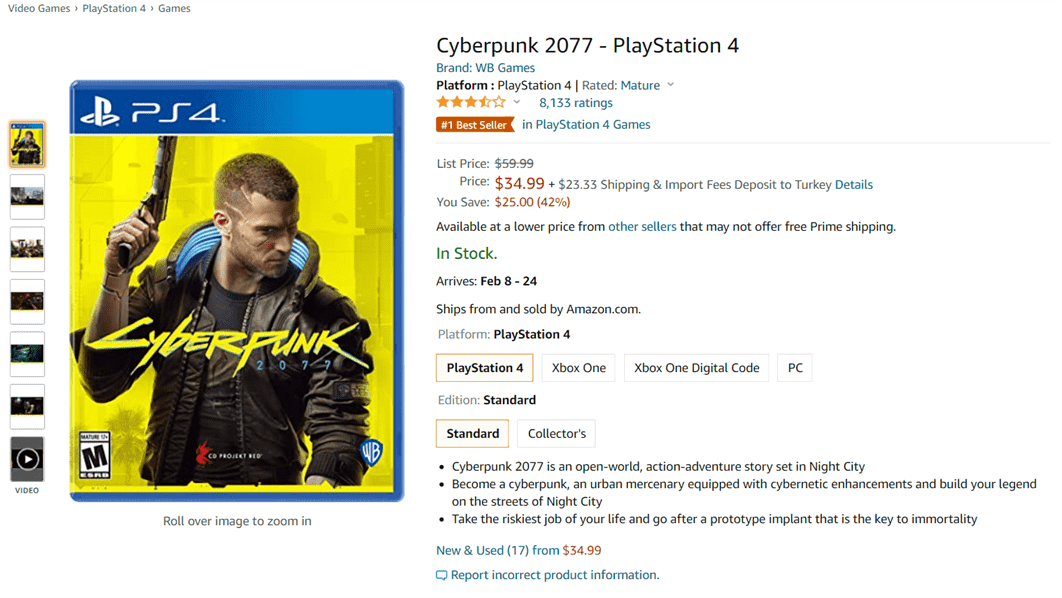 CD Projekt Red has promised a Cyberpunk 2077 update 1.1 along with the next-generation patch in the second half of 2021. They are also releasing multiple free DLCs for the game later this year just like The Witcher 3. Will this be the life-saving patch for the game? We will have to wait and see I suppose. The discount also may affect the bad reputation of Cyberpunk 2077.
Cyberpunk 2077 discount in price is nothing new for a game that suffered from a terrible launch. In the past, this situation also came up with No Man's Sky and Fallout 76. Both of which were over shipped and then reduced in price quickly after their launch. While this might be the lowest price for the game on consoles. It was offered with a similar discount on third party websites like CDKeys during its launch month. Since this one has regional pricing on PC, you can already get it for $29.99.