Game News
Kevin Feige Claims Scarlet Witch Would Beat Thanos in a 1v1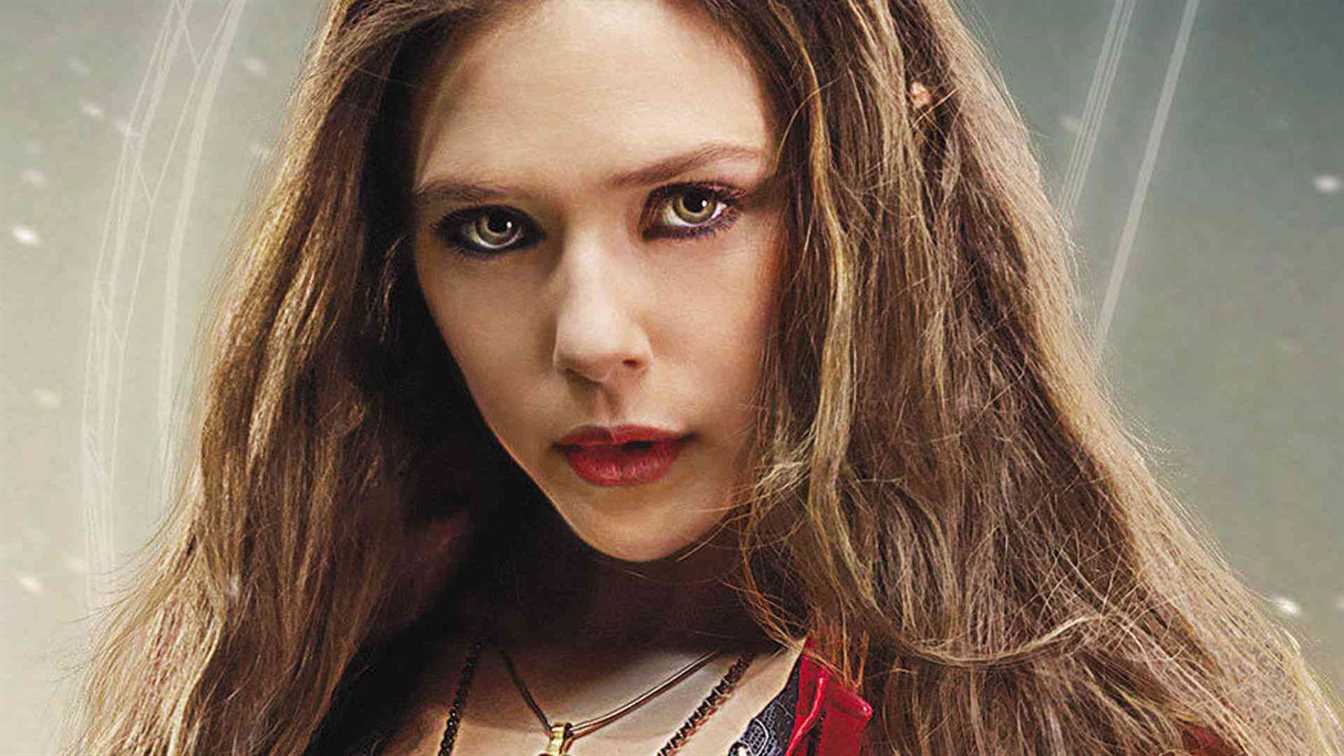 We concluded a 10-year journey with Avengers Endgame. Over these years, we've seen all the lengths that Thanos would and went to in order to get his way. Some of the most exciting scenes throughout the MCU have been the one-on-one fights. But who could go toe to toe with Thanos?
Kevin Feige: "I contend Scarlet Witch would have taken down Thanos if he hadn't called the army."
Kevin Feige talked about the topic and Scarlet Witch's future. He stated that Scarlet Witch could slap Thanos a new one if they ever fought against one another. While answering questions regarding power levels in the MCU, Kevin said that "Wanda Maximoff, who is probably near the upper echelons of power, I contend she would have taken down Thanos if he hadn't called down the army, it was done." Afterwards, Feige mentioned Scarlet Witch's role in the upcoming Doctor Strange movie "Multiverse of Madness", finding their cooperation fitting due to the similarities between them, especially due to the fact that both are among some of the strongest characters in the MCU.
In the comics, Scarlet Witch is also amidst one of the most powerful characters, strong enough to rival the Phoenix Five. She progressively kept on getting stronger and it seems this will also be the case for the MCU. Finally, besides Doctor Strange, she'll also be appearing in the Wanda & Vision TV series. So, who do you think could beat Thanos in a 1v1?