Game News
Resident Evil Village: Tokyo Game Show!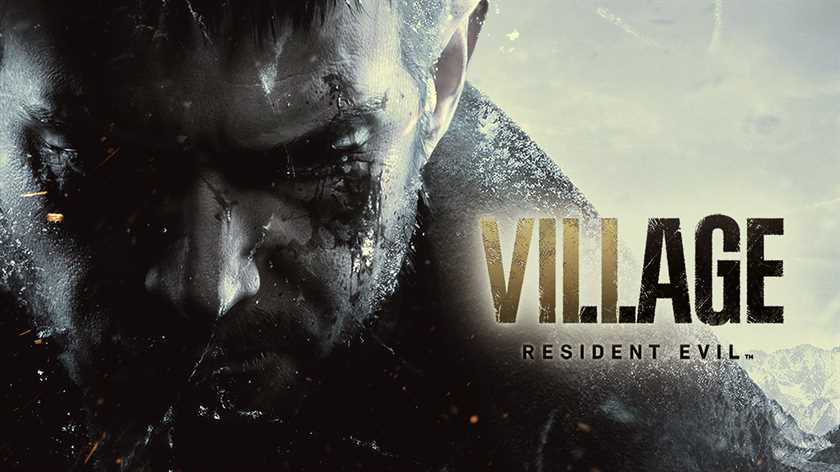 While Capcom announced that Resident Evil Village will attend the Tokyo Game Show event, it also apologized to the gamers. In addition, the company that promised to share the game in August. And apologized to the gamers for failing to fulfil this promise. Capcom officials also confirmed that the game will announce the PlayStation 5 platform in the coming days. According to allegations, this announcement could take place at the PlayStation 5 event.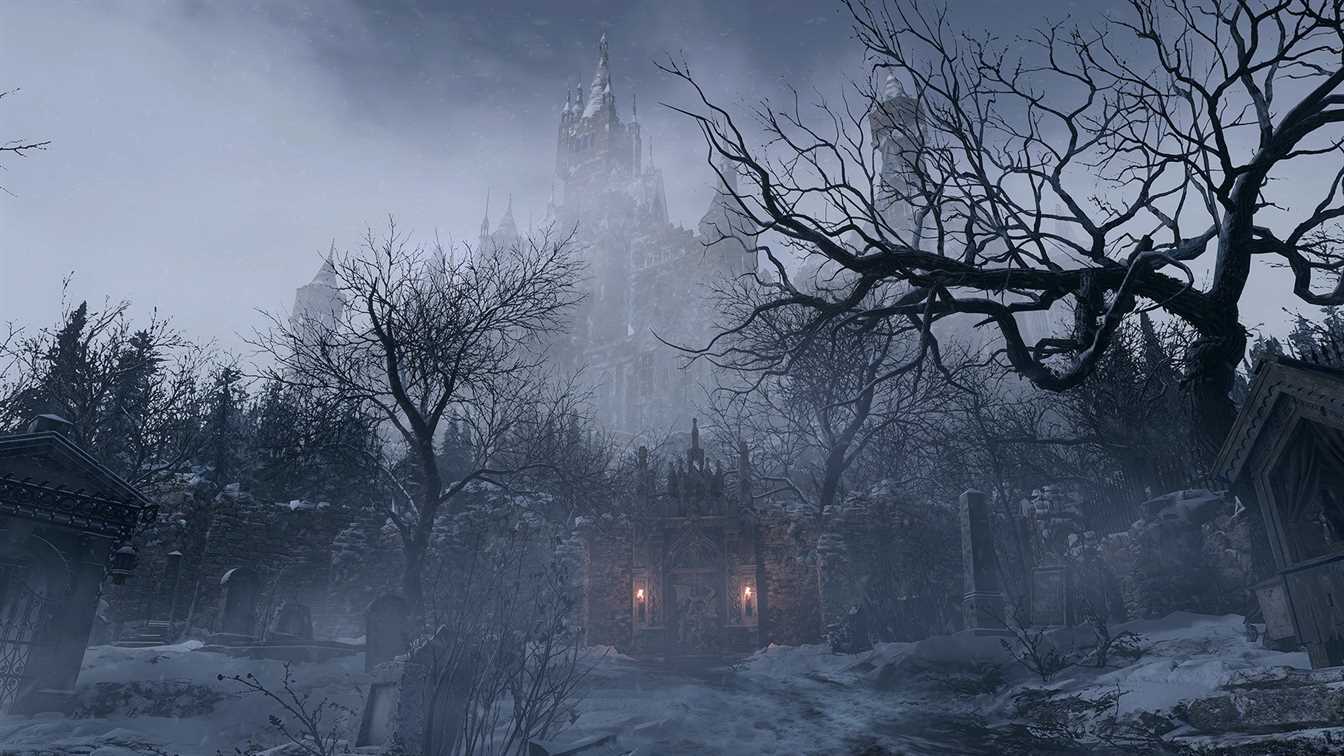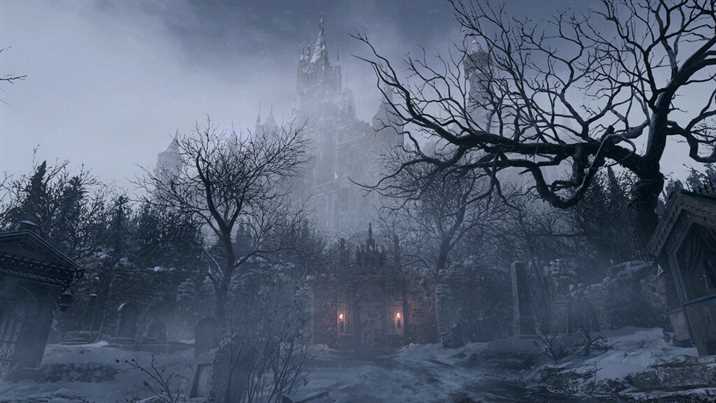 Resident Evil Village is not Resident Evil 8
Capcom will hold the live show on Twitch September 26-27. On September 26-27, the live broadcast will be between 5:00 – 8:00 PDT. You'll have to follow September 27 to learn all about Resident Evil Village. The broadcast will be in Japanese but translated into English and Chinese simultaneously. In addition to all this, Capcom announced that it will be showing Street Fighter V Champion Edition. The game in its live broadcast on September 26.
Resident Evil Village will be part of Tokyo Game Show 2020 Online and Capcom's own TGS LIVE 2020!https://t.co/jXTSrLQqkI

We know that gamers were excited to learn more in August so we apologize for the delay. Stay tuned.#REVillage #ResidentEvil

— Capcom Dev 1 (@dev1_official) September 1, 2020
An announcement trailer for Capcom's new Resident Evil Village game had released in June. The game will conclude Ethan's story in Resident Evil 7: Biohazard. They also underlined the title village because it was "another hero" in the game. They also did not want the game to be known as Resident Evil 8. Tokyo Game Show will take place with me between September 23-27. The game is coming out in 2021 on Xbox Series X, PS5, and PC. Also, Like many other game events, the physical show cancelled cause of the worldwide COVID-19 pandemic. Stay tuned, enjoy.