Game News
Crying Suns Free on the Epic Store This Week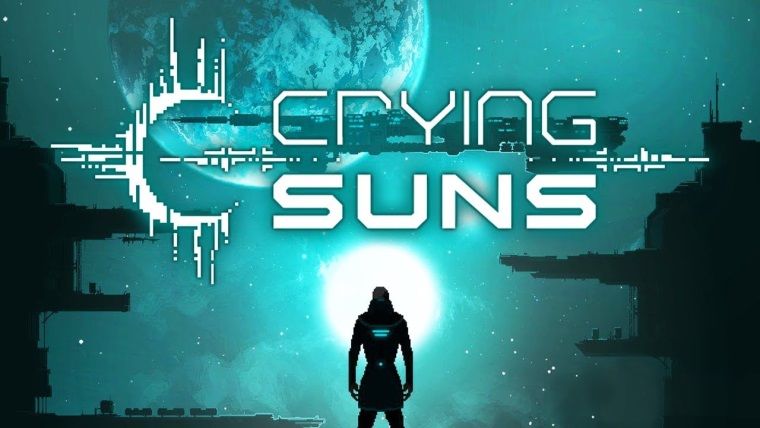 Today, Crying Suns is on our corner of games that are available for free on the Epic Store for a short time. We explain what you need to do to add the game to your library.
Epic Games announced that it will offer some games every week for free, with an event it launched last year. It was said that this campaign would continue until the beginning of 2020, but that was not the case. Epic Games continues to offer some games for free.
Game enthusiasts are also attracted to the fact that the games offered free of charge on the platform are sometimes sold at high prices on other platforms. Epic Games has now made the game Crying Suns for free.
What Kind Of Game Is Crying Suns?
Game Type: Strategy, Indie
Game Size: 2 GB
Free Time: 1 week from 07.01.2021
In Crying Suns, we play a space fleet commander who sets out with his fleet to investigate a mysteriously collapsed empire. The production, which has a very rich story and received very positive comments in general, is also a rich production in terms of story.
We will constantly learn new things about the empire and ourselves in the game. So even though the game is strategy/rogue-like, we will not only attack a ship and attack somewhere, we are faced with a deep production in terms of story.
Crying Suns Gameplay Video
https://www.youtube.com/watch?v=Ut5ewepV7Qg&ab_channel=Wanderbots
Space exploration in the game takes place differently in almost every game. Because the universe we are in is periodically recreated. In this universe, we fight large warships and hunter troops.
One of the factors that increase the replayability of the game is the possibility of more than 300 different in-story events. In the dark universe of the game, it is possible to see the traces of series such as Dune, Battlestar Galactica, and Foundation.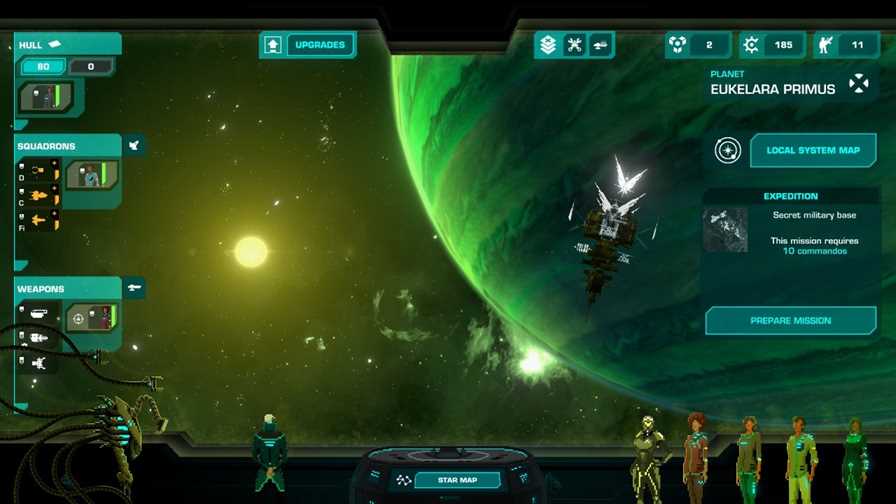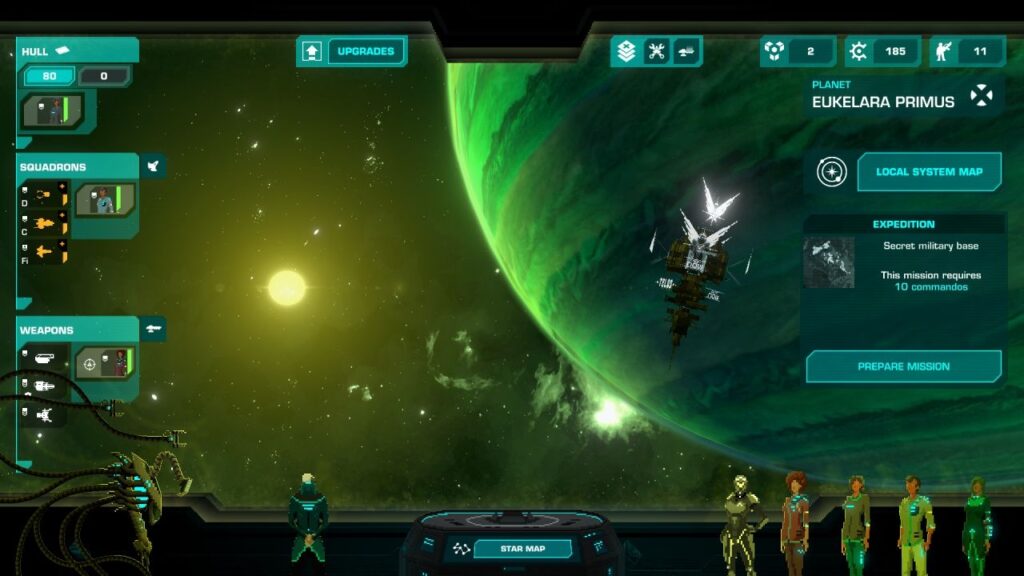 Crying Suns System Requirements
Minimum:
Operating System: Windows 7
Processor: Dual-core 2.5 GHz or equivalent
Memory: 4 GB RAM
Storage: 2 GB available space
Graphics card: Discrete GPU, 1 GB VRAM / AMD HD5750 or equivalent
Recommended:
Operating System: Windows 10 (64 bit)
Processor: Core i3 2.5 GHz or equivalent
Memory: 4 GB RAM
Storage: 2 GB available space
Video card: Discrete GPU, 2 GB VRAM / GTX 750ti or equivalent
How Can You Add The Game To Your Library?
To add games to your archive, all you need is an Epic account, and you can get it in minutes for free. What you need to do afterwards is as follows:
Sign in to your Epic Games account.
Press the install button.
Click Place Order.
The games will thus be added to your library.
The Epic Games Store will ask you for two-factor authentication.
Epic Games has released a new free game this week. Stay tuned for more free games.