Game News
Frostpunk is Free on the Epic Games Store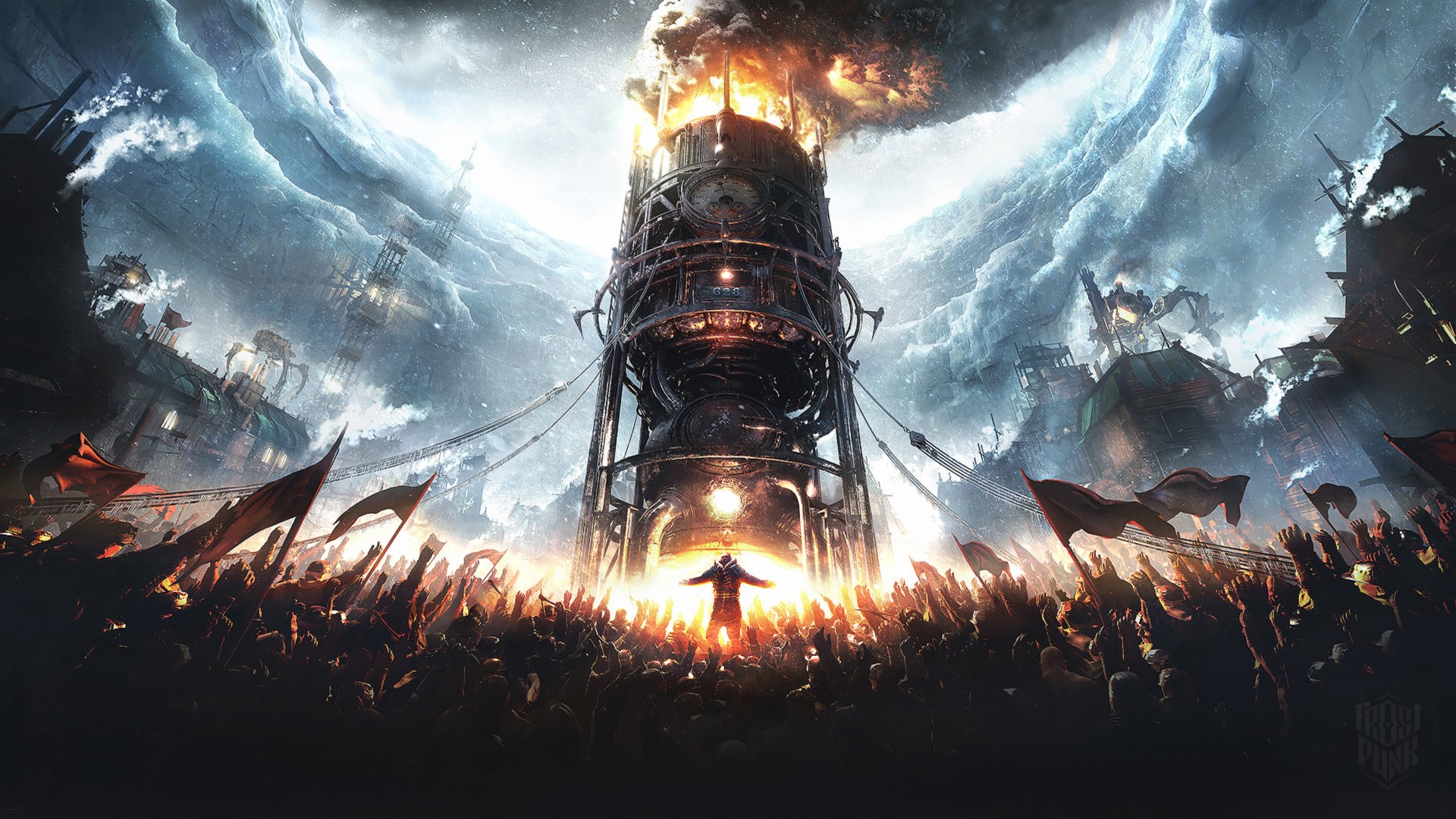 Strategy gamers, attention! This week's mystery game has been revealed. Frostpunk is free on the Epic Games Store for a limited time.
Frostpunk is free to get as of now
Epic Games Store is back again with great games. For weeks, the company makes players curious about their mystery games. First, NBA then, Tomb Raider, Among Us and now, Frostpunk is free on the Epic Games Store. As always, players will have a limited time to get the game for free. So, be quick about it and get it while you can!
What you need to do to get Frostpunk, this week's free game of the Epic Games Store is quite simple. After logging into your Epic Games account on the Epic Games Store, go to Frostpunk's store page. Then click the 'Purchase' button. After saying 'Order' on the screen that comes up, the game will be added to your library and will be yours forever.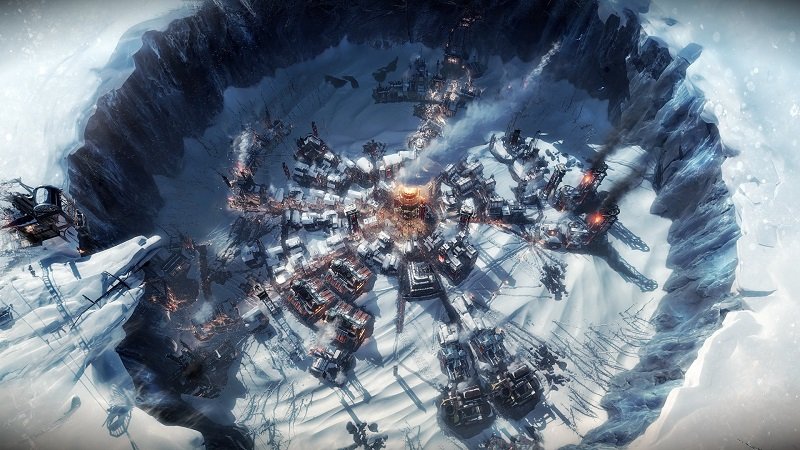 Frostpunk is a simulation and strategy game of managing a city struggling to survive after apocalyptic global cooling, the only heat coming from the generator in the centre of town. Players must keep their citizens hopeful and happy while making decisions and enacting laws that may be unpleasant and morally questionable, but are necessary for people to survive. Research new technology, scout the frozen wasteland for extra resources and more survivors, develop automatons that can work endlessly and push through the harsh winter.
Frostpunk is free and the better thing is that the game is already a masterpiece. The post-apocalyptic atmosphere of the game is brilliant. It is already one of my favourite strategy games for this year. And it is one of the great games to play in your free time during these boring quarantine days. In order to visit the game's page, you can simply click here. We hope that you enjoy every single minute of the game.