Game News
Star Wars game Vader Immortal Episode 1 announced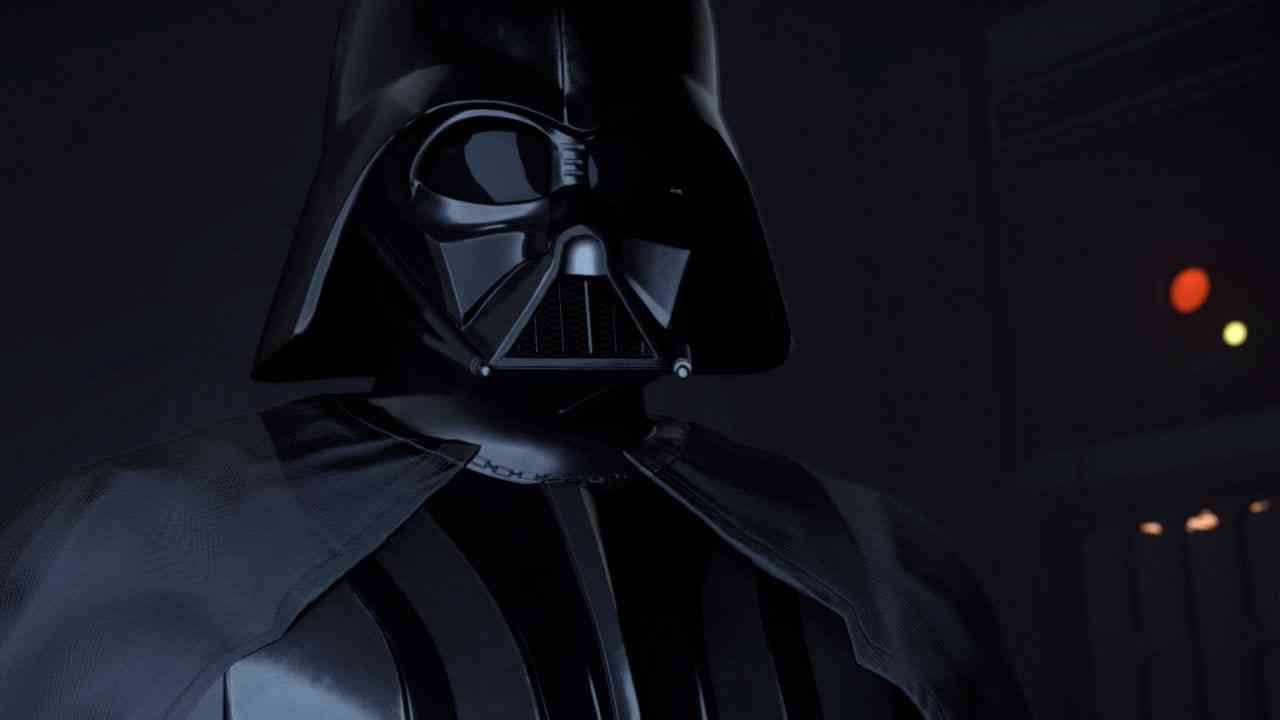 Lucasfilm announces a new Star Wars game. Vader Immortal Episode 1 is being developed for VR. Vader Immortal Episode 1, which was announced at Oculus Quest 2018 event in California, was introduced at the launch of the Oculust Quest VR which will be released in 2019. Vader Immortal Episode 1 announcement trailer was released. You can watch Vader Immortal Episode 1 trailer, which we will experience with VR glasses, from the following player.
Star Wars game Vader Immortal Episode 1 announced
The story of Vader Immortal Episode 1 is written by David Sammuel Goyer, author of The Dark Knight. The game, which will be published in 2019, will focus on untold stories and will consist of three parts. Some characters we know in the Star Wars universe are also in the game. Not a lot of information was announced for the game. This is all we have. Many Star Wars VR games were made before. We haven't met a production that Star Wars fans embraced. Let's see how the new Star Wars VR game will be like when it is released in 2019.
Star Wars game Vader Immortal Episode 1 Game Trailer Video