Game News
NVIDIA DLSS and RTX Announced for Fortnite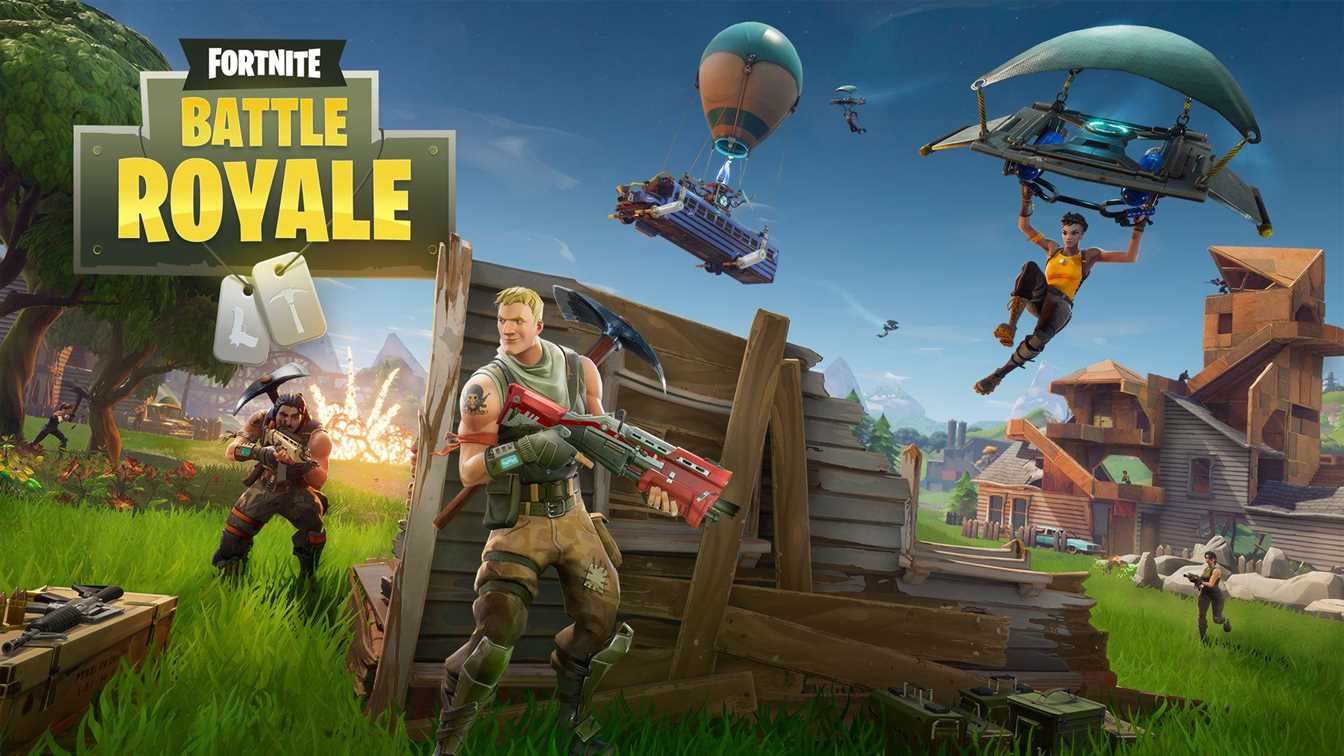 NVIDIA announced that DLSS and RTX features will come for Fortnite, one of the most popular games of today. According to the information given by Jensen Huang, Fortnite will bring support for ray tracing technology and DLSS technology with the next update. Of course, such news not given dryly. This good news from the NVIDIA team also supported by a video. We have shared the video in our article.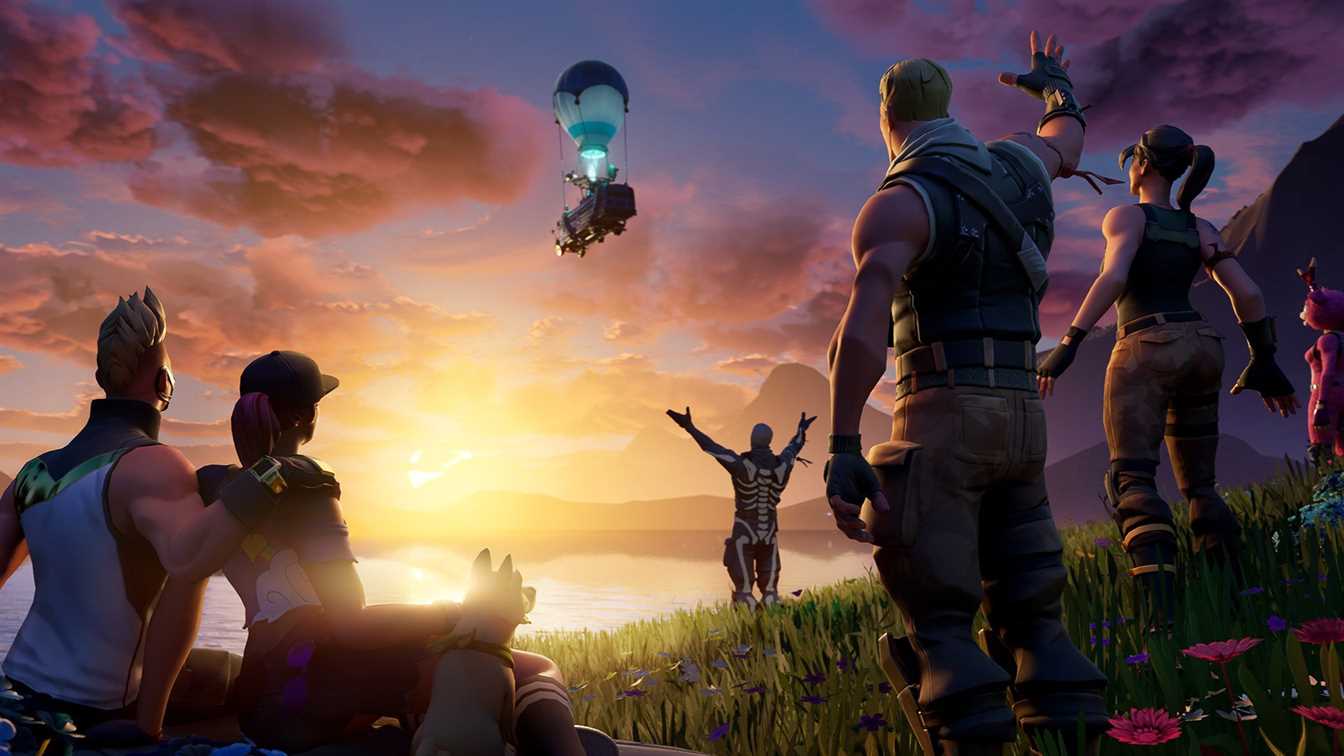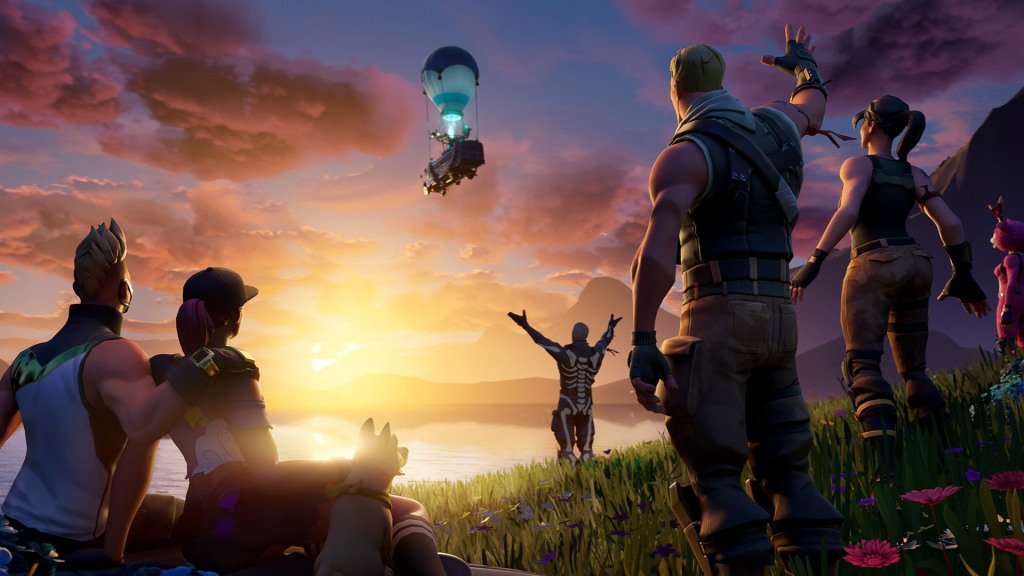 Matt Wuebbling, vice president of Global GeForce Marketing at NVIDIA said: "Epic Games is turning Fortnite, which is already a pop culture sensation, into a showcase for how competitive gaming will improve with technology. Fortnite players are about to experience the stunning visuals of next-level ray tracing, AI-accelerated frame rates powered by NVIDIA DLSS, and our new low-latency esports technology suite, NVIDIA Reflex.".
Fortnite will add four ray-traced features:
Ray-traced reflections: Recreates the way light reflects on glossy and metal surfaces, including smooth natural mirrors. Like window glass and rougher surfaces like brushed metal.
Ray-traced shadows: Accurately models shadowing on many surfaces while enhancing surface and contact detail. And fixes problems associated with traditional shadow techniques.
Ray-traced global illumination: Calculates world lighting with massively increased precision. Also illuminating Fortnite's environments, players and characters with unprecedented detail, fidelity and clarity.
Ray-traced ambient occlusion: Where objects or surfaces meet, light is occluded, creating subtle shadows that can highlight the slightest of surface details.
DLSS and RTX for Fortnite announced by NVIDIA. Although this good news heralded with a video, unfortunately, important information is missing. This missing information is when the update will be released. Since nothing said yet, we just have to wait, we have no other choice. We hope it's not too late.