Game News
NBA 2K21 is Free to Get on the Epic Games Store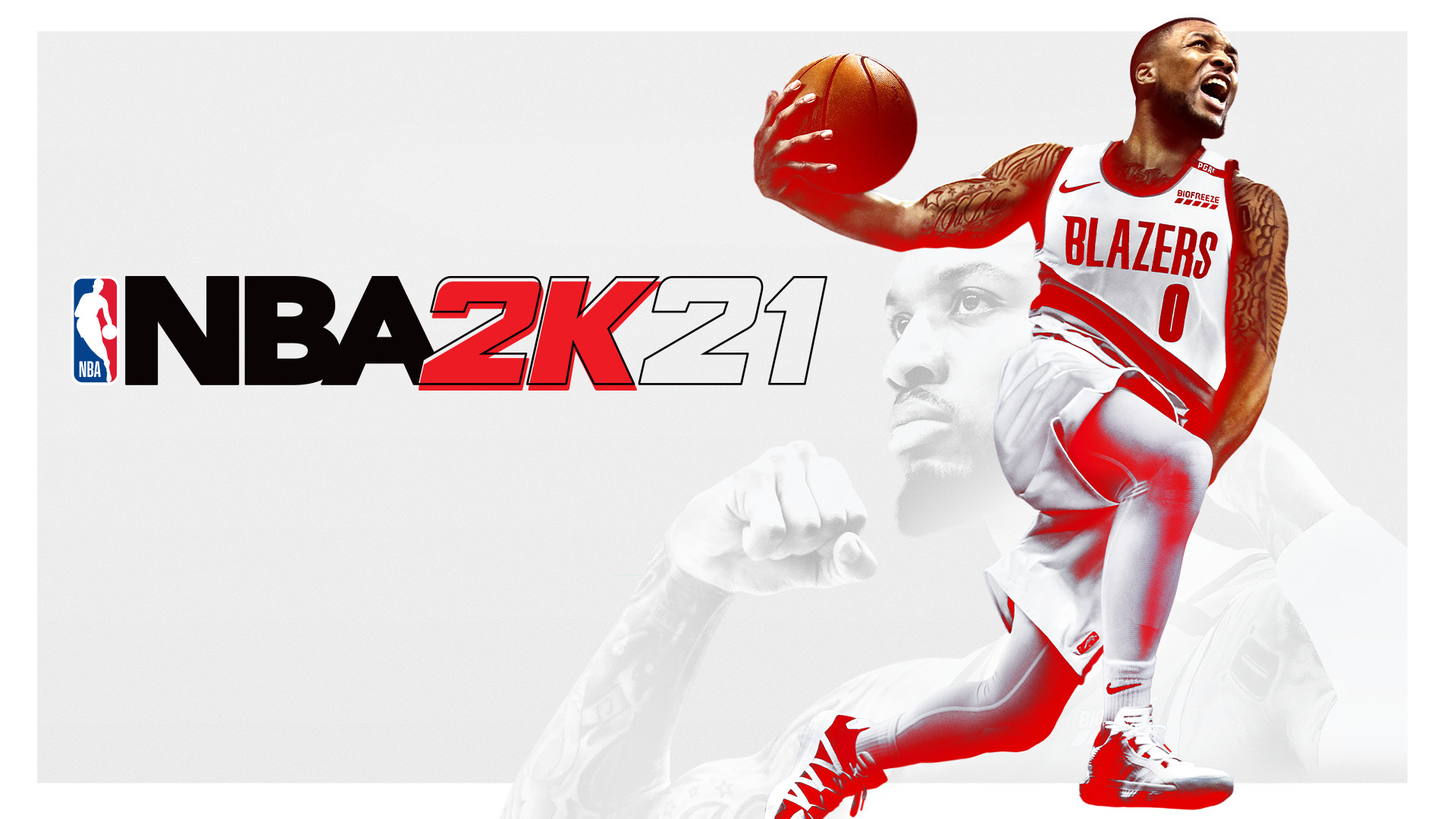 Epic Games Mystery game has finally been revealed. NBA 2K21 is free to get on the Epic Games Store. Once grabbed, it will be yours forever.
NBA 2K21 is Free on the Epic Games Store
Everyone was waiting for the Mystery game of Epic Games Store this week. And it has been finally revealed. NBA 2K21 is free right now. Once you grab it, it will be forever yours to keep. But as you know, this is a limited-time offer. So be quick about it.
There is not much to tell about the game. As it is widely known amongst players. And it's been getting released once a year. But this year, it is different. Because the community doesn't like microtransactions that affect the gameplay. Anyway, you can still give it a try as NBA 2K21 is free right now. Here is a description of the game: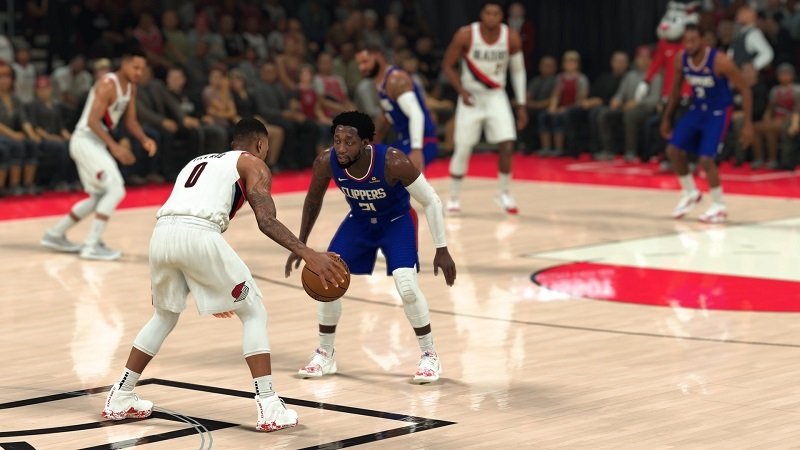 NBA 2K21 is a basketball simulation game that strives to realistically depict the National Basketball Association (NBA). The player plays NBA games with real-life or customized players and teams; games follow the rules and objectives of NBA games. In competitive mode, players face off 1v1, each controlling their whole team. They use each unique player's abilities to garner the best chance of success.
Pro-Am is a popular mode within NBA 2k that is 5v5 instead of 1v1. In this mode, players squad up and take part in games with full NBA rules, with each quarter lasting 5 minutes. This game mode is being offered for the first time by HSEL during the Summer Challenge!
NBA 2K21 is free on the Epic Games Store only. In order to grab it, you can visit the official Epic Games Store page by clicking here. It is also available as a free game on the Xbox Game Pass subscription service.