Game News
NBA 2K21 is Coming to Xbox Game Pass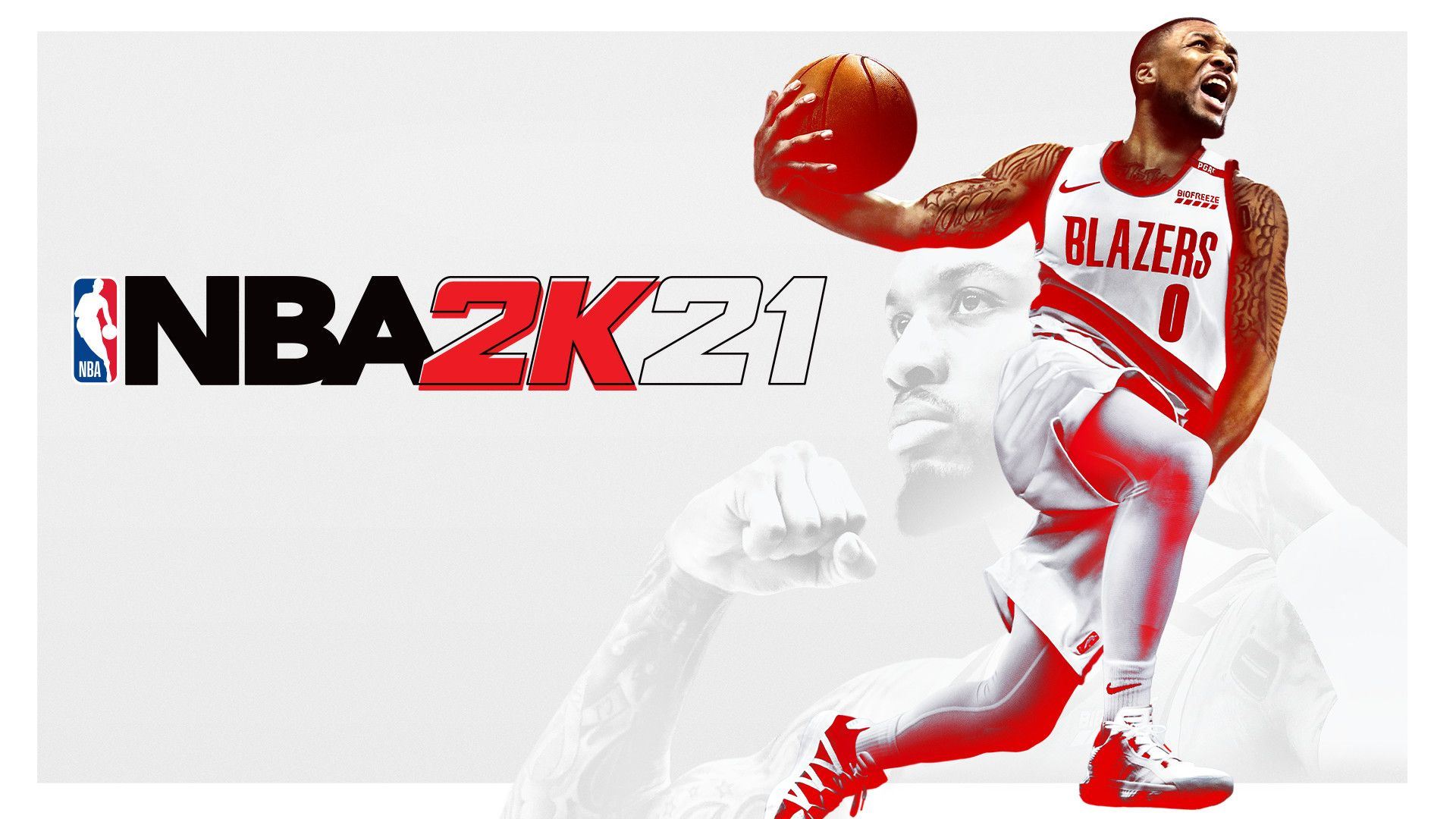 NBA 2K21 is coming to next-generation Xbox consoles via Xbox Game Pass. Also, we will be able to play the title in the xCloud streaming service.
NBA 2K21 is on the way for Xbox Game Pass
A new day a new game on Xbox Game Pass. But this time it is big. Soon, NBA 2K21 will hit the subscription service of Microsoft. Both Xbox Series X and S users will be able to obtain it via the subscription service. Also, you will be able to play the title on the xCloud streaming service. Even though the game did not receive well amongst gamers, it is still a good thing that such huge games are coming to subscription services.
NBA 2K21 will be coming to the Xbox Game Pass system on March 4th. In addition to the current and new generation Xbox consoles, it will also come to the xCloud cloud service, but it has some conditions in this regard. If you want to play the game on the cloud, you need to have Xbox Game Pass Ultimate. Considering that the subscription system has a decent price, it is a win-win situation.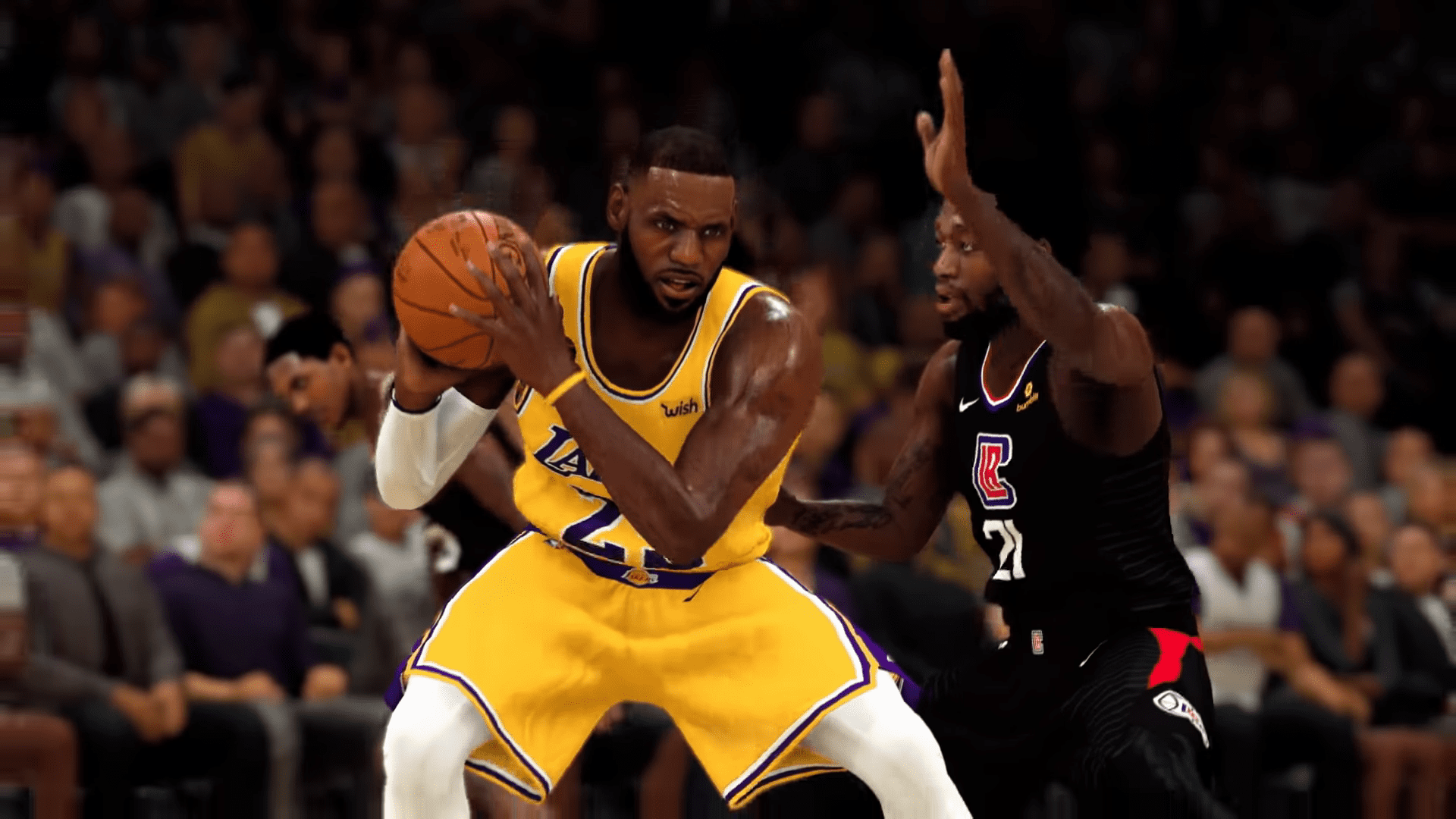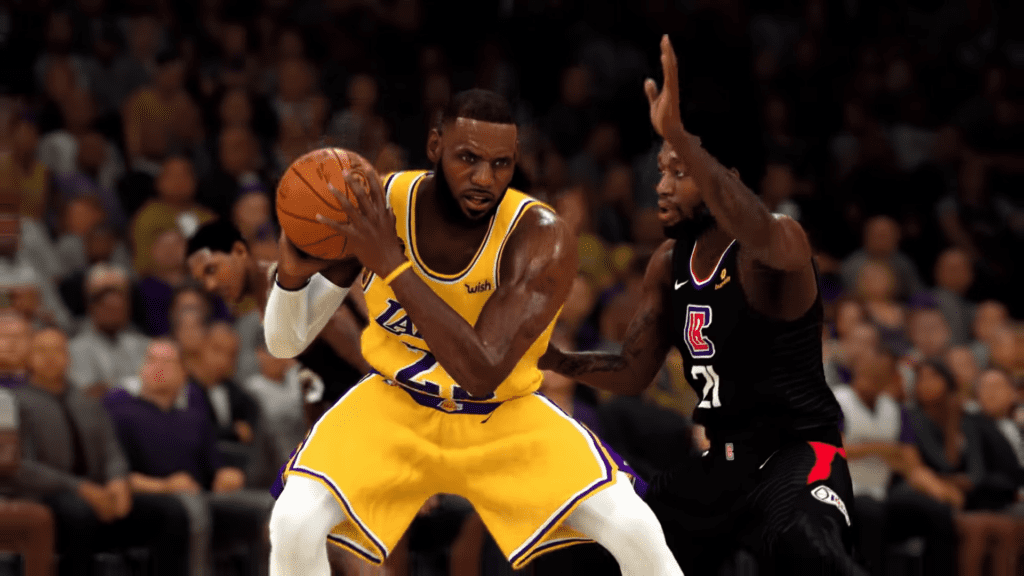 In its announcement, Microsoft did not say whether the version of NBA 2K21 for next-generation consoles or the old version with a backwards compatibility system will release. It is worth noting that the obvious difference between these two versions is overwhelming.
Strauss Zelnick, head of 2K Games parent company Take-Two, says that he is sceptical of subscription services like Xbox Game Pass. However, the manager also stated that Take-Two is a platform-independent company and will release the game wherever fans want. Zelnick's main concerns with subscription transactions are based on money in general. In his view, Take-Two and Microsoft signed a deal that would be profitable for both parties. Considering that NBA 2K21 has sold more than 8 million, it should be a really profitable deal for both companies.