Game News
First two games of Humble Monthly are here; The Division and Yakuza 0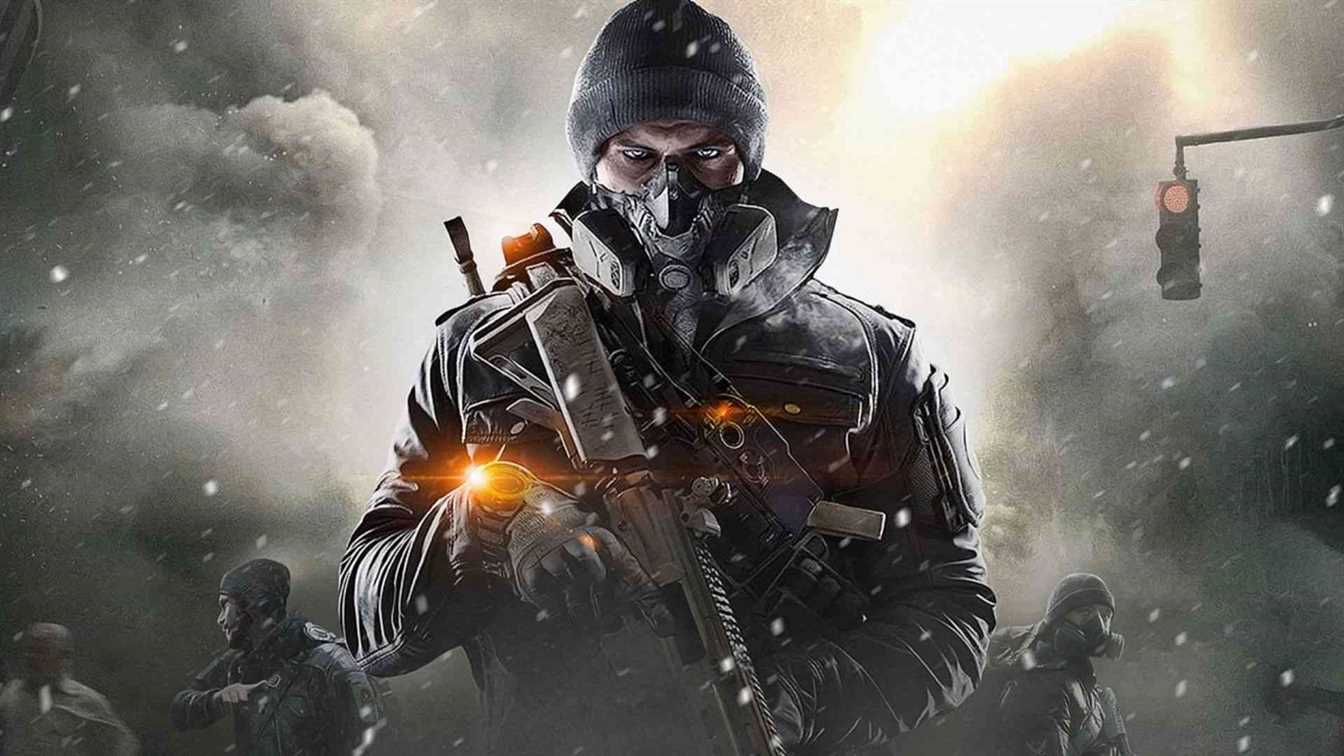 Humble Monthly is a subscription in Humble Bundle. Every month, this subscription is offering new games with fixed price. And these month's two games are here now.
The Division and Yakuza 0 will be in Humble Monthly
Tom Clancy's The Division and Yakuza 0 are the first two games of Humble Monthly. You can get these games if you subscribe now or you are already a member to subscription.
In Tom Clancy's Division, a devastating pandemic sweeps through New York City, and one by one, basic services fail. In only a few days, without food or water, society collapses into chaos. The Division, an autonomous unit of tactical agents, is activated. As players, we need to clear city.
In Yakuza Zero (or Yakuza 0) players will play as Kazuma Kiryu and discover how he finds himself in a world of trouble when a simple debt collection goes wrong and his mark winds up murdered.
Humble Monthly gave Just Cause 3: XXL Edition, Project CARS 2, Qube 2, Wizard of Legend, Observer, Sundered, Regions of Ruin, The Darkside Detective and Roombo First Blood last month. What do you about this month's games?