Game News
A huge free update is announced for No Man's Sky coming this summer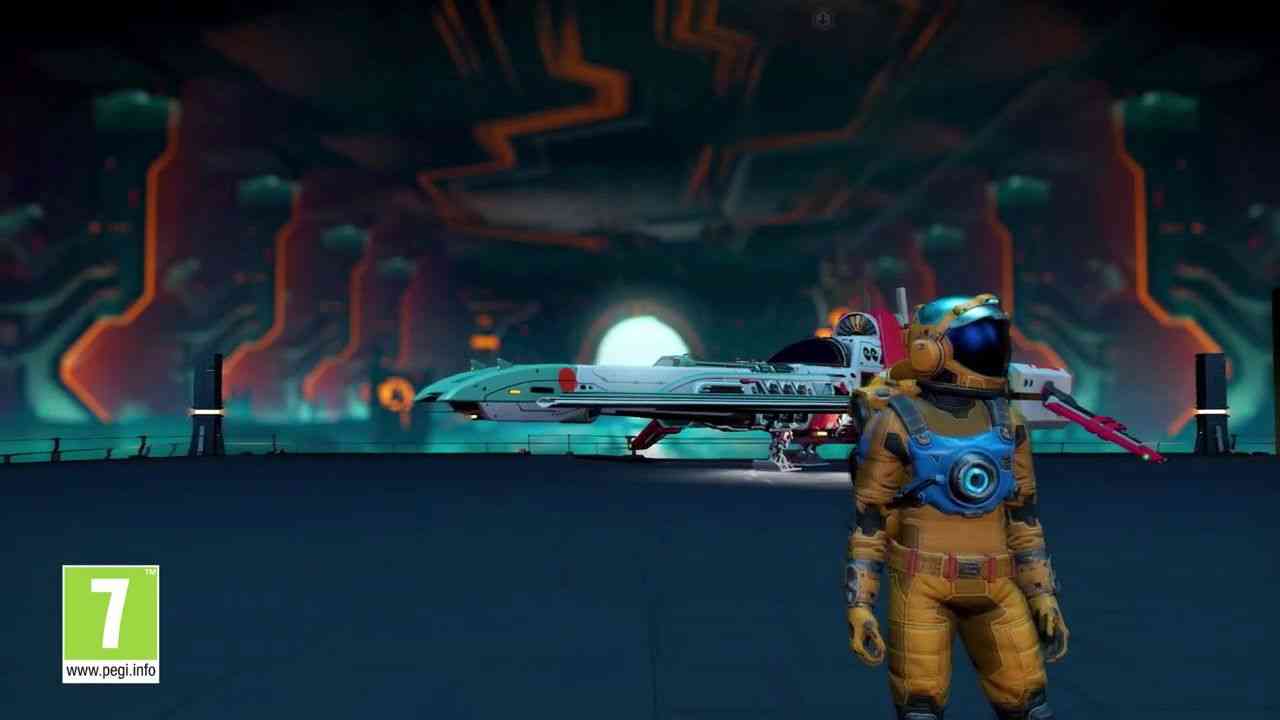 No Man's Sky players around the world will be treated to the free No Man's Sky: BEYOND update this Summer, on Xbox One, PlayStation 4 and PC. Introducing a brand-new social and multiplayer experience, the update promises to bring players together like never before.
No Man's Sky Beyond Release Date
United Kingdom-based indie developer Hello Games announced No Man's Sky: BEYOND in a new trailer, teasing exciting changes that will bring players from across the universe together to explore and play online.
BEYOND's multiplayer experience will change the way players come together and offer radical new ways to explore the universe. However, it will not require a subscription, will not contain micro-transactions and will be completely free for all existing players.
Multiplayer is only one part of the colossal BEYOND update, and Hello Games will be revealing more over the coming weeks, unveiling the other exciting features coming to No Man's Sky: BEYOND.