Game News
CD Projekt RED Hackers Leak Gwent Source Code Online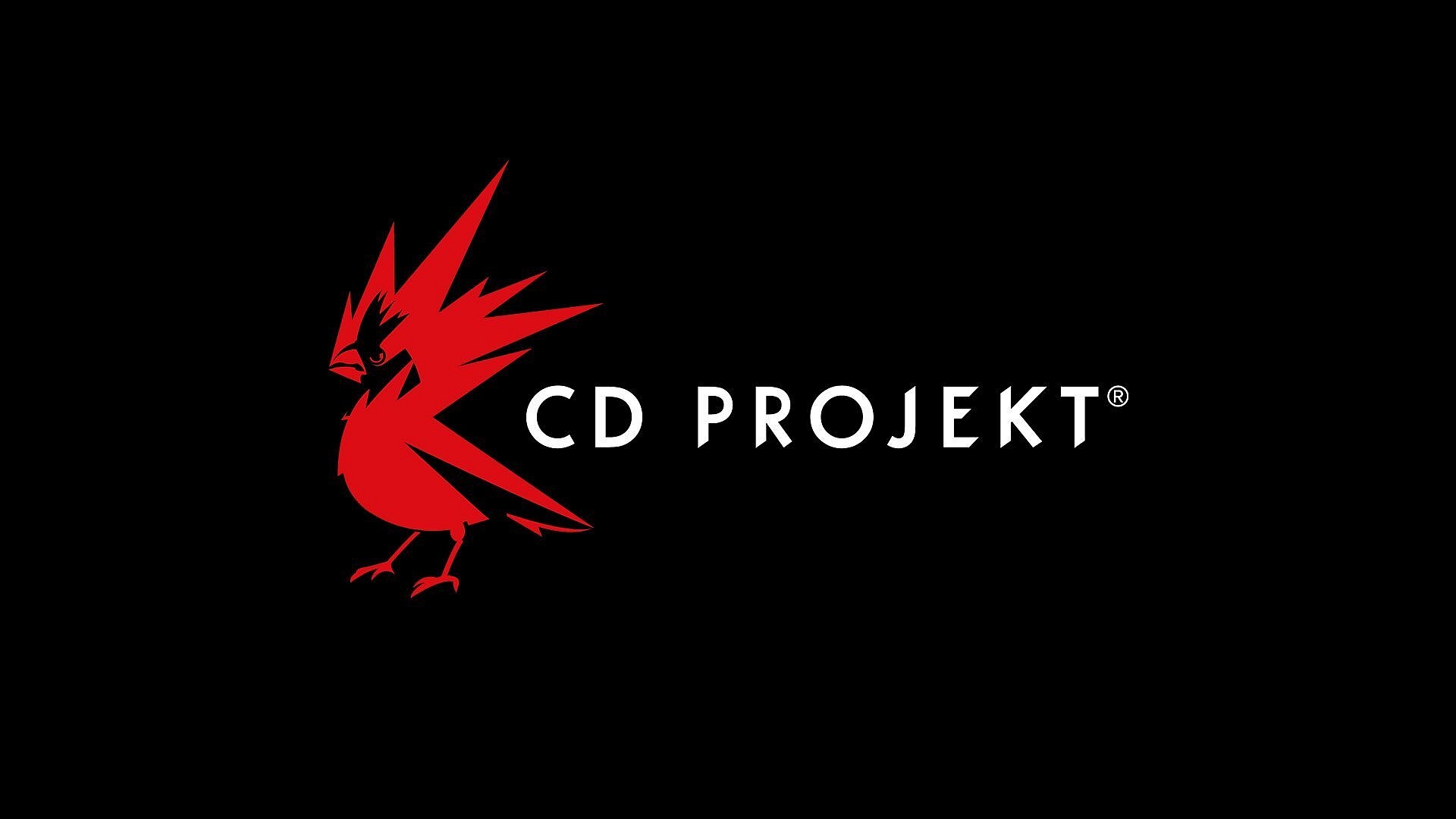 The hackers of CD Projekt RED were not joking, after all, the source code of Gwent is now available to the public online.
CD Projekt RED hackers are auctioning the source codes
As you may know, there was a hack situation of CD Projekt RED. The company's files have been hacked by a group with ransomware. It looks like the unknown hacker group of CD Projekt RED is really serious. Because they leaked the source codes of the title Gwent after CD Projekt RED announced they will not be negotiating with the hacker group. And there is definitely more to come.
And the hackers of CD Projekt RED did not stop just by leaking the source code of Gwent online. The hackers are now auctioning off the source code for Cyberpunk 2077, The Witcher and more for a shocking $1,000,000! And if anyone wants the codes right now, they need to pay $7,000,000. We learn this information by the malware aggregator and analyst vx-underground. He states that the source codes of Cyberpunk 2077 and Witcher are being auctioned on Exploit: Zero Day forum.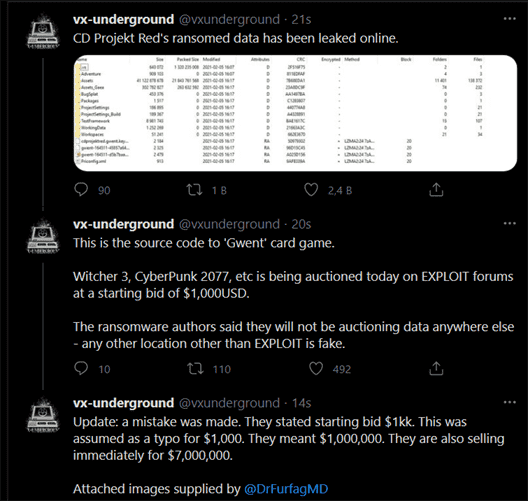 And what is more than that is that the hacker group of CD Projekt RED already shared the source code of Gwent on 4chan earlier today. However, we cannot find it anywhere as of now. We strongly recommend you not to download the source code due to legal reasons if you ever find it anywhere. As you may get in trouble because the game developing company is working with lawyers.
We don't know if anyone will pay $7.000,000 to the hackers of CD Projekt RED in order to access the source code. But we definitely know that CD Projekt RED will give some information about this situation soon. We will give some updates about this situation as soon as the polish game developers make a statement. Until then, stay home and safe!