Game News
Heroes of the Storm updates: new quest line, reworks, and more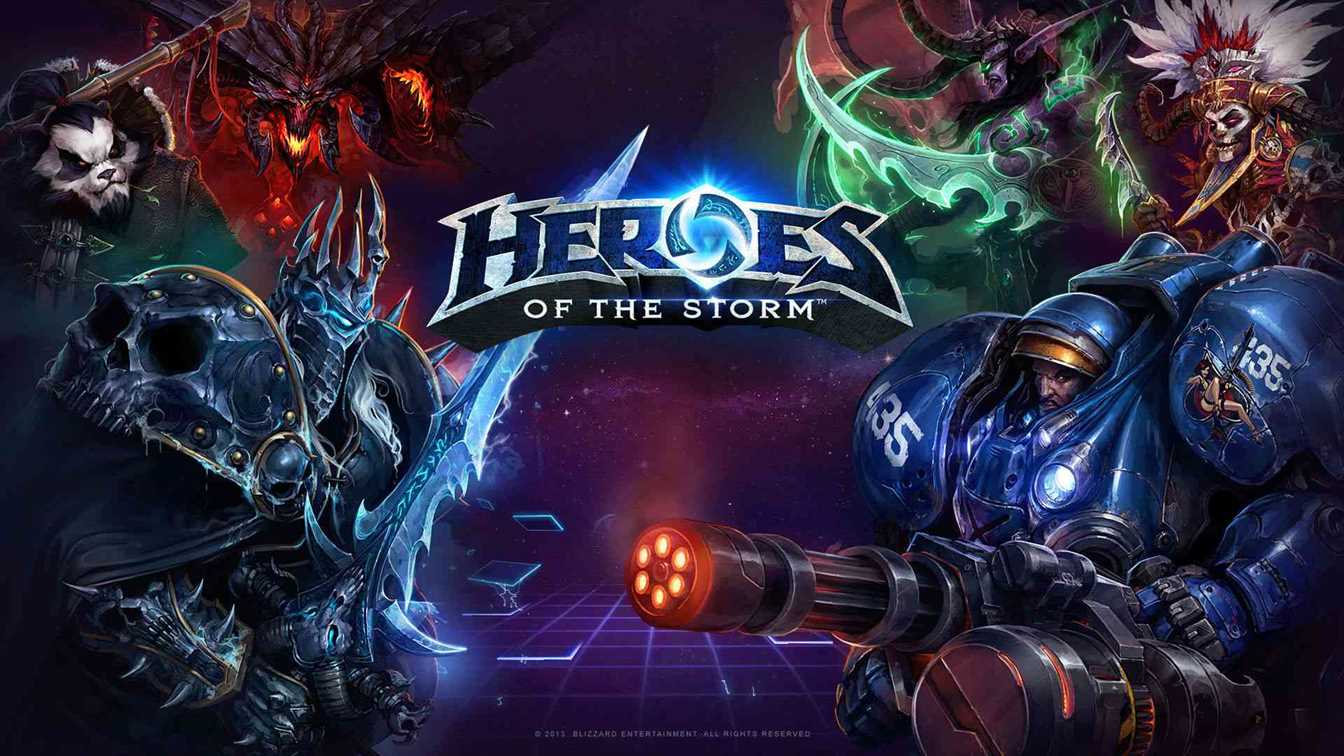 There are a lot of exciting things coming to the Nexus with the latest patch! Several updates are now live in Heroes of the Storm.
Heroes of the Storm updates: new quest line, reworks, and more
The Fall of King's Crest Quest Line
The Nexus' most extensive quest line to date, The Fall of King's Crest, is now live. Aid the Lady of Thorns against the Raven Lord's invasion of King's Crest by his malevolent generals. This dark quest line comes packed with exciting new skins and quest rewards, like Cursed Witch Whitemane, Spectral Wyrm Alexstrasza, Spider Warden Maiev, Infernal Knight Zarya, Redeemed Tombstone Mount, and more.
Kerrigan and Brightwing Reworks
Hero reworks for the Queen of Blades and everyone's favourite Faerie Dragon are now live. Jump in today to check out Kerrigan's new options to deliver deadly combos, as well as the exciting new ways Brightwing can keep her allies breathing and ensure that her enemies… don't. For all the details, see the attached fact sheets and the Spotlight videos for Kerrigan and Brightwing.
Garden of Terror Battleground Reworks
The Garden of Terror is the latest battleground to receive a slew of updates, which include familiar mechanics to encourage more action-packed team fights. For all the details, watch the Spotlight video and check out the Battleground page.
New Comic, Virtual Ticket In-Game Items, and More
For lore buffs who want to learn more about the Nexus, be sure to read the newest Heroes of the Storm comic book, The Fall of King's Crest.
Also, the Heroes of the Storm in-game items for the BlizzCon 2018 Virtual Ticket will be the Nexus Razorgrin Mount, the Cartoon Nexus Raxorgrin Spray, the BlizzCon 2018 Portrait, and the BlizzCon 2018 Banner.
In addition, players can now test their mettle in the fourth-ranked season for 2018.