Game News
Joy Ride Update Brings Driveable Cars to Fortnite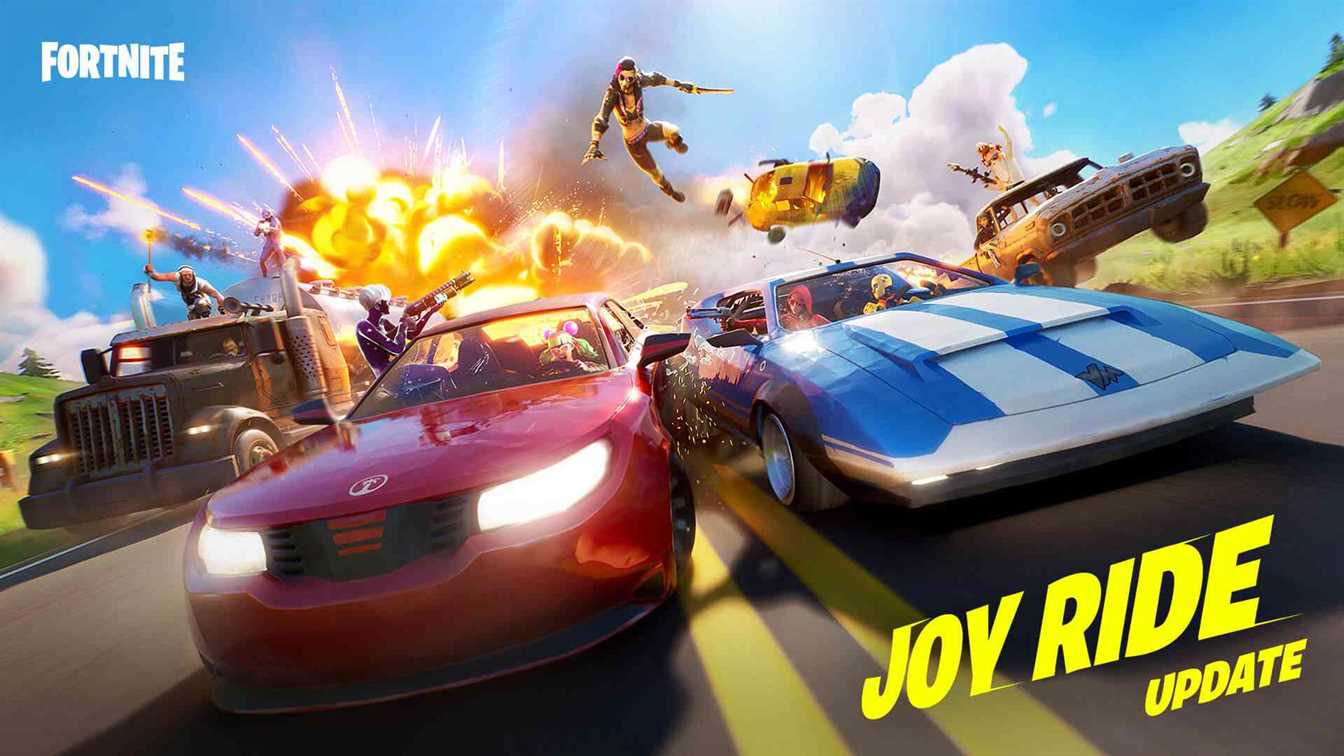 As we all know, Fortnite is a free online battle royale video game developed by Epic Games. And with the last update, players will be able to drive cars in Fortnite. We already saw the cars in older updates but they were not drivable, they were just decorations. And now, the new Joy Ride update brings driveable cars to Fortnite.
With the new Fortnite v13.40 update, players will have their driving licenses. For now, there will be four driveable cars in the game. And players will also be able to listen to music with all-new radio stations.
Joy Ride Update Brings Cars to Fortnite
ISLANDER PREVALENT
The spirit of responsibility.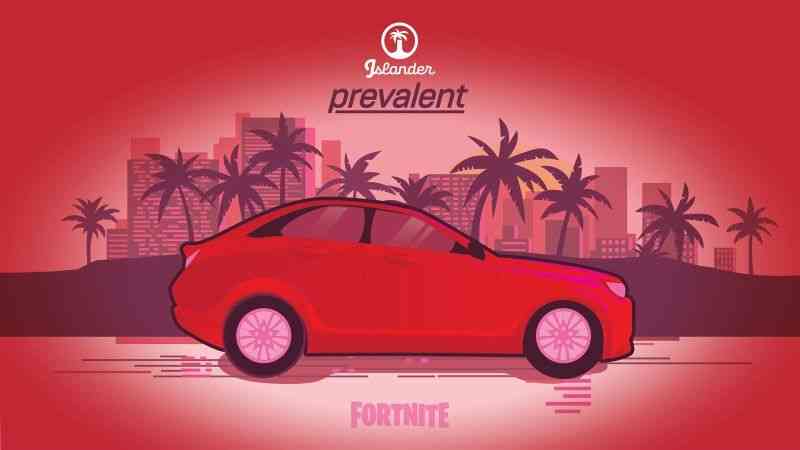 VICTORY MOTORS WHIPLASH
It's not just a name. It's a warning.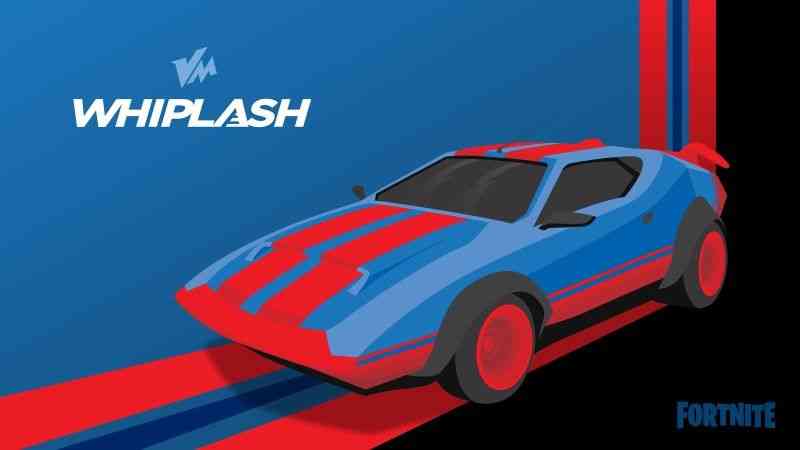 OG BEAR (Joy Ride Update)
Don't poke the bear.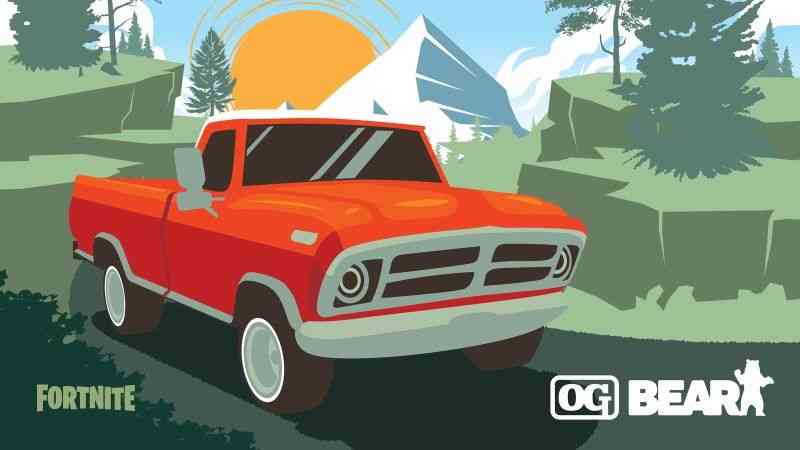 TITANO MUDFLAP
Own the road.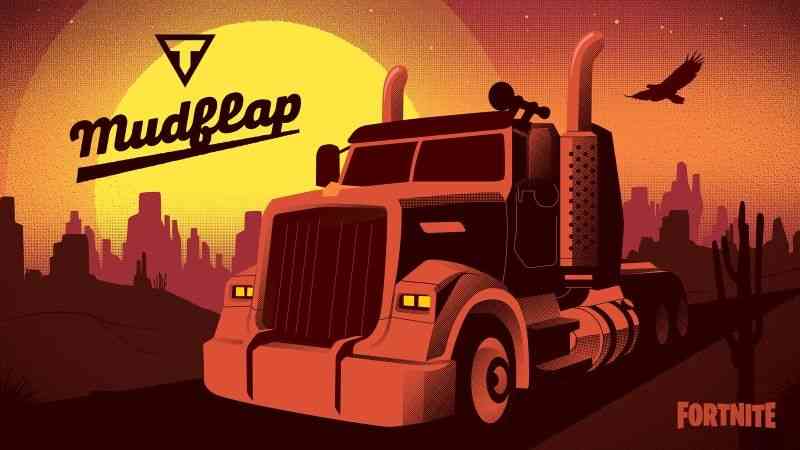 The cars in the new update will, of course, use gas. And if players cannot find Gas Pumps, they can grab one of the throwable Gas Cans scattered around the Island. These can be filled up again once players find the next Gas Pump.
Fortnite update 13.40 General and Battle Royale patch notes
Mouse cursor appearing on PC when playing with controller: When playing on PC with a controller, players' mouse cursor may appear after they perform certain actions. This can cause issues with gameplay.
Water Balloon Toy temporarily disabled: Due to an issue, the Water Balloon Toy is temporarily disabled.
Slow Glider speed after redeploying in certain situations: We're investigating an issue where players may move slower after Glider redeploying in certain situations.
XP bar can be visually incorrect while in a match. / Incorrect levelling-up: We're aware of an issue that can sometimes occur involving the XP bar being visually incorrect in a match. This can cause players to appear to level up during the match even if they really didn't. In these instances, please reference the XP bar in the Lobby for an accurate display.
Ocean's Bottomless Chug Jug unable to be picked up while recharging if dropped by another player: Players may be unable to pick up Ocean's Bottomless Chug Jug while it's recharging if it was dropped by another player. In this situation, they'll get the "Backpack Full!" message even if they have an open inventory slot.
You can watch the Joy Ride Update announcement video below. Stay tuned, enjoy.
Fortnite Game Trailer Video