Game News
There is a new rival game to Football Manager series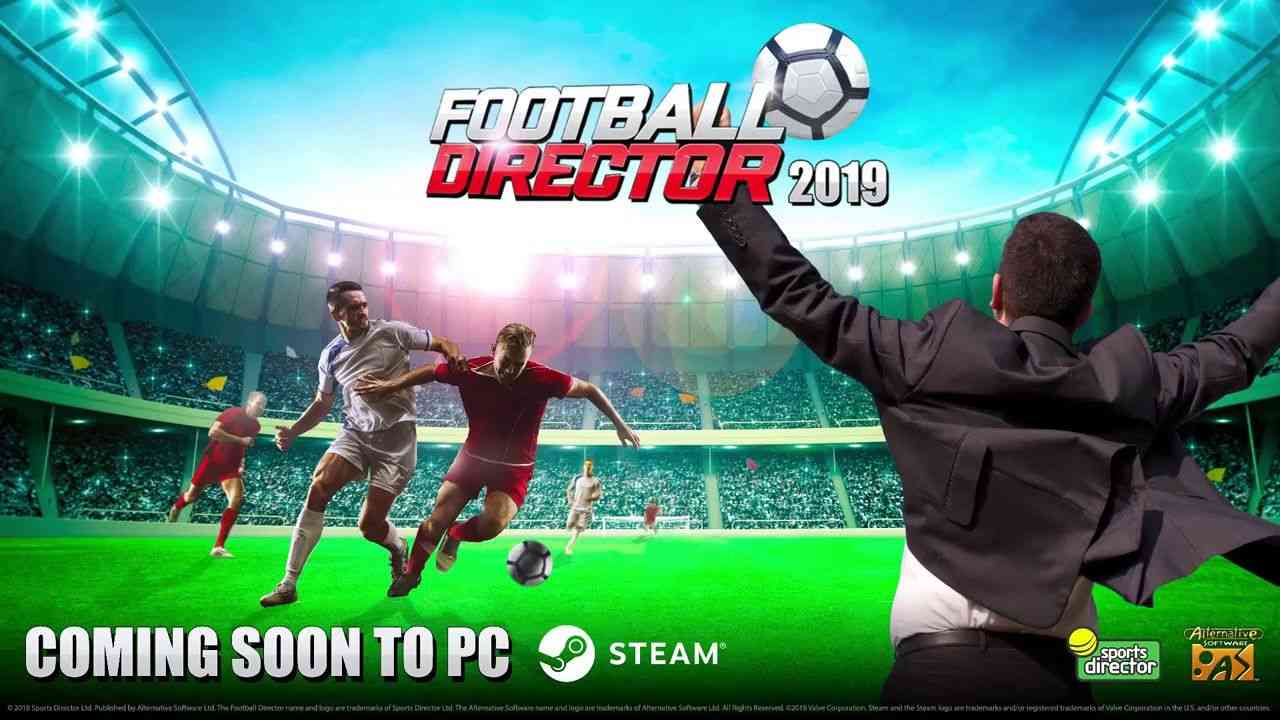 Alternative Software Ltd., one of Europe's longest established independent games developers and publishers, is delighted to confirm that "Football Director 2019" for PC will be released Friday December 14, 2018, via digital download from Steam.
Football Director 2019
Football Director 2019 is a very accessible football management game that is easy to get started with, yet still offers plenty of depth, to provide a truly compelling game that will keep football fans returning to it time and time again. Chose to manage any one of over 200 European football teams, or create your own club using the in game editor. There are no over complex screens, just ones that give you full control over your players, the team line-ups, the transfers, player recruitment, club staff and facilities. Your decisions in the game, will either lead your team to glory or relegation! So could it be you that will lead your football team to be the best in the World?
Football Director 2019 Game Trailer Video
Match
Watch the match, with in-depth player performance stats, live scores from other matches and latest league tables. Can you adjust your tactics, as well as make those crucial substitutions to win the match?
Transfer market
In-depth features which allow you to find vital players that will fill those weak areas of your squad. Search by name, position, skill, price etc. Sign, transfer or sell any of over 10,000 professional football players all featuring detailed ability profiles and career statistics
Youth Squad
Introduce exciting youth players to replace those ageing members of your squad, or to provide cover for lengthy injuries. Build a squad that will lead to future glories for the club.
Training
Train your squad at team level, with the option to further tailor the training of individual players to focus on specific areas, with new and differing sessions and schedules giving you even more control in preparation for the next fixture.
Powerful In Game Editor
Which allows you to customise your game playing experience. Rename your club, stadium and its players. Modify your stadium's capacity. Even change an individual player's overall skills and position.