Game News
Rocket League: American Football Mode Coming For A Short Time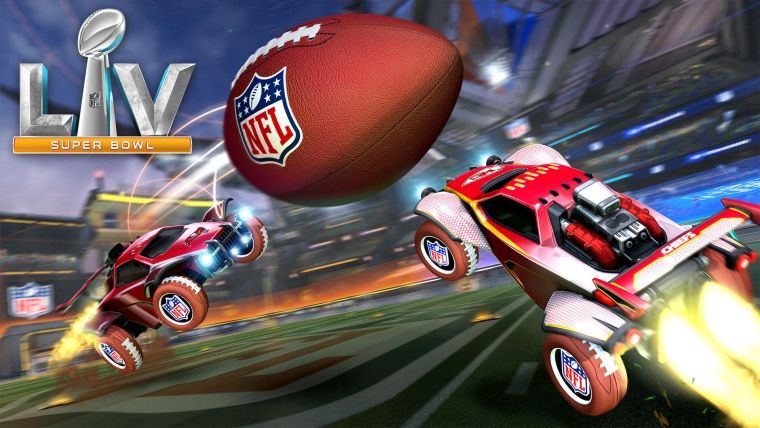 The game, which was first released as Super Acrobatic Rocket Powered Battle Cars (SARPBC) and later released on Steam in 2015 as Rocket League, has attracted incredible attention ever since. This game, where you can play various modes, such as football, basketball, ice hockey with physics-based cars, is currently making incredible progress in the field of Esports. Of course, going back to our topic, with the Rocket League NFL mode, American Football will be added between these various game types for a short time and the rules are quite different this time.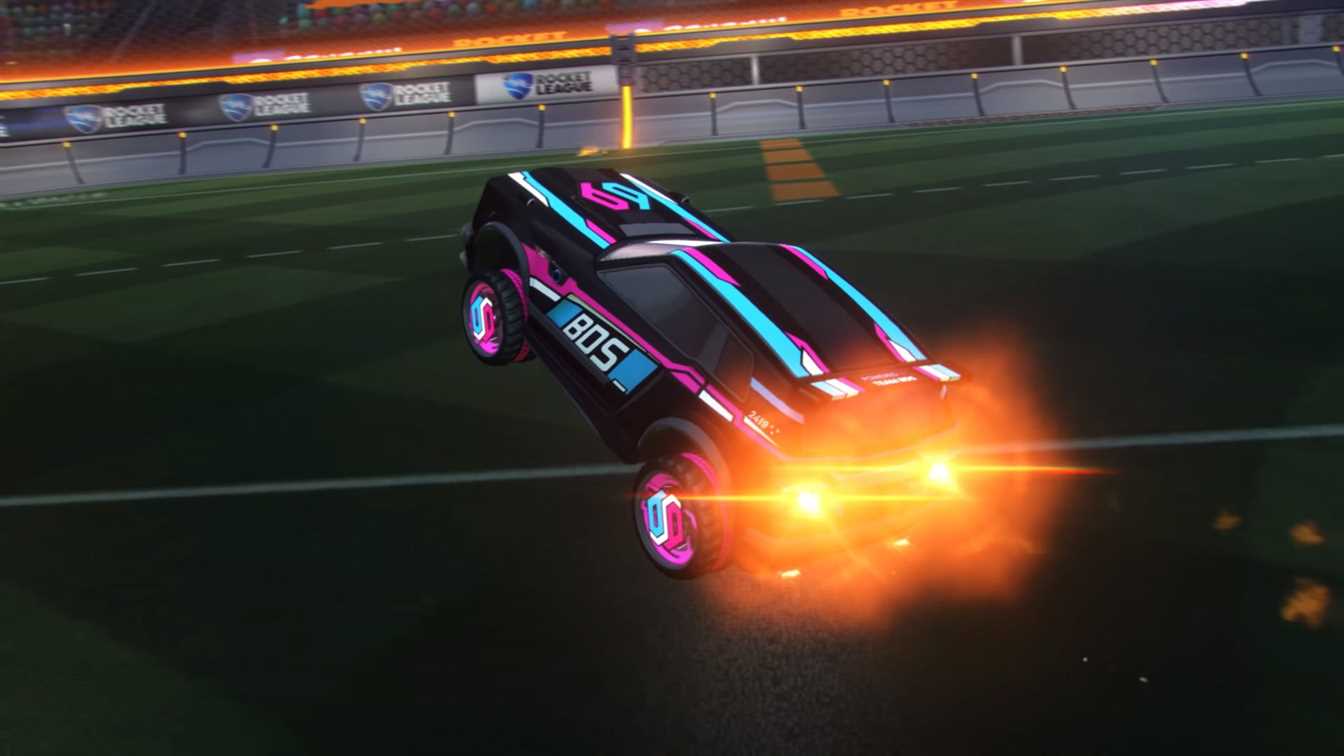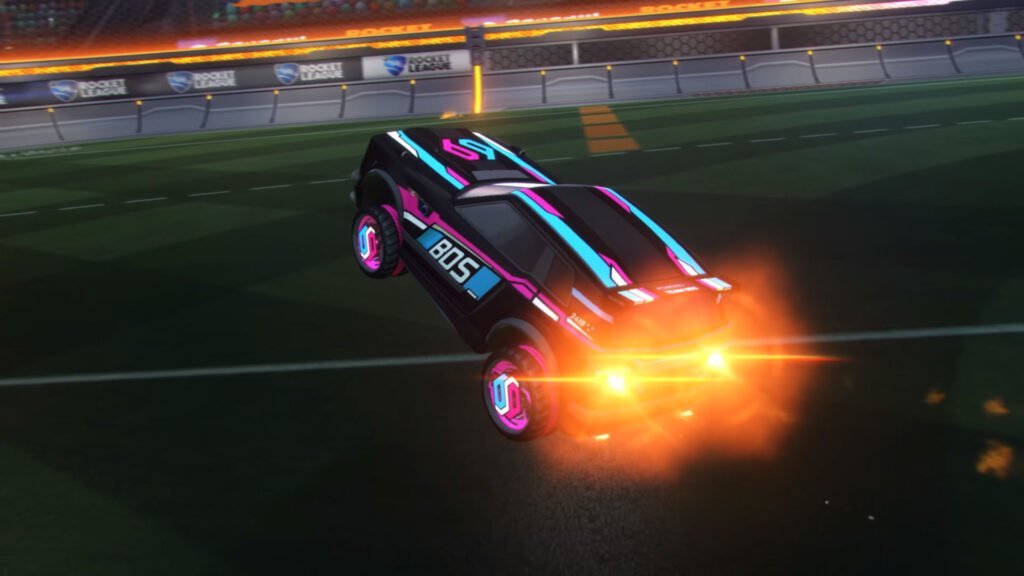 Rocket League American Football NFL Mode Will Be On February 2-8
The NFL (National Football League) mode, which will come with the new update, will break the rules in the game. The Champions Field field will change for a short time. Also, the standard ball in Rocket League will become an American football ball. Players will start carrying them on their cars as soon as they come into contact with the ball. Besides, will not fall until someone arrives and hits them or they double somersault.
If the player manages to carry the ball on his car to the opposite goal. The Player will earn 7 points, and if he scores a goal by rolling over, he will earn 3 points. Just like in standard Rocket League modes, in NFL one player will need to reach supersonic speed to be able to explode the other. At the same time, if you try to cross the limited areas in the arena with the ball. So, you will lose the ball.
The new-sounding fun Rocket League American Football mode will kick off on February 2 and end on February 8. As a short-term game mode, Rocket Labs mode has also appeared before. In fact, they brought back the fields that were previously in the game. Then, they were removed later and allowed us to play for a few days. The American Football mode will also not be available after February 8. Rocket League, which managed to increase the number of players almost 5-6 times with being F2P, continues to decorate the game with events.