Game News
Uncharted PC release date announced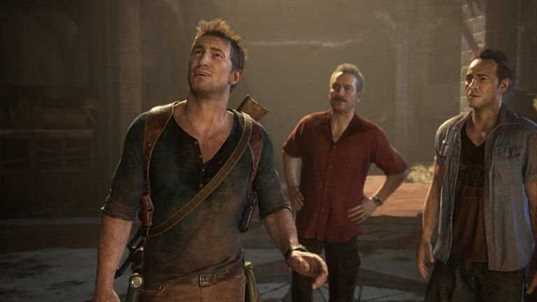 After the release date was leaked in the past days, the Uncharted PC release date has been officially announced.
The PC release date of Uncharted: Legacy of Thieves Collection, which includes Uncharted 4: A Thief's End and Uncharted: A Lost Legacy games, is finally official. Recently, a leak occurred on the Epic Games Store page and the date of October 19 appeared. Sony confirmed this date in its official statement and also shared some features of the game.
Uncharted PC release date officially announced
We can say that the PC version of Uncharted: Legacy of Thieves Collection is eagerly awaited by the players. This will be one of the most awaited games of Sony, which continues to bring its games to the PC platform with a delay.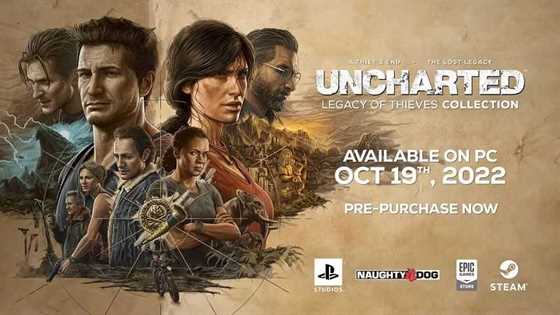 Just like the Spider-Man game, the Uncharted PC version, which has widescreen support, will also have 4K resolution, unrestricted FPS and DualSense support.
A couple of days ago we wrote about Uncharted PC system requirements. Don't forget to check it.