For Fallout 4 and New Vegas, we have some good news for you! As you all know, both of the games have some stability and optimisation issues on the PC. However thanks to the modders of the games, you will be able to use Vulkan on both of the games.
Fallout 4 & Fallout: New Vegas mods add support for Vulkan via wrappers
You can download the mods for Fallout 4 and New Vegas by clicking here and here. All you have to do is drop the contents of the zip files to your game's root directory, and you are good to go. But keep in mind, that you will need to make some adjustments and tweaks if you want to use the mods with ENBSeries.
You should also note that mods do note that these mods do not add native Support for the Vulkan API. These are just wrappers that will potentially increase your performance. But this is also not guaranteed. This can happen on AMD's GPUs that have high memory overhead due to AMD's mediocre DX11 drivers. And according to the various feedbacks, these wrappers do indeed improve performance.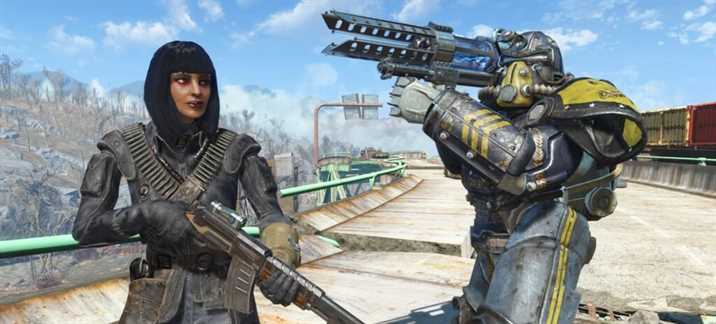 Fallout 4 was one of the bad ports of the franchise. And it definitely deserves such a mod. But this mod is not the only mod for the game. If you look for other mods we have some recommendations for you, such as the Miami Mod. There is also a Fallout 3 Remake mod for the Fallout 4. After all these years, seeing the mods of the game still being developed is something very good to see. We can say that the game is similar to Skyrim when we talk about the gameplay. But it is also a fact that this game has a really poor optimisation. So the performance mod to the game was necessary actually. If you want to take a look at the cheats of the game, you can click here.