Game News
Dragon's Dogma Anime will Release on September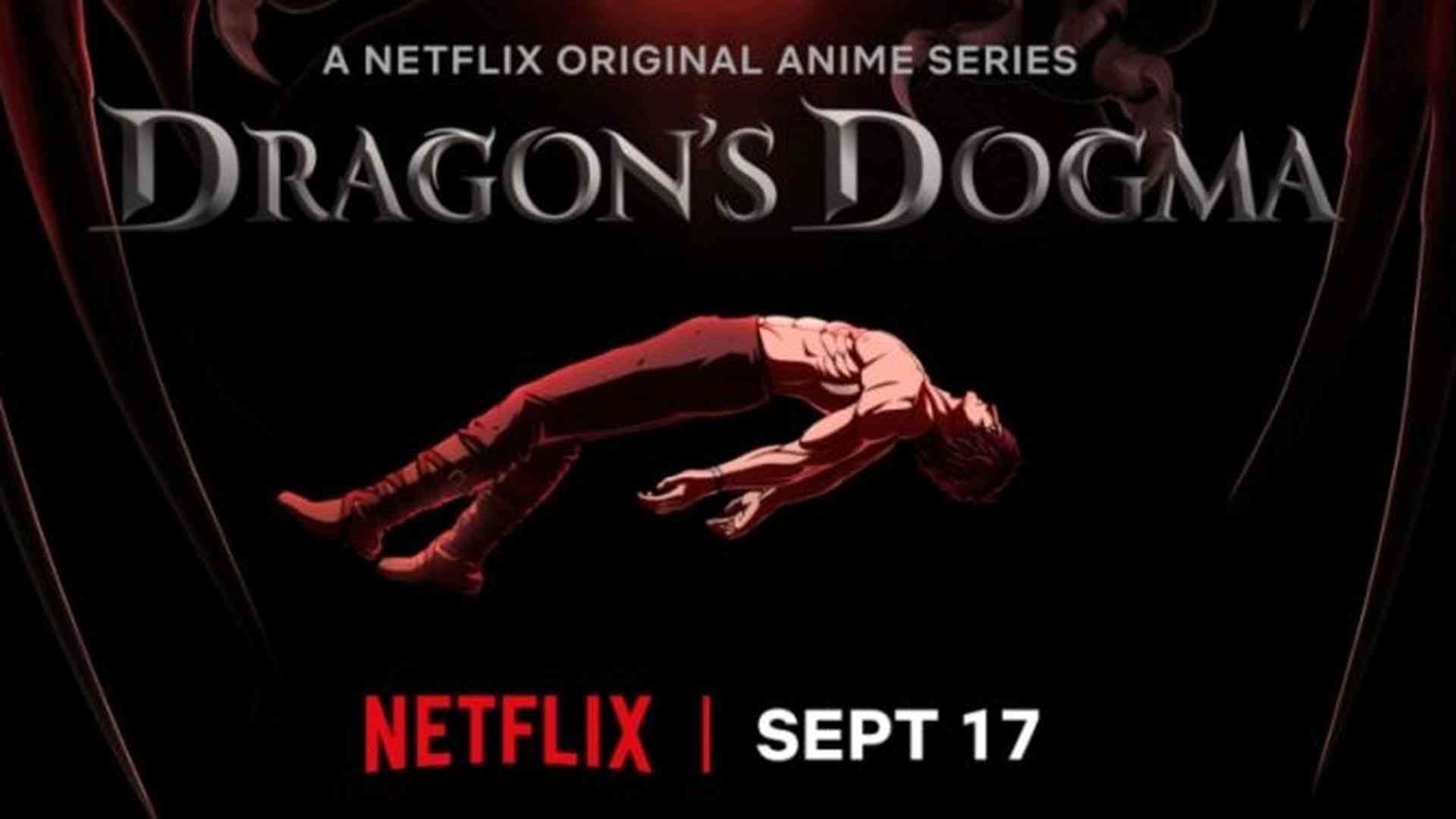 Dragon's Dogma is an action role-playing hack and slash video game developed and published by Capcom. Now, anime series for the video game has a release date. Dragon's Dogma anime will release on September 17, 2020, on Netflix.
The anime was first announced back in March 2019. The series produced with a partnership between Anima, Sublimation, and David Production. We don't have much information about the series yet. But we think that the story of the series will be similar to the game. According to Netflix, the series will follow "a man's journey seeking revenge on a dragon who stole his heart. ON his way, the man is brought back to life as an 'Arisen'. An action-adventure about a man challenged by demons who represent the seven deadly sins of humans.".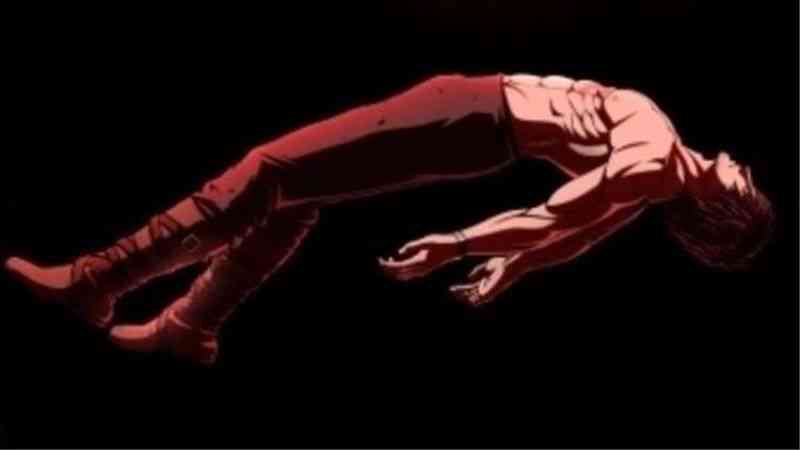 Dragon's Dogma Anime will Release on September
The anime has already a landing page on Netflix. On the page, it says: "Ethan sets out to vanquish the Dragon that took his heart but with every demon, he battles, the more he loses his humanity." on anime's description section. And the anime is tagged as "dark" and "exciting". The company's Facebook page also shared a few images from the show, revealing a few of its characters and a dragon that will be the main antagonist most probably.
The Dragon's Dogma Twitter account also posted a separate announcement that includes some of the characters and a dragon. You can check those out below. Stay tuned, enjoy.