Game News
Sony Removed the PlayStation Japan Studio From its Studio List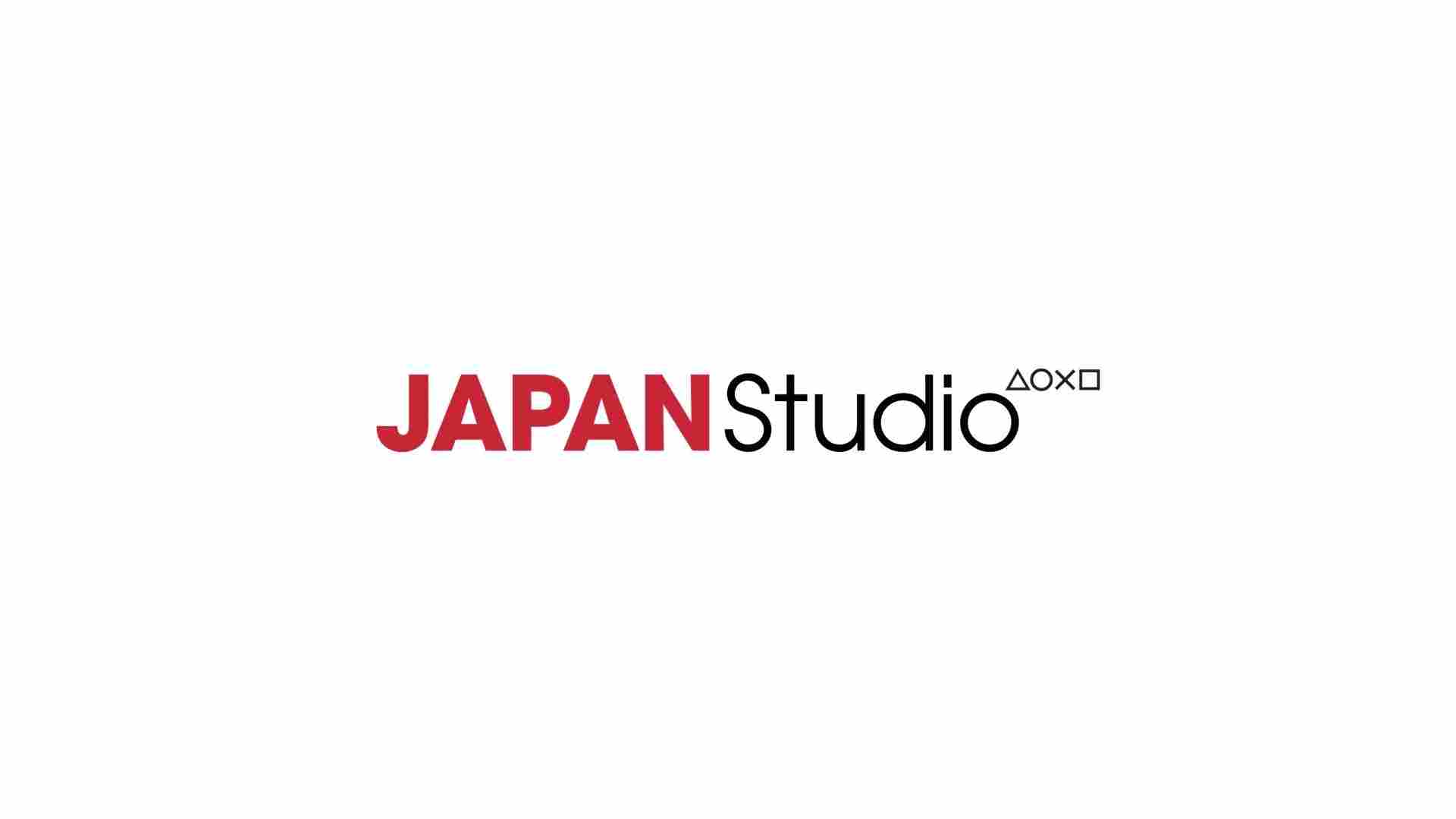 The official PlayStation website has a page that shows the official Sony studios. But interestingly, the PlayStation Japan Studio has been removed from there.
PlayStation Japan Studio no longer shows on the studio list
As of last month (as spotted by PushSquare and captured by the Internet Archive), the Sony studios page included a PlayStation Japan Studio on the list of its official studios. It was referring as "the long-standing talent behind some of PlayStation's most original titles". However, from what it looks like that studio has been removed from the list.
When we take a look at Sony's studio list, we can see the studio called Team Asobi instead of the PlayStation Japan Studio. Team Asobi is the team behind Astro's Playroom. The game is all about introducing the new features of the newly released PlayStation 5. But the Japan Studio was more than just introducing new features of any upcoming console.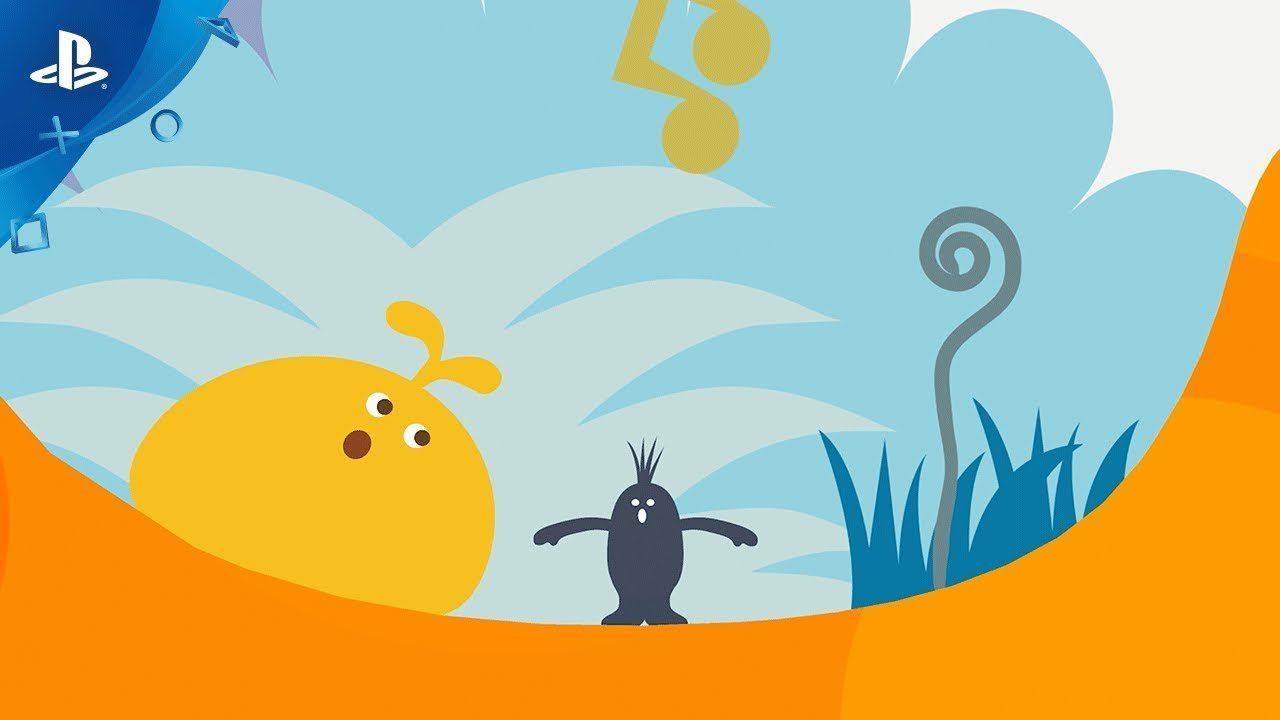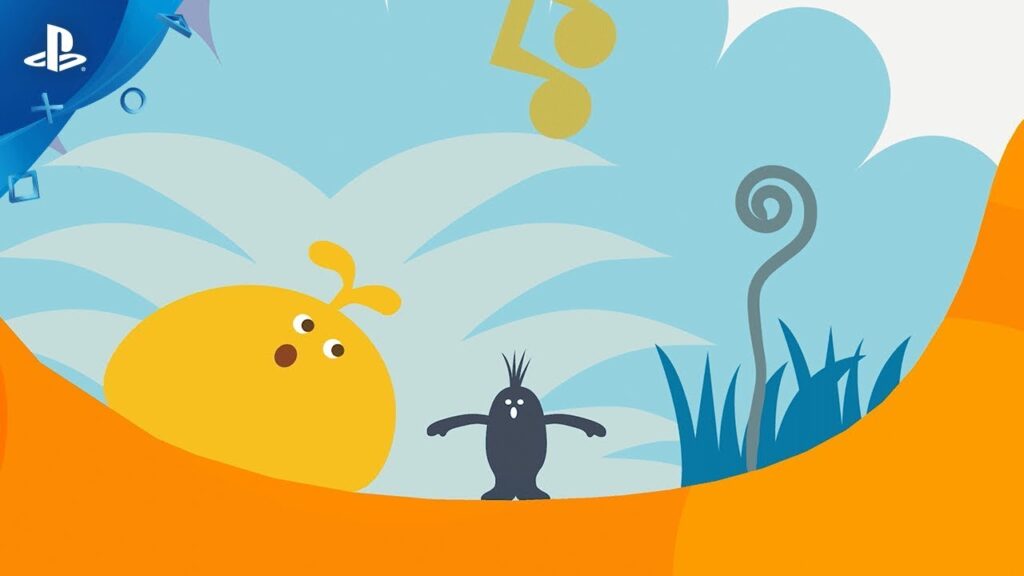 PlayStation Japan Studio was one of the oldest Studios of Sony. The studio was known for creating pretty creative titles including Knack, Loco Roco and Ape Escape. The studio also helped other studios including From Software, Bluepoint and Q-Games. So we actually can say that they were pretty talented. They were also pretty old. The Japan Studio was founded back in 1993. On the first PlayStation, era to be more exact. And they didn't stop developing for years. However, from what it looks like, every good thing has an end.
There is no any official information about the future of PlayStation Japan Studio right now. Many players have question marks on their heads about why this happened. Most probably, a couple of weeks later, we will be able to hear some official news about this one. We will write it out as soon as we hear any news about this situation.