Game News
Mad Devils The Twin-Stick Co-Op Adventure Comes to Steam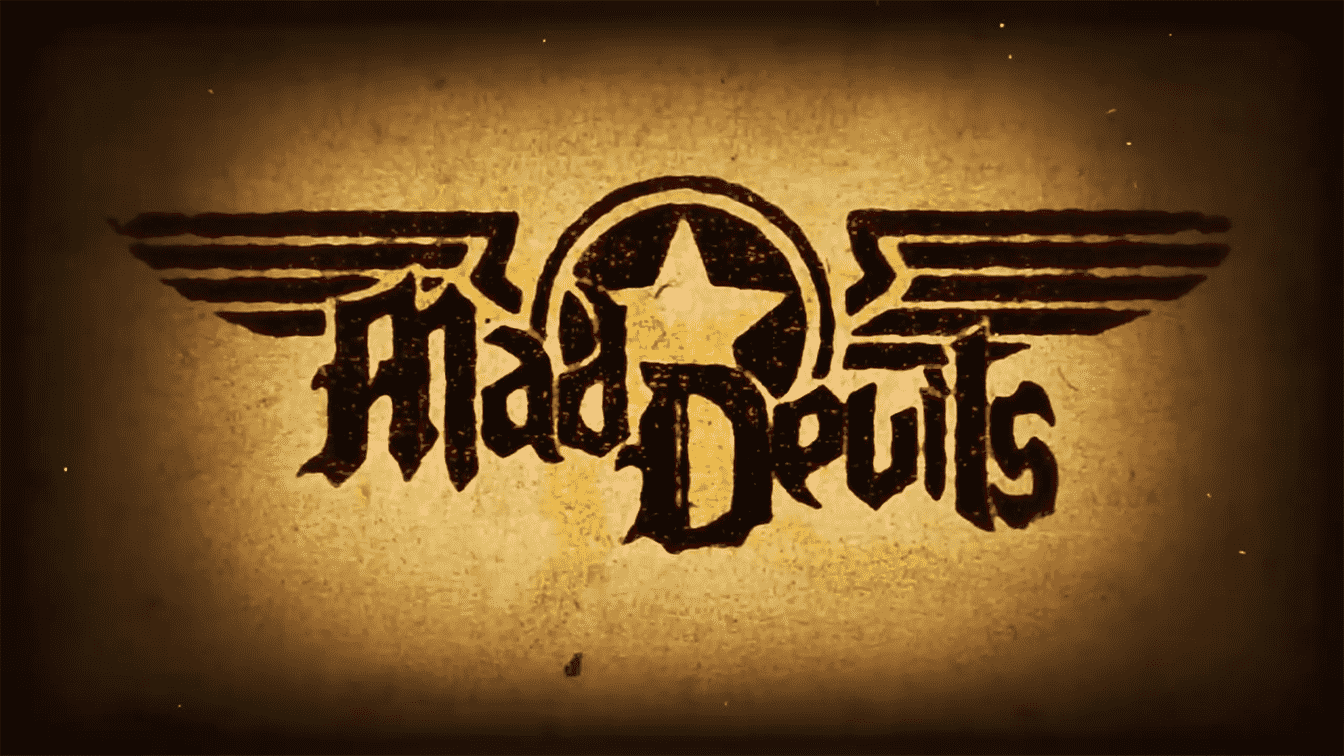 The Canada-based indie games developer Itzy Interactive have announced their latest co-op adventure title Mad Devils. Which will be coming to Steam.
Mad Devils is coming to Steam in Q2 2021
Players control the Mad Devils, a team of elite GIs sent on a mission to stop the maniacal Major Strauss and also foil his plans to summon an army of demons to turn the tide of World War 2 against the Allies. They are on a major defeat. Dead, and damned. But they are regrouping secretly to close the demon portal from the other side to save the world.
The best thing most probably is that Mad Devils is a co-op game. But you don't need a friend to play the game. Also, you can play it solo with an AI partner. You can also co-op online and locally. The title has players reassembling and controlling the six-member squad. Demolitionists, snipers, commandos and more, these hell-warped heroes fight with infernal firearms and new-found demonic powers, cutting a bloody swath through hell's denizens and a battalion of damned Nazi soldiers.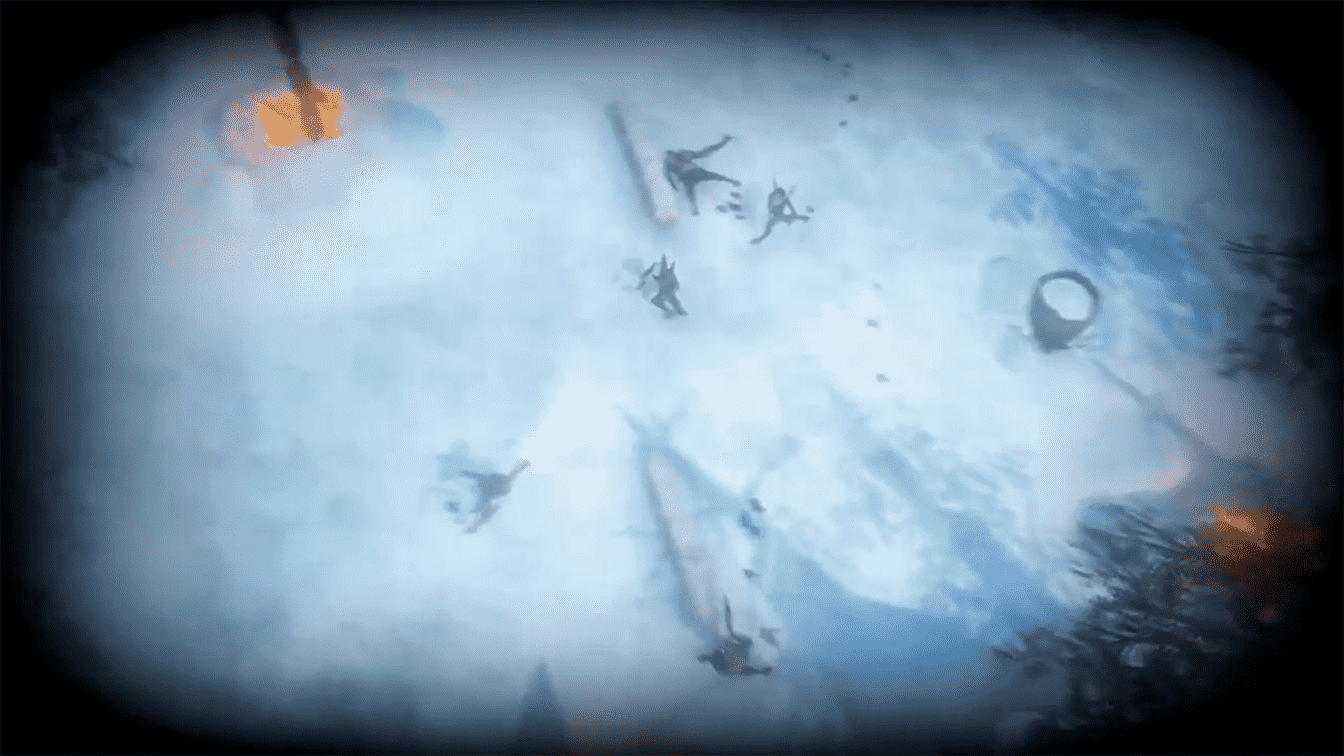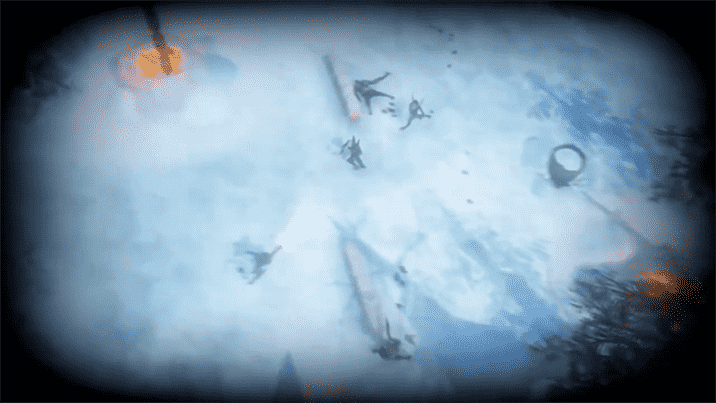 If Mad Devils sound interesting to you. You can play the early version of the game right now. The playtest is also open for all, simply head to Steam and download the client. But the developers are expecting feedback from the players that play the game. So be sure to give some feedback if you ever play the upcoming title. If you want to give feedback you can join the official Discord channel by clicking here.
Itzy Interactive is coming with a great game. I am sure that if you are a fan of Indie Games, and also WW2, then this title might be just for you. You can watch the official trailer of Mad Devils if you want to learn more and have some information about it.