Game News
Rockstar is going to balance Red Dead Online economy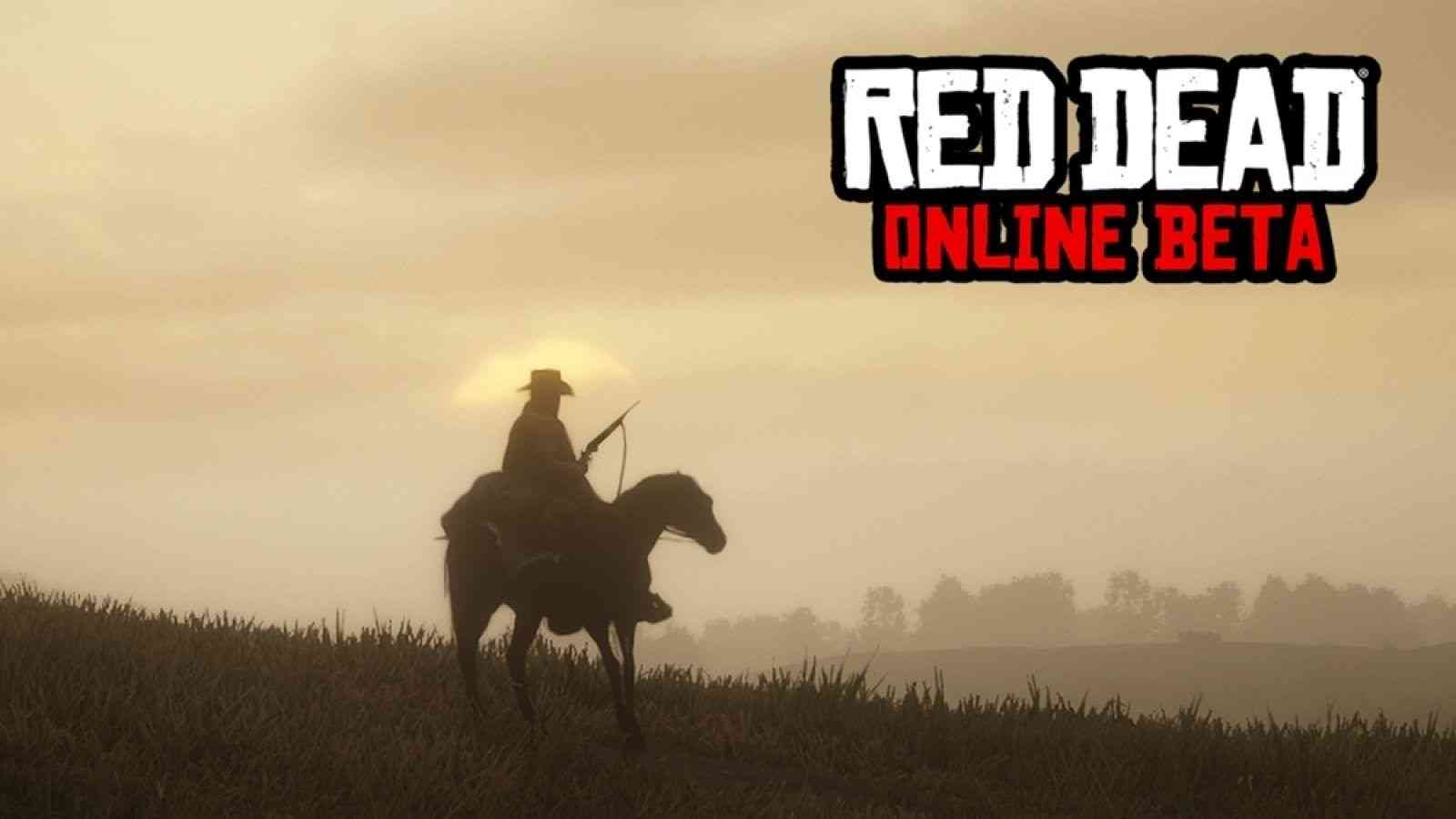 As you probably already know, Red Dead Online Beta is available almost for one week. But many players had issues with the current design of in-game economy. The problem with the economy is the thing you can buy in the game is so expensive while your income per activity is too low to enjoy the game. Also, there is a premium currency in the game while some in-game items behind the paywall. Players can earn premium currency in the game but the income is too low so it's almost impossible to earn enough premium money to buy a decent in-game item.
Red Dead Online Economy Update
But today, Rockstar made an announcement for the incoming update in Red Dead Online. They said the game economy will be balanced in future updates. You can read the full announcement below:
Thanks to everyone who has participated in the Beta so far, we appreciate your help in testing the game! Your feedback from these early days will be instrumental in helping formulate updates to every aspect of the experience. Our current areas of focus include the in-game economy, which will require some additional balancing in order to ensure all activities are appropriately rewarding and fun, as well as some persistent bugs that are causing some players to be kicked from sessions. The game has been developed so that we will be able to quickly make any adjustments like these, and we plan to get updates out as early as the end of this week with more updates to come next week. Feedback from the community has been invaluable, and we will continue to keep you regularly updated as things progress. We hope you continue to play and enjoy the game, and please keep sending your feedback to reddeadonline.com/feedback.