A couple of minutes ago, Gavin Moore showed us the character creator and photo mode of the upcoming PlayStation 5 title Demon's Souls. Let's take a look.
There will be up to 16 million permutations in Demon's Souls
We are really close to the release of Demon's Souls and the developers started to give us the details already. This time the news is about the character creation and photo mode of Sony's upcoming game. With this new character creator, you will be able to customize your appearance with up to 16 million permutations. The developers say that they have added many more customization options than you'll remember from the PS3 game, and also worked hard to ensure there is a satisfying variety possible for those who wish to tinker with every slider. You will be able to play as yourself, or who you want to be.
This is also not the only feature of Demon's Souls. There is also a brand new photo mode for the game. Which allows you to take amazing pictures along your journey. With your friends or alone. Photo Mode contains all the features that you need to create memorable shots.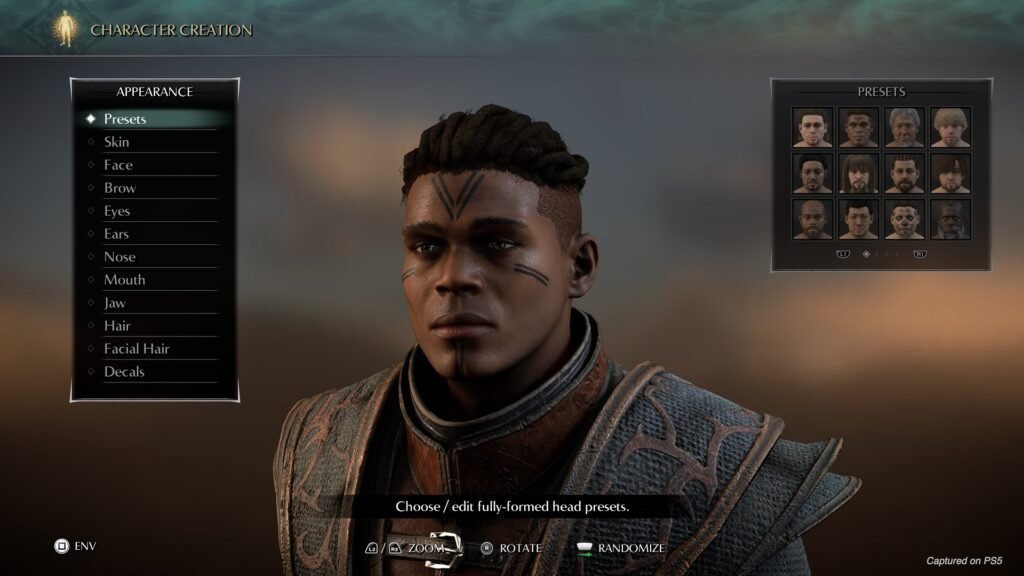 In photo mode of Demon's Souls, you can customize the picture with a vast majority of options. For example; you can hide and show your helmets, or even remove your character entirely to take a picture of the environment. You can also change the camera settings, zoom in and out, add film grain, or blur. So there is anything you will need from a photo mode. You can also add all of the effects outside of the photo mode. If you don't like the colour palette of the game, you can change it at your will from the options menu.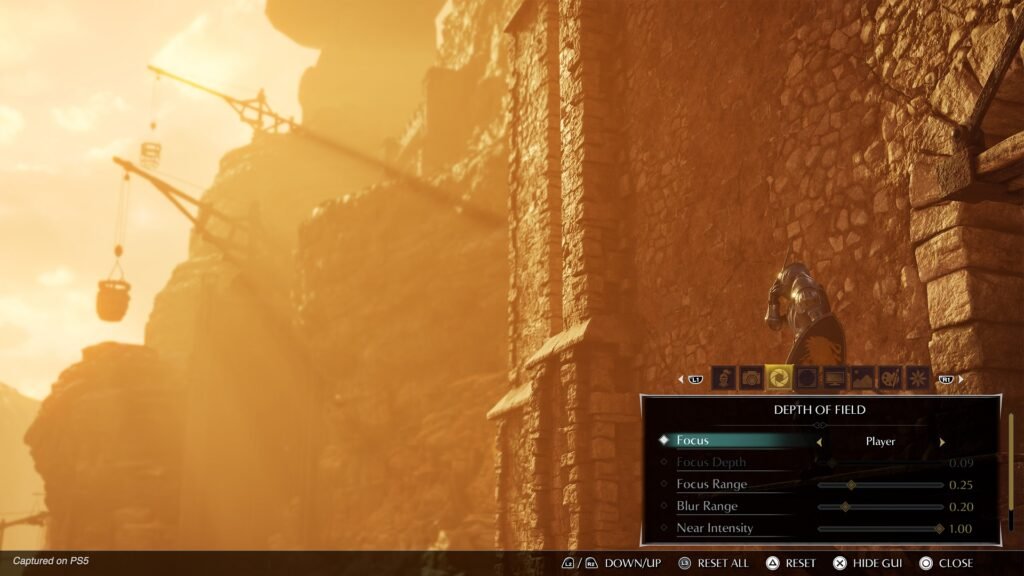 Demon's Souls will hit the stores the same day as the release of PlayStation 5. November 12 for US and November 19 for the UK.