Game News
Job offer from the developers of Arkham Origins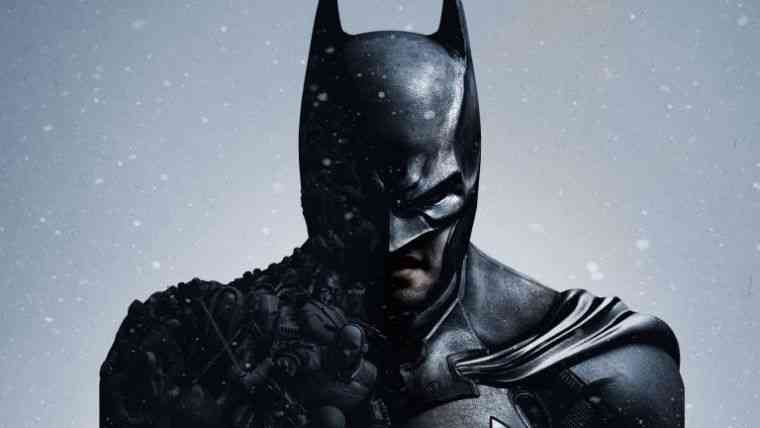 Warner Bros. Games Montreal gave us heads up about the new game they are working on. The developer team, who announced a job offer for the new game, developed Batman Arkham Origins for the last generation. We are wondering if we are going to meet another Batman game developed by the team which is going to release the game for the next generation of consoles.
What is WB Games Montreal working on?
It is predicted that the team is working on a superhero game even though it is not a Batman game. On the other hand, there is an interesting detail in the job offer for the new game. In the work experience section in the job offer, there is "shipping a AAA console game with a multiplayer is a must" statement. This raised question marks in minds.
Perhaps WB Games Montreal is working on a game that is free to play and is also online. It is also a question mark that what Rocksteady is working on at the moment. The developer team will probably announce the new game, which we predict that it is going to be a Superman game, at the next E3.