Game News
Playstation 5 sales price affected by Coronavirus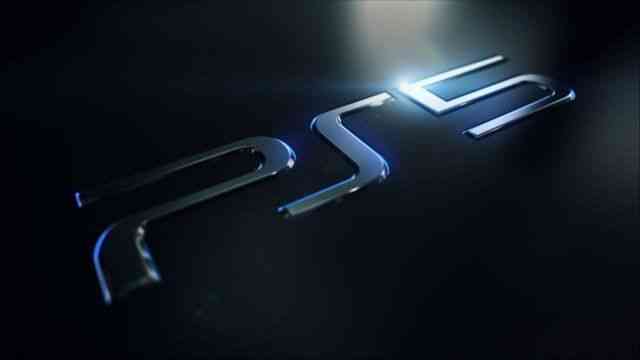 While the price of the PlayStation 5 cannot be determined, the leaks are not interrupted. Recent leaks indicate that the console's production cost is $ 450. So what about the PlayStation 5 sales price? Internal leaks have also divided employees. Two factors stand out when determining the sales price of the Playstation 5;
The first one is the bad effect of coronavirus on PlayStation 5 in China.
The other one is the price of the Xbox Series X has not yet been determined.
The problem of NAND and DRAM memory production, which we have seen in the phone market in recent years, seems to have caused the PlayStation 5 game console to hurt. Some of the employees of PlayStation 5 want to match the price of the console with the Xbox Series X. Employees who think in this direction even approve to sell the console at a loss. On the other hand, there is a team that wants the console to bring profit regardless. We already know that consoles generate revenue from games, online services, and memberships and also they have made future planning in this direction.
Playstation 5 sales price will be affected by Coronavirus
Even if Sony does not agree or does not want to reflect it to us, the effect of the coronavirus on the production lines is great. Most experts consider this to be a strain on pricing. To give an example, Nintendo's statement on the official website in the past weeks can be shown as an example. The company stated that the shipments of the Nintendo Switch console will be delayed due to the effects of the coronavirus in China.
The leaks about PlayStation 5, which are considered to be released this year, and where February and March are heavily marked, are not limited to this. The latest details about the design of the console are also confusing.
In addition, we would like to inform you that the official forum of PlayStation 5 will be closed on February 27. Sony Interactive Entertainment recommends using Twitter, Instagram, and PlayStation.blog from now on regarding the issue.
You can register by clicking here to be informed about all announcements, including, PS5 tech specs, PS5 release date, PS5 price and upcoming list of PS5 launch games.
PlayStation 4 was launched in November 2013 with a price tag of $ 399. How much will PlayStation 5 cost? Will the console be sold at a loss or will there be profit?