Game News
Apex Legends is getting a new weapon named Havoc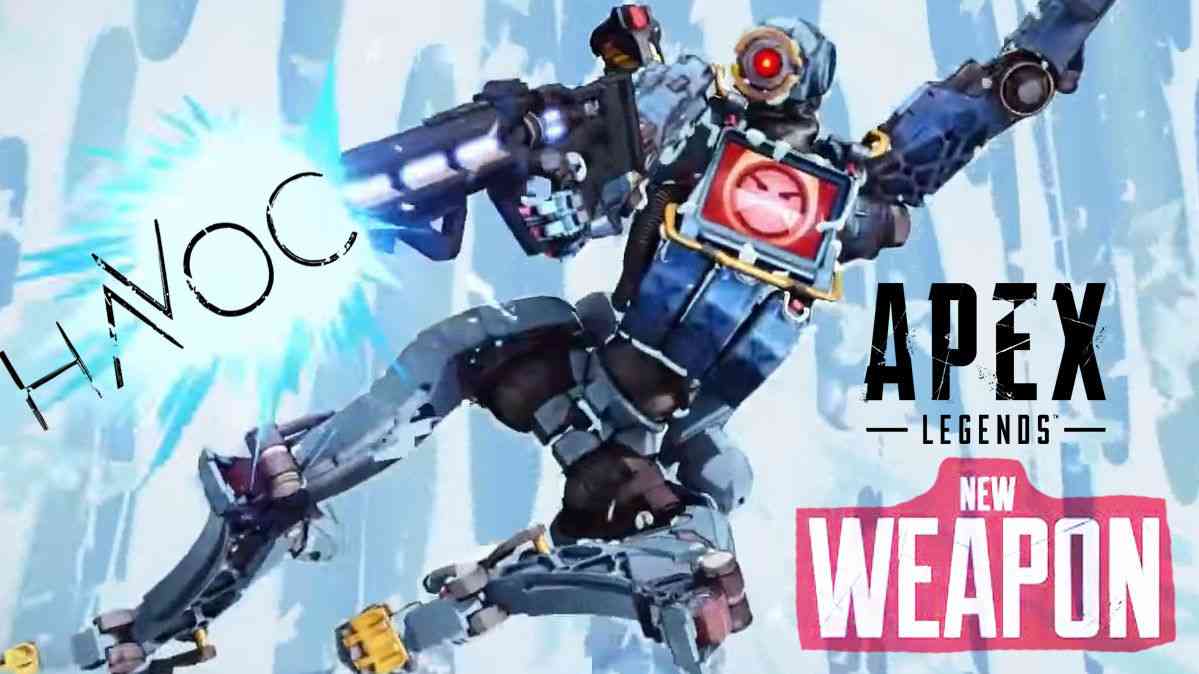 The developers, Respawn Entertainment just released the Apex Legends one week ago, without any commercial, announcement or preparation. But even without all that kind of stuff, Apex Legends is becoming extremely successful. In just a one week, Apex Legends raised its player counts to the magnificent 25 million! The reason behind this success is hidden between Respawn unique gameplay design.
Apex Legends Havoc Assault Rifle
After the huge success of the Apex Legends, Respawn speeded up the development of the Apex and already started on new contents for the game. And today, from the official twitter account of Apex Legends, they announced a new assault rifle named Havoc for Apex Legends which is going to release today.
Apex Legends Havoc stats
Havoc will use energy ammo
Havoc will be an assault rifle
Havoc has a secondary fire mode which is let it charge up shots and deliver higher damage
Get ready to cry havoc—a new gun is coming to King's Canyon pic.twitter.com/w8LNa2GDWn

— Apex Legends (@PlayApex) 19 Şubat 2019