Game News
Riot Games says their casters haven't been banned from saying "Hong Kong Attitude"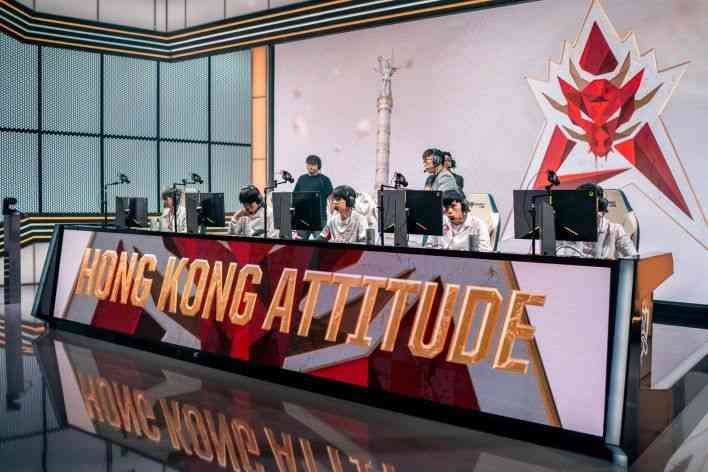 After Blizzard banned one of its pro players, "blitzchung", this week because he showed support for Hong Kong liberation, Riot Games caught some backlash because their casters awkwardly avoided using the "Hong Kong Attitude" name. During the last week's League of Legends World Championship 2019 Play-in event, casters constantly referred to "Hong Kong Attitude" as HKA. Even though every other team got referred to by their full name, casters constantly used HKA and corrected themselves when they said Hong Kong.
League of Legends Game Video
Riot Games spokesperson Ryan Rigney issued an explanation after the backlash.
An official statement to correct some confusion about how we talk about Hong Kong Attitude on our esports broadcasts: pic.twitter.com/ZRqhN7VenK

— Ryan Rigney (@RKRigney) October 9, 2019
I think it's pretty clear what Riot is doing after the events of Blizzard, but it's really not that good of an explanation.