Game News
eFootball PES 2021 Season Update Data Pack 4.0 Released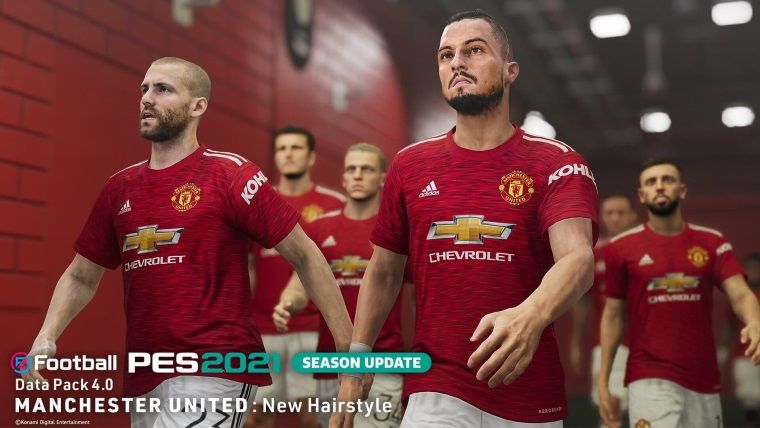 Konami has released the Data Pack 4.0 season update for eFootball PES 2021. With this new update, it was announced that some changes were made both visually and in terms of staff. According to the team's statement, with this update, changes were also made on the faces of 70 players in partner clubs.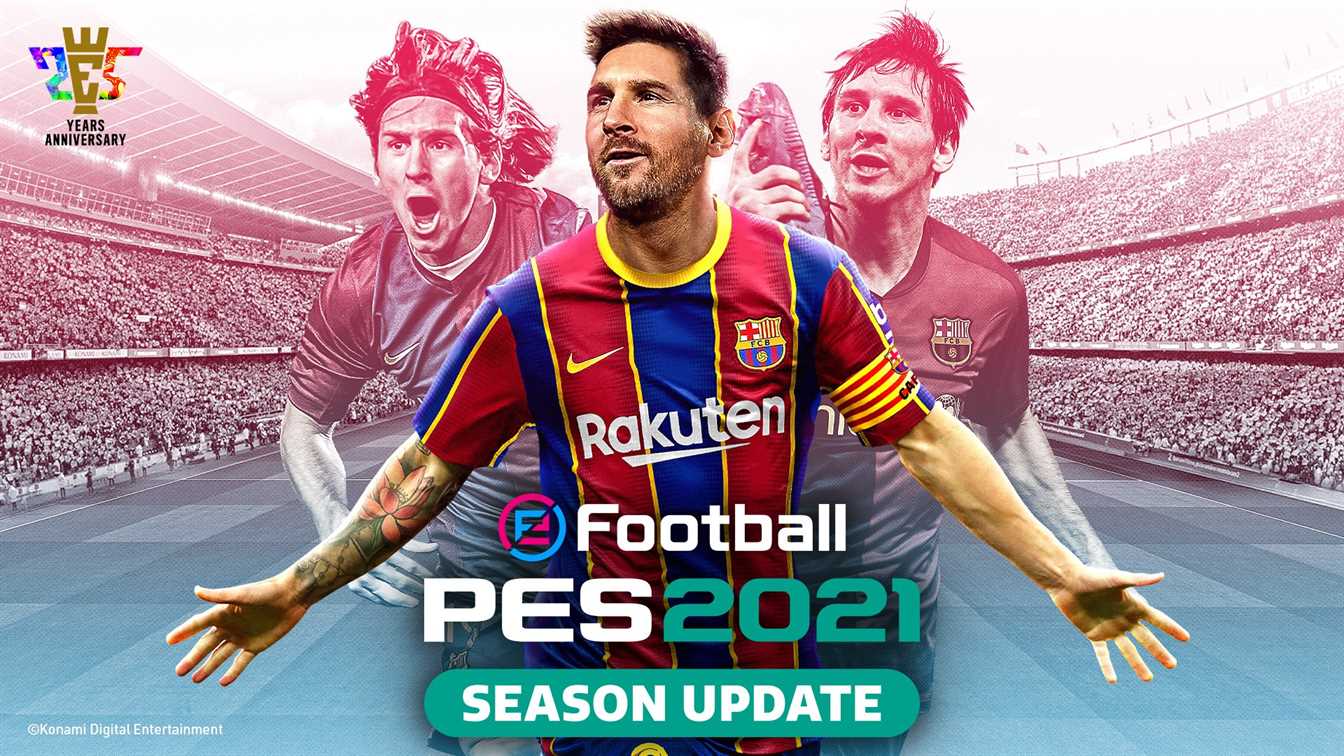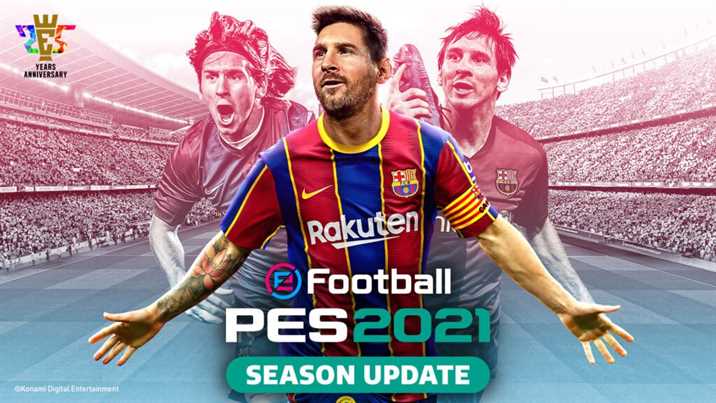 Season Update Data Pack 4.0 Update For eFootball PES 2021 Released
This update, which will automatically add to the game, will bring many innovations such as player faces, manager faces, new ball designs, new animations, and cinematics. It also stated that some errors that affect the game experience also worked on and these errors corrected. So, some of the innovations for PES 2021 with the update are as follows;
Season Updates and Additions
Updated club team strips
Updated national team strips
New/updated face models
New/updated player portraits
New manager portraits
Updated player names
Updated stadium data
New boot models
New ball designs
New/updated cinematics and animations
New/updated commentary data
Fixes
An issue in Master League where winning the July 2024 UEFA EURO cup fails to add it to your list of 'Past Glories' in the Manager Menu.
Other Updates
A variety of minor adjustments have made to each mode to improve the overall gaming experience.
Also, LITE Version of The Game Out For Free
KONAMI released the LITE version of eFootball PES 2021 for free for PlayStation 4, Xbox One, and PC. The game, which can access through the application stores of the platforms, supports myclub and online game modes. KONAMI, one of the well-established names in the video game industry, announced the release of the game, a free and simpler version of eFootball PES 2021. Accessible on PlayStation 4, Xbox One, PC, the game seems to make many football fans happy.