Game News
Ghost of Tsushima New Box Art Revealed. No Longer Lists "Only on PlayStation" Writing.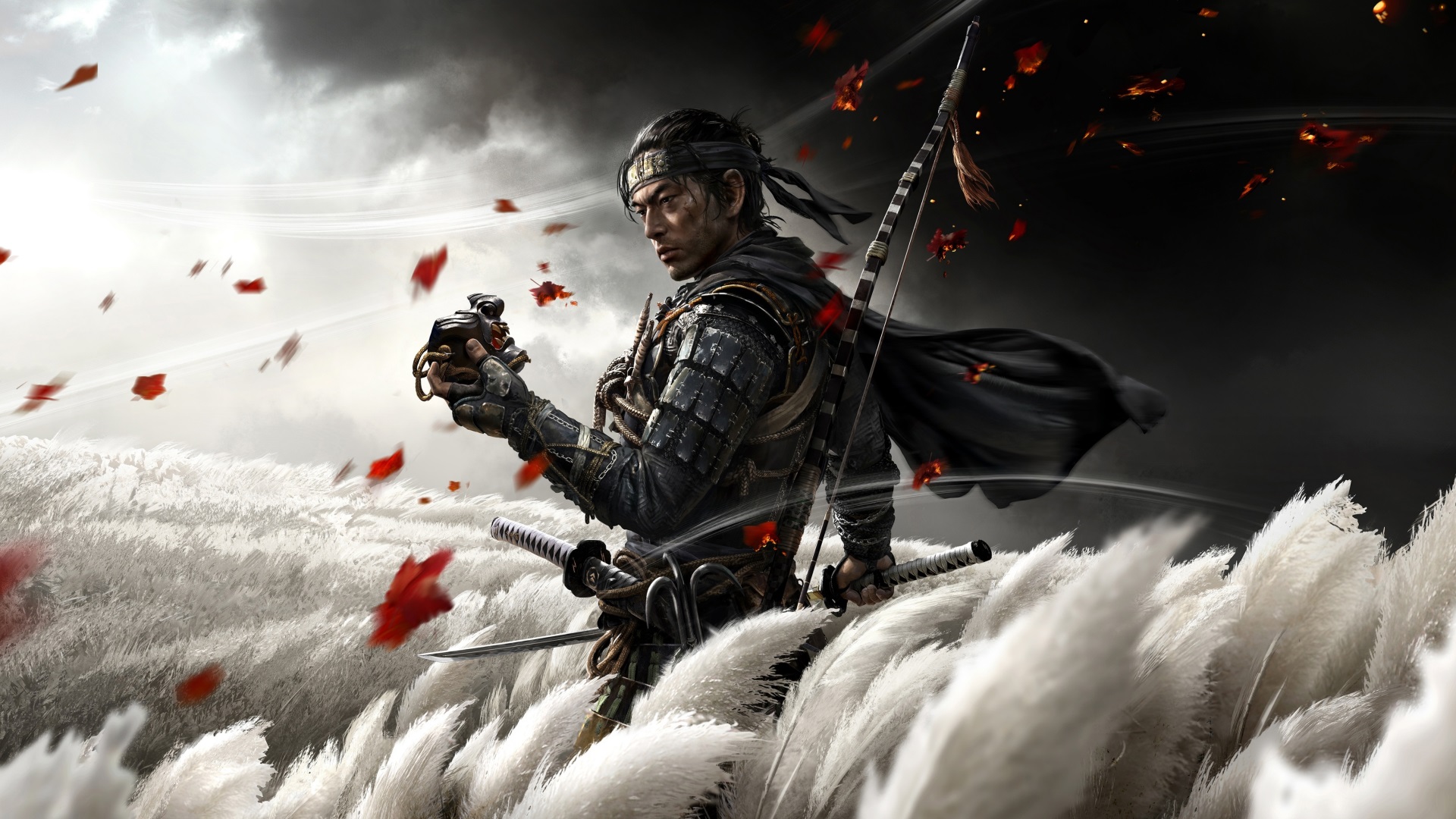 Ghost of Tsushima new box art has been revealed. What's interesting is that it no longer lists "Only on PlayStation" writing on the box art.
Ghost of Tsushima new box art came out on Amazon
Actually, when we take a look at the Ghost of Tsushima new box art, we cannot see any major differences from the previous one. But even some minor details indicate that the game might be coming to PC. Because of the new box art, the "Only on PlayStation" writing has been removed. Also, the new box art indicates that there is a co-op mode in the game called Legends.
But we should also note that this doesn't mean that the game is coming to other platforms. However, we also know that Sony will bring some of the exclusive titles to PC sooner or later. The company even has a Steam store page for PlayStation games. Ghost of Tsushima new box art indicates that this might be the next game. But like all other rumours, you should take this with a grain of salt.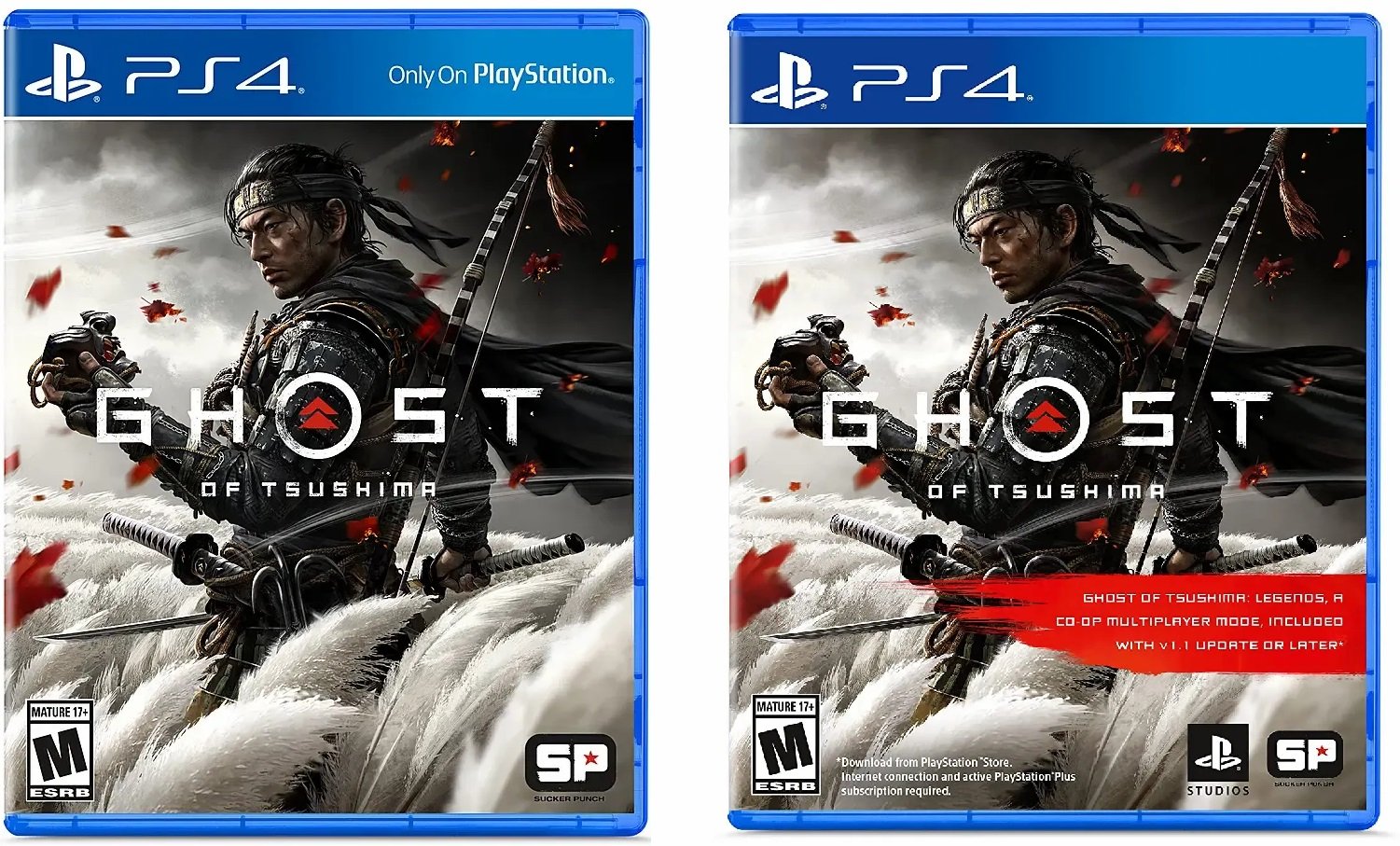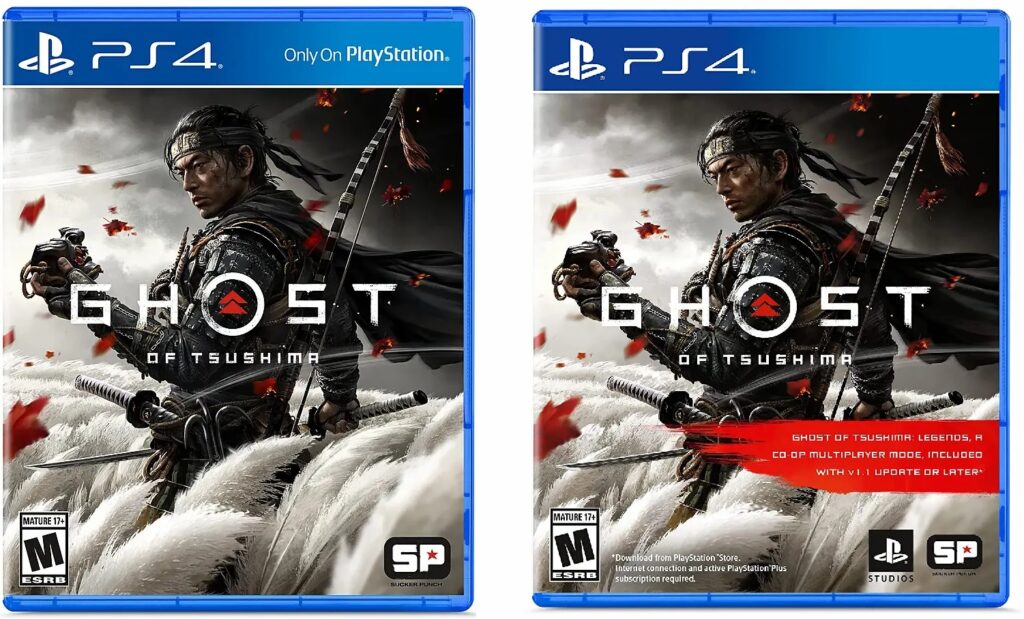 Here is a description of Ghost of Tsushima:
In the late 13th century, the Mongol empire has laid waste to entire nations along their campaign to conquer the East. Tsushima Island is all that stands between mainland Japan and a massive Mongol invasion fleet led by the ruthless and cunning general, Khotun Khan.

As the island burns in the wake of the first wave of the Mongol assault, samurai warrior Jin Sakai stands as one of the last surviving members of his clan. He is resolved to do whatever it takes, at any cost, to protect his people and reclaim his home. He must set aside the traditions that have shaped him as a warrior to forge a new path, the path of the Ghost, and wage an unconventional war for the freedom of Tsushima.
Ghost of Tsushima is available on PS4 and PS5 via backwards compatibility.