Game News
Bethesda has released 9 minutes gameplay of RAGE 2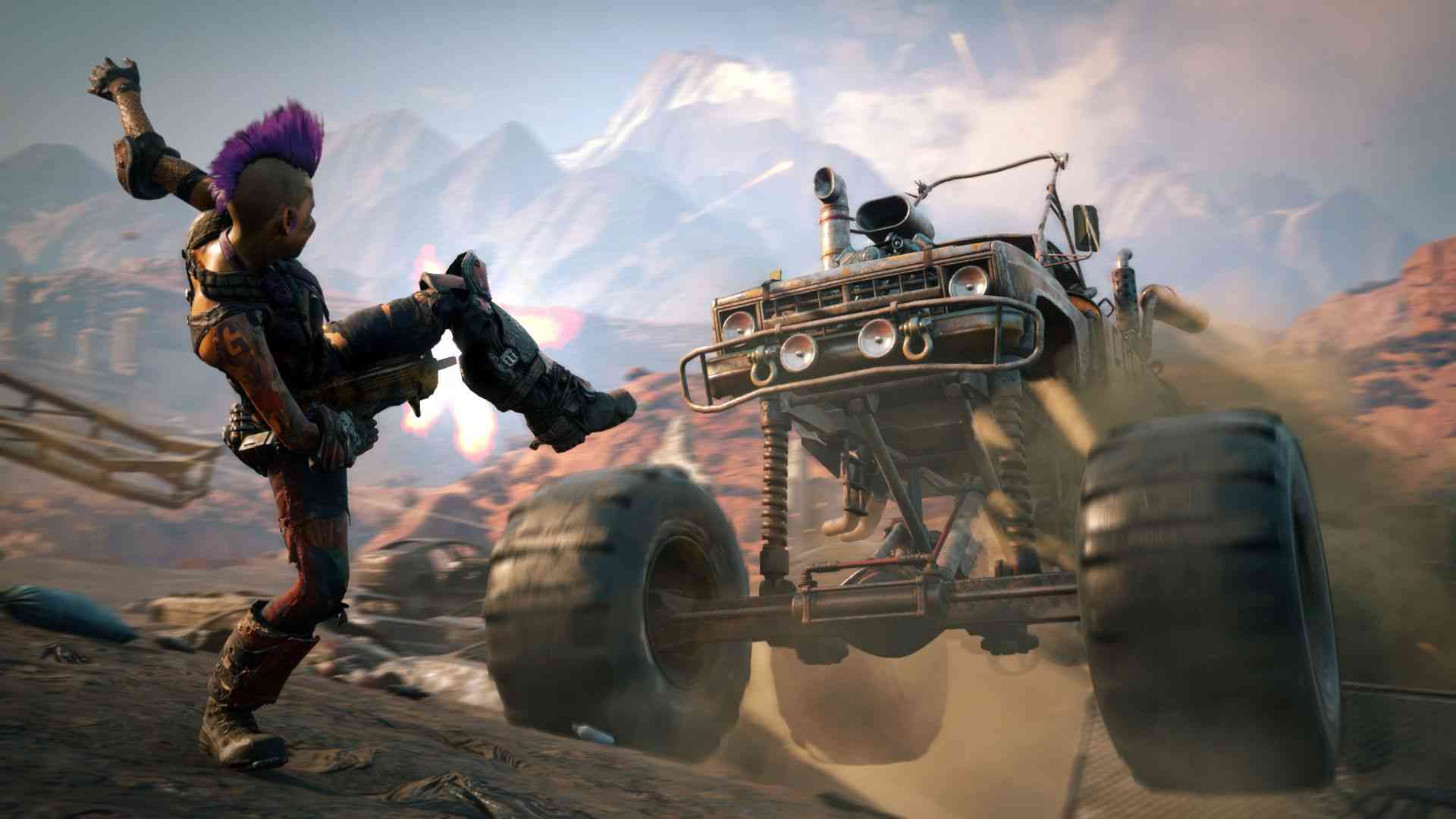 Bethesda has released a new gameplay video for RAGE 2. The new gameplay trailer is 9 minutes long and showcases the pre-beta gameplay of the game.
Bethesda has released 9 minutes gameplay of RAGE 2
RAGE 2 GamePlay Video
RAGE 2's new gameplay video shows us the post-apocalyptic world and violence. In the video also you can see some vehicles.
RAGE 2 is a post-apocalyptic open world first-person shooter in development by Avalanche Studios with oversight of Id Software. It is a sequel to the first hit sci-fi first-person shooter racing game RAGE, released in October of 2011.
RAGE 2 will be released on May 14, 2019 for PC, PlayStation 4 and Xbox One. You can pre-order to receive the exclusive Cult of the Death God mission and don Nicholas Raine's legendary armor and Settler Pistol. The RAGE 2 Collector's Edition is also available for pre-order. What do you think about new video? Will you buy RAGE 2? Share your thoughts.