Game News
Hot Wheels Unleashed Gameplay Trailer Looks Fun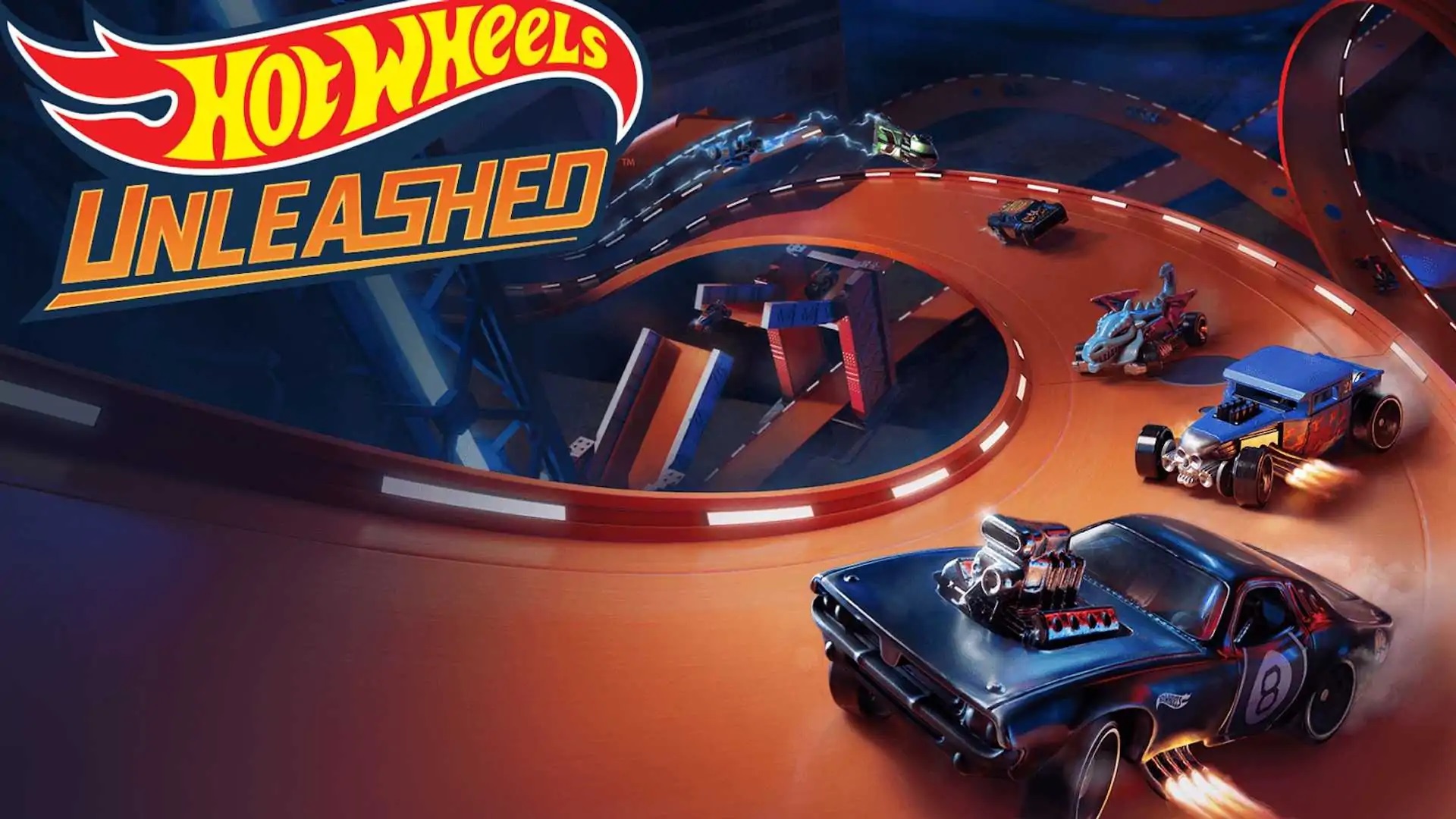 The Hot Wheels Unleashed gameplay trailer will pull you in if you like games like Trackmania. Because it looks pretty similar.
Hot Wheels Unleashed Gameplay Trailer released
A new Hot Wheels Unleashed gameplay trailer has been released for the new game of developer Milestone, which we know from games such as Ride 4 and MotoGP 21. If you are familiar with racing games such as Trackmania, the trailer can be a harbinger of very enjoyable hours for you.
Hot Wheels Unleashed, which looks very entertaining with its loops and bouncy drops, seems to be a new flavour for players who love Trackmania type games. The circuit has acceleration pads on the ground, we can jump from high and get our opponents out of the way. The Hot Wheels Unleashed gameplay trailer, shows us that the game has a very fast structure and sweet graphics.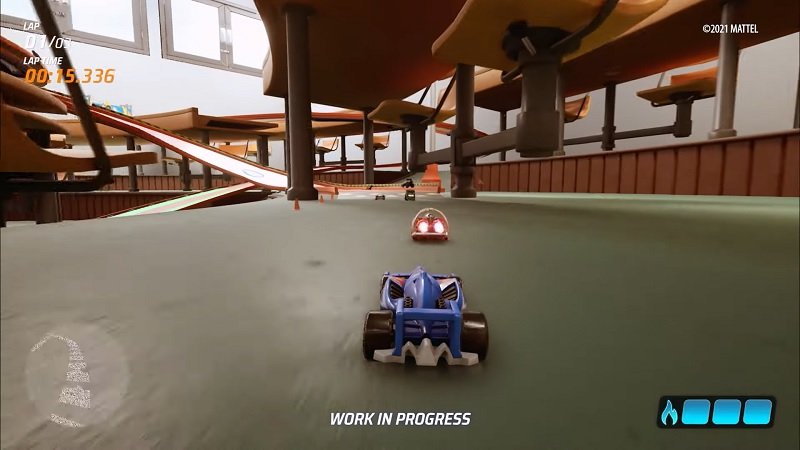 The trailer below shows the "University Campus" location of the game, and if the final game is as fun as it appears in the trailer, they'll do a great job. If you liked the Forza Horizon 3 Hot Wheels expansion, this game will probably make you happy.
Developer Milestone has previously done great work in games such as MotoGP, Ride, and MXGP. Therefore, gamers have high expectations for Hot Wheels Unleashed. Have they been able to make this game as fun as the trailer with their past experiences? When the game comes out on October 1, we will see it all together. You can check out the freshly released gameplay trailer just below. I am sure that if you are a Trackmania fan just like me, you will definitely like the game. Let's hope that we will see a track editor in the game. Because the track editor will be the main feature that will make this game fun if you ask me.