Game News
Light up your AMD Wraith Prism cooler with Razer Chroma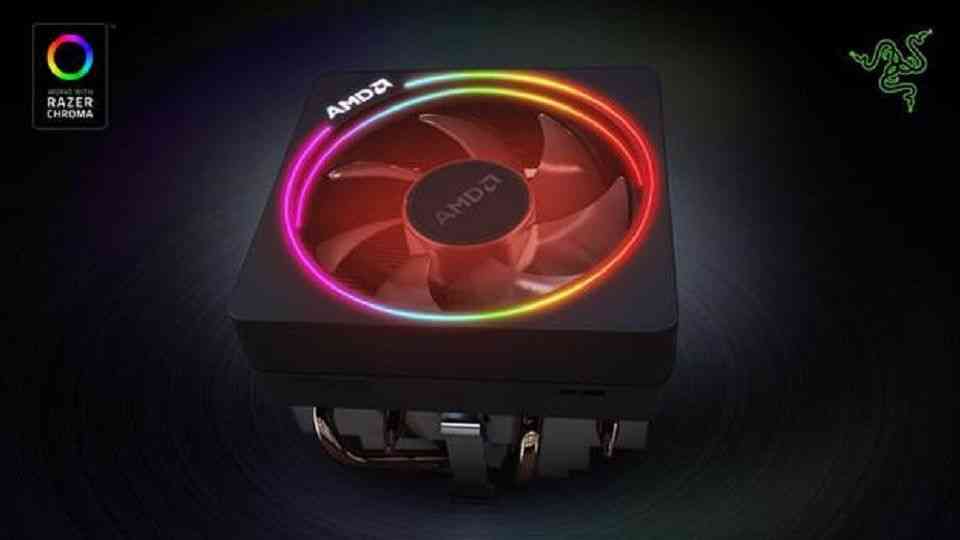 The AMD Wraith Prism cooler with RGB LED illumination, bundled with new 3rd Gen AMD Ryzen™ 7 and 9 Desktop Processors, will have full support for Razer Chroma at launch. Taking advantage of Razer's Chroma Connect initiative, the Wraith Prism will be fully compatible with Razer Synapse 3 – offering fully customizable, synchronized, peripheral and system lighting.
Light up your AMD Wraith Prism cooler with Razer Chroma
Through Razer's Chroma Connect program, users will be able to synchronize the lighting on the Wraith Prism fan to their Chroma compatible set-up. They can set their choice of up to 16.8 million colors across their devices, have a wave of colors cascade from the keyboard to the PC case, or enable many other preset RGB lighting effects. In-game reactive lighting will enhance the mood of any gaming sessions with automatic lighting effects.
Razer's Chroma Connect program is an ongoing initiative between Razer and multiple hardware manufacturers, bringing synchronized RGB lighting to a wide range of components (memory modules and motherboards) through to peripherals (keyboards and mice) and ambient room lighting.
The Wraith Prism will be included with all boxed 3rd Gen AMD Ryzen 7 and Ryzen 9 Desktop Processors:
AMD Ryzen 7 3700X
AMD Ryzen 7 3800X
AMD Ryzen 9 3900X
AMD Ryzen 9 3950X (to be released September 2019)
The Wraith prism is also bundled with the last-gen AMD Ryzen 7 2700X