Game News
Elden Ring is the Most Detailed Game From Software Ever Made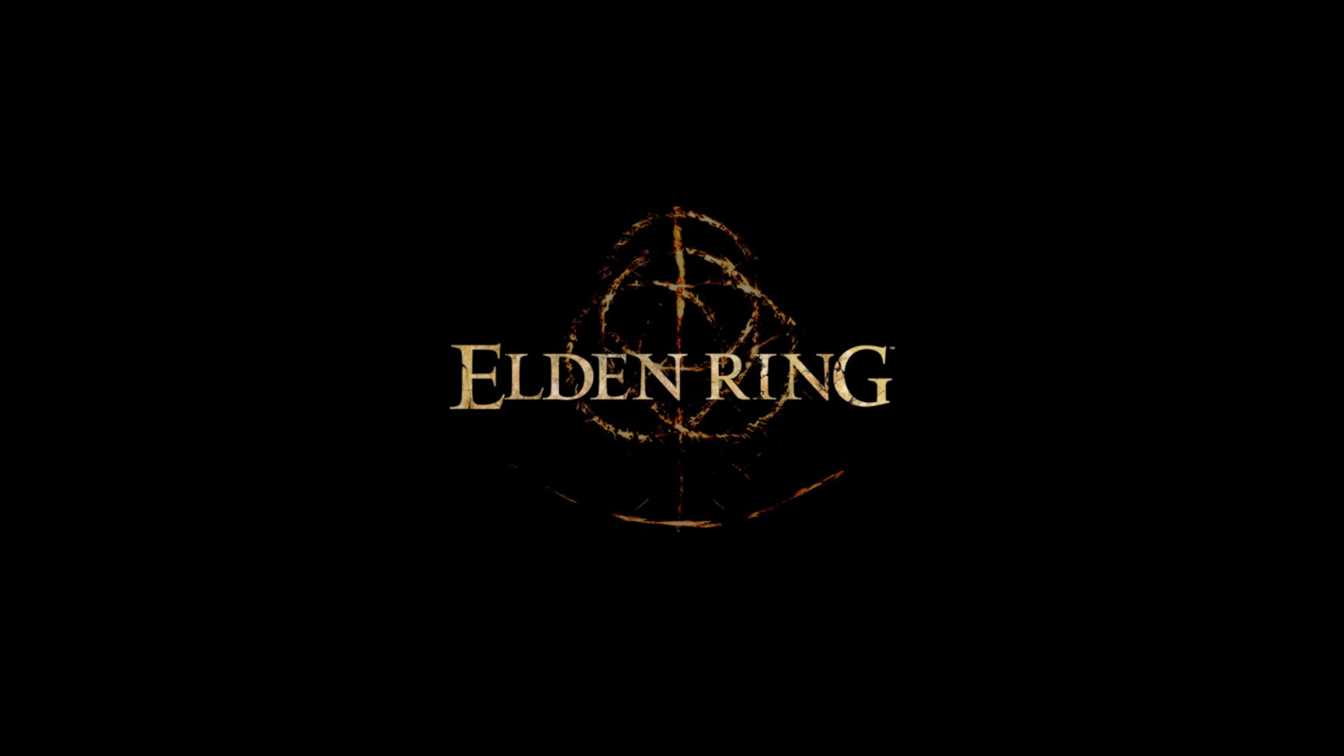 From Software was at the 23rd Japan Media Arts Festival. They actually were talking about Sekiro. But Miyazaki gives information about the upcoming game: Elden Ring.
"Elden Ring is the largest and deepest game that we are working on," says Miyazaki.
You can watch the full talk on YouTube. But the conversation is Japanese. Thankfully all of the conversations are translated by a Redditor.
During the talk about Sekiro, the topic changed to Elden Ring. "Basically, I decide the thematic elements of the game first to develop the motifs and world view of the title. Now we're in development for a game called 'ELDEN RING' which is larger and deeper than anything we've done before, " Miyazaki is quoted in the video. "History, or mythos, we feel we're challenging ourselves to make a game that deals with these two opposing."
We need to thank Takashi Tokita (He was the Lead Designer of Final Fantasy IV) and Sayawaka for this conversation. There is not much important news about the game but even the smallest news gives the players the hype. They also mentioned how George R.R Martin is working on the game. They mentioned that the game will include Game of Thrones like thematics.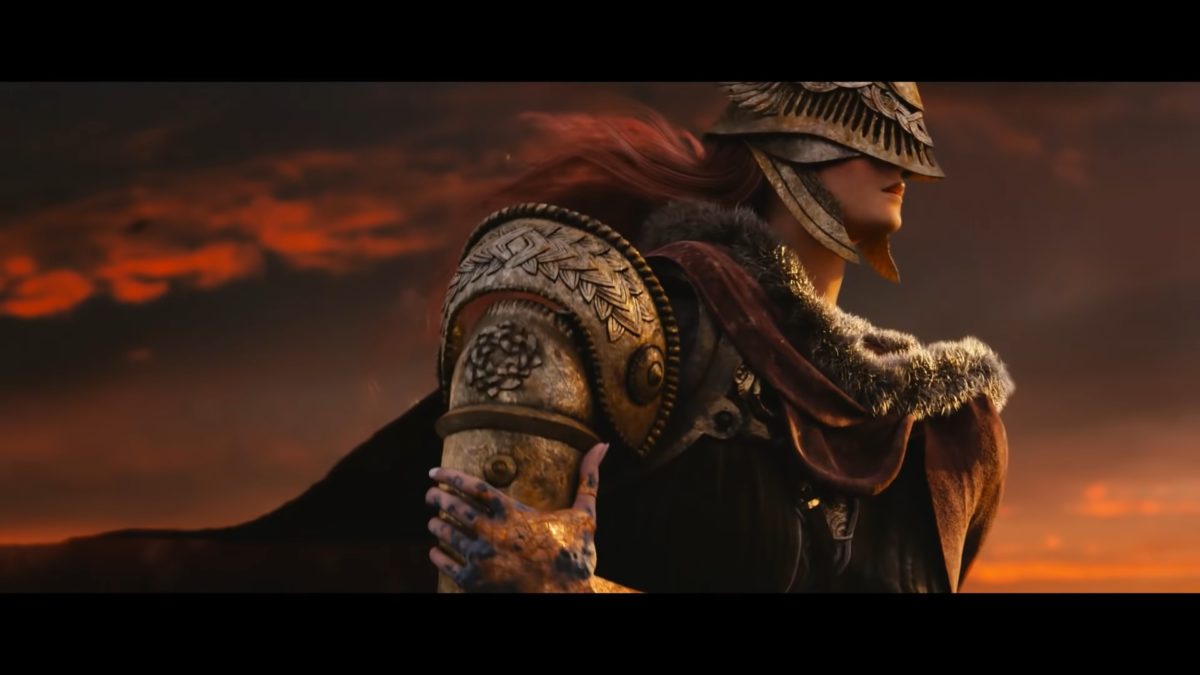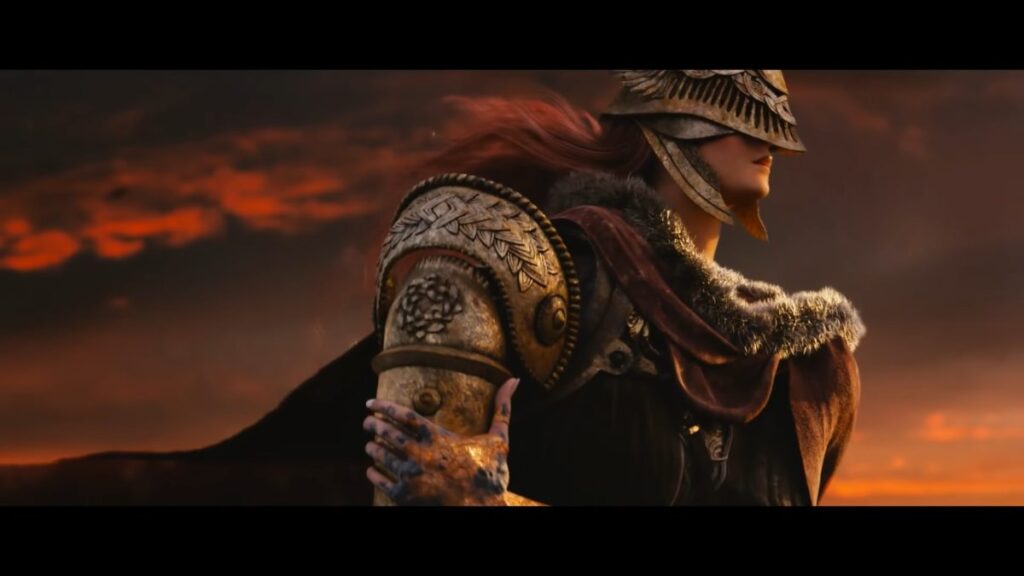 Elden Ring was first announced at Microsoft 2019 press conference. We have not heard anything from the game since then. People around the web were talking about that the game will get a cancellation. But I assume this is not a fact anymore.
The game will release for PS4 Xbox One and PC. But since there is no confirmed release date or even news, it is too early to say that the game will only come for current-gen consoles and not the next-gen. But in my opinion, we will surely see the game for PlayStation 5 and the Xbox Series.