Game News
Next Expansion for Hearthstone Announced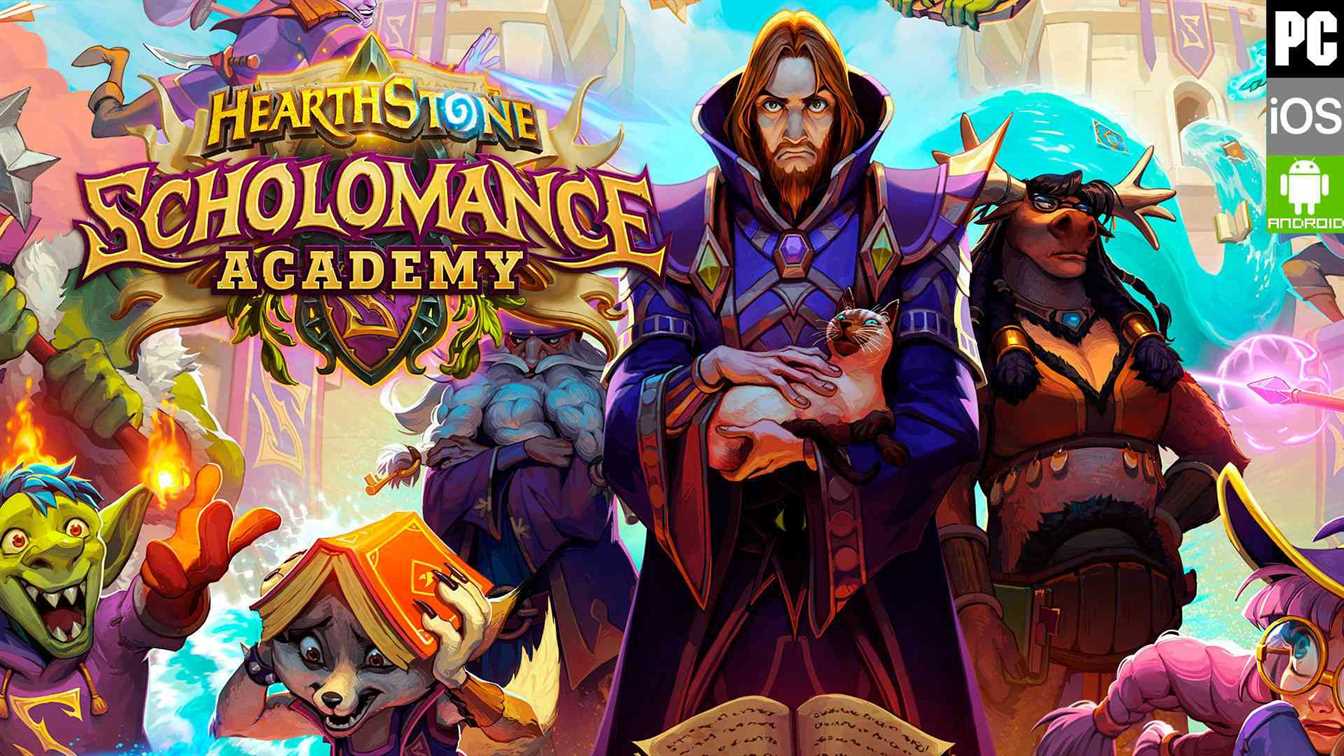 Hearthstone is a free-to-play, online digital collectable card game. The game both developed and published by Blizzard. Hearthstone builds upon the lore of the Warcraft series by using the same elements and characters. Now, next expansion for Hearthstone announced by Blizzard. The new expansion is called Scholomance Academy and Scholomance Academy will be out in early August.
The new pack will bring 135 new cards to the game. Hearthstone Scholomance will also include the first-ever dual-class cards. There will be 40 dual-class cards in the Scholomance Academy and there will be 10 unique class pairings. Blizzard revealed a few of the pairings. They are Mage/Rogue, Hunter/Druid, Mage/Shaman, and Druid/Shaman. Blizzard said that they will reveal more soon. In a press release, Blizzard said: "Every Hearthstone class paired with two others for a total of 10 combinations and the cards for every Dual-Class pairing are designed to encourage strategies and highlight mechanics shared by both.".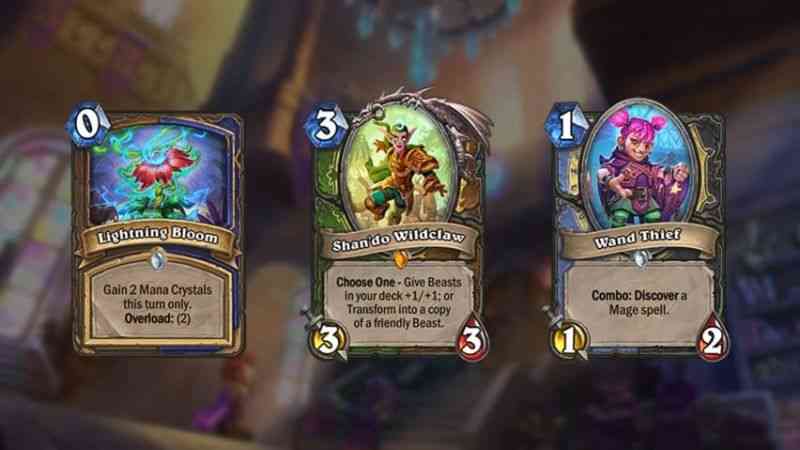 New expansion themed around the magical education provided by the Scholomance Academy. The Headmaster will be Kel'Thuzad. He was the former servant of the Lich King and also the final boss of the Curse of Naxxramas adventure. Kel is best known for raising the dead.
Next Expansion for Hearthstone Announced
Scholomance Academy will also introduce a new keyword in some of the new cards: Spellburst. Spellburst triggers the first time you play a spell while that minion is alive. Also, new spells called "studies" that let players discover a card straight away, choosing from one of three options and reduce the mana cost of the next card you play of that type.
There will be two bundles for the new expansion. The normal bundle will cost €49.99 and will include 55 Scholomance Academy packs, one random golden legendary from the new expansion and the Kel'Thuzad card back. The Mega Bundle will cost €79.99 and will include 85 Scholomance Academy card packs (including five golden card packs), a random golden legendary, the Kel'Thuzad mage hero, the Kel'Thuzad card back, a Tavern Pass for Battlegrounds and four Arena tickets. Also, you can pre-order the new expansion now.
You can watch the Scholomance Academy Announcement Trailer below. Stay tuned, enjoy.
Hearthstone Game Trailer Video