Game News
Rainbow Six Extraction ESRB Rating Has Appeared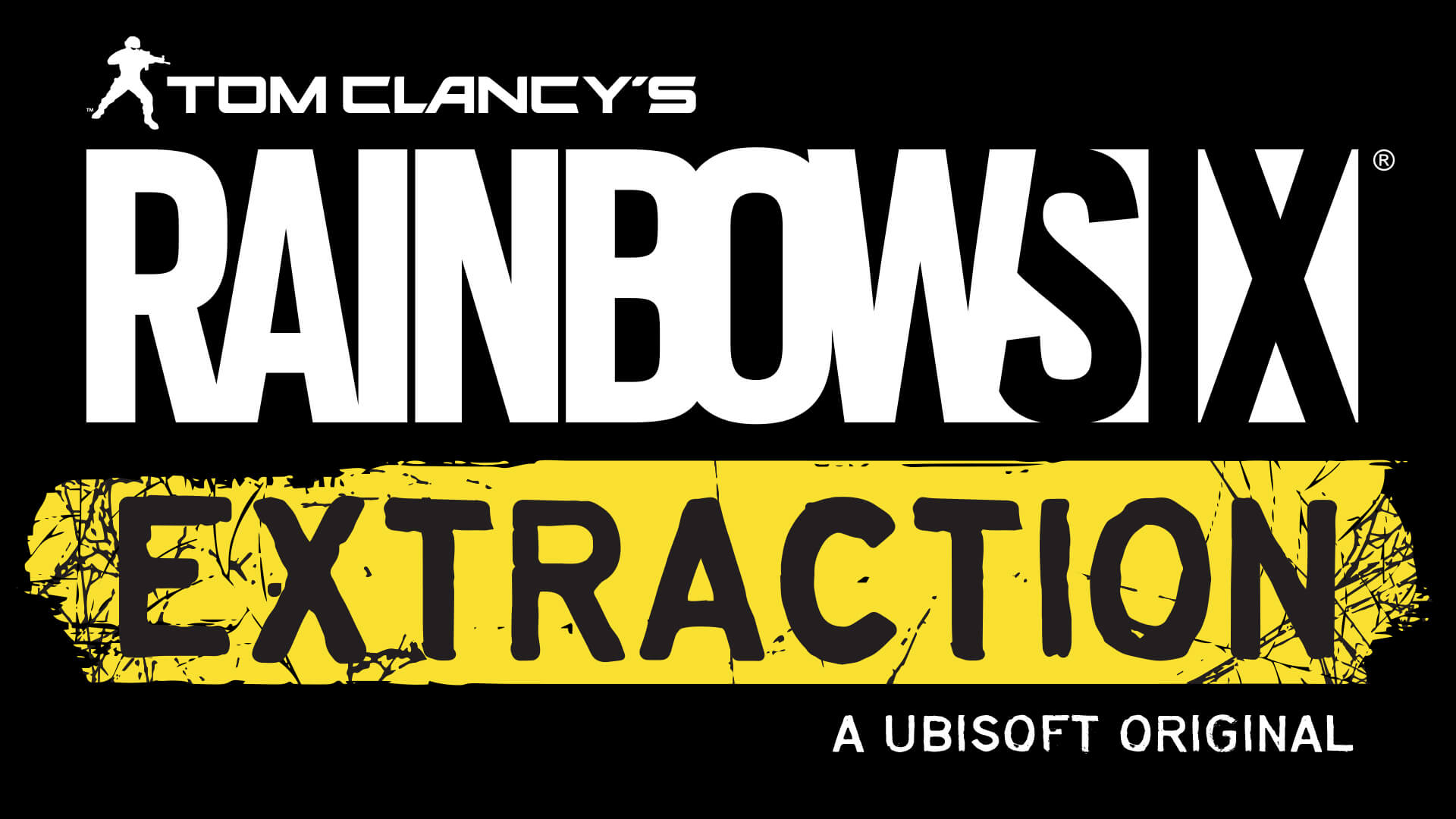 Rainbow Six Extraction ESRB rating has appeared. There are some interesting details about the upcoming shooter.
Rainbow Six Extraction ESRB rating details are here
The game had a really painful development phase. The game was first announced as Quarantine, then Parasite and lastly, the final and official name of the game will be Rainbow Six Extraction. Also, today Rainbow Six Extraction ESRB rating details have also surfaced on the web. Let's take a look at what the game will contain when it gets released.
Rainbow Six Extraction was revealed at this year's Ubisoft Forward event. The game is confirmed to launch on September 16, 2021. If nothing wrong happens of course. The game will also be available on a variety of platforms including PC, PS4, PS5, Xbox One and Xbox Series consoles. You can check out the Rainbow Six Extraction ESRB rating description below: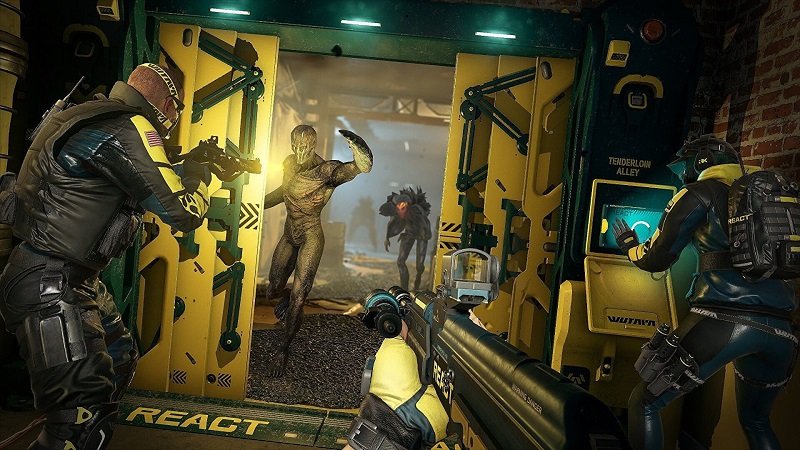 This is a first-person shooter in which players lead a special forces squad against an alien invasion across American cities. Players use pistols, machine guns, and explosives to kill mutant creatures and alien parasites, cleansing containment zones throughout each city. Battles are frenetic, with realistic gunfire, screams of pain, and large explosions. Squad members emit large splashes of blood when attacked and killed; large blood stains are depicted in some environments. A handful of scenes depict marijuana plants and a drug lab with packets of drugs and white powder. The words "f**k" and "sh*t" are heard in the game.
Rainbow Six Extraction is based on the Outbreak event of Rainbow Six Siege. The Rainbow Six Extraction ESRB rating states that the upcoming title has strong language. This is interesting because Rainbow Six Siege doesn't have any strong or bad language. We will see what kind of references the game will have when it releases. As a major Rainbow Six Siege fan, I am looking forward to it.