Game News
The winner of the October GWENT Open has been announced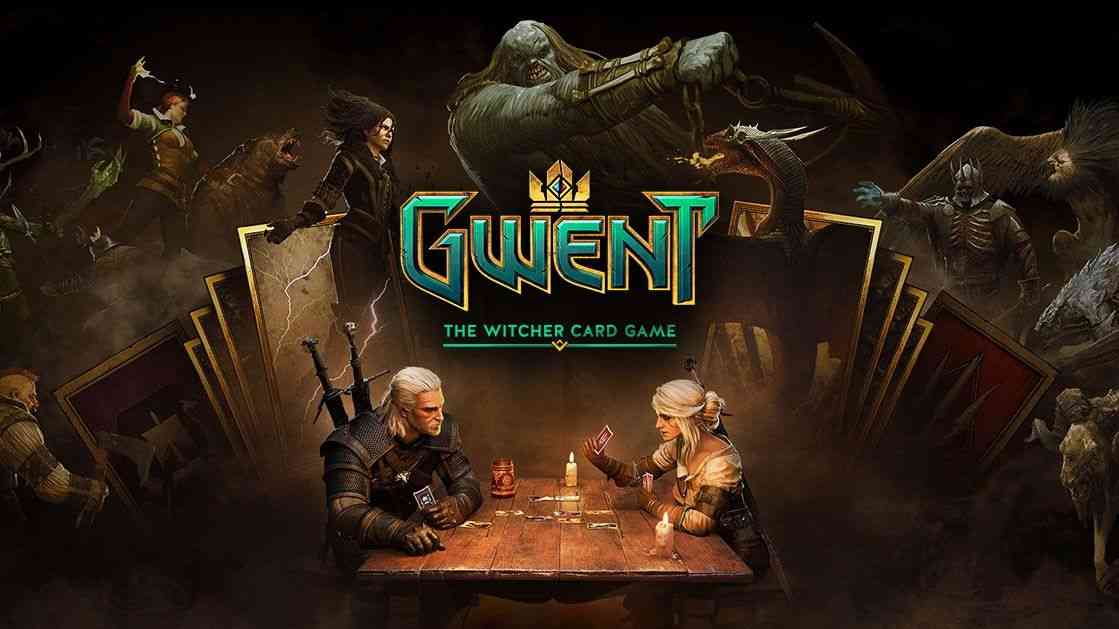 CD PROJEKT RED, creators of The Witcher series of games, proudly announce that Frederick "Freddybabes" Bird has emerged victorious during the October GWENT Open tournament!
Taking place October 13th – 14th, the tournament saw eight best GWENT players compete for $25,000 prize pool, Crown Points, as well as a spot in the next GWENT Challenger — the last event before the grand finale of the GWENT Masters series!
Recordings of the tournament are now available on the official CD PROJEKT RED Twitch channel.
WINNER
Frederick "Freddybabes" Bird (United Kingdom)
FINALISTS
Frederick "Freddybabes" Bird (United Kingdom) — $9,650
Andrzej "Adzikov" Bal (Poland) — $4,600
SEMIFINALISTS

Andrada "radu.andrada" Radu (Romania) — $2,800
Raffael "GameKingAT" Iciren (Austria) — $2,350
QUARTERFINALISTS

Damian "TailBot" Kazmierczak (Poland) — $1,400
Mikel "Nujwk" Besga Aristizabal (Spain) — $1400
Kacper "kacper322" Sobkowicz (Poland) — $1400
Pawel "kams134" Skoroda (Poland) — $1400
CD PROJEKT RED would like to thank the participants and viewers for joining us during the event. Stay tuned for more information regarding the next tournaments in the series!
GWENT Challenger is part of GWENT Masters — the official esports series of GWENT: The Witcher Card Game. For the complete overview of GWENT Masters, including the ruleset, tournament dates, and format, visit masters.playgwent.com.