Game News
Asteroid 2020 ND to Fly Past Earth on July 24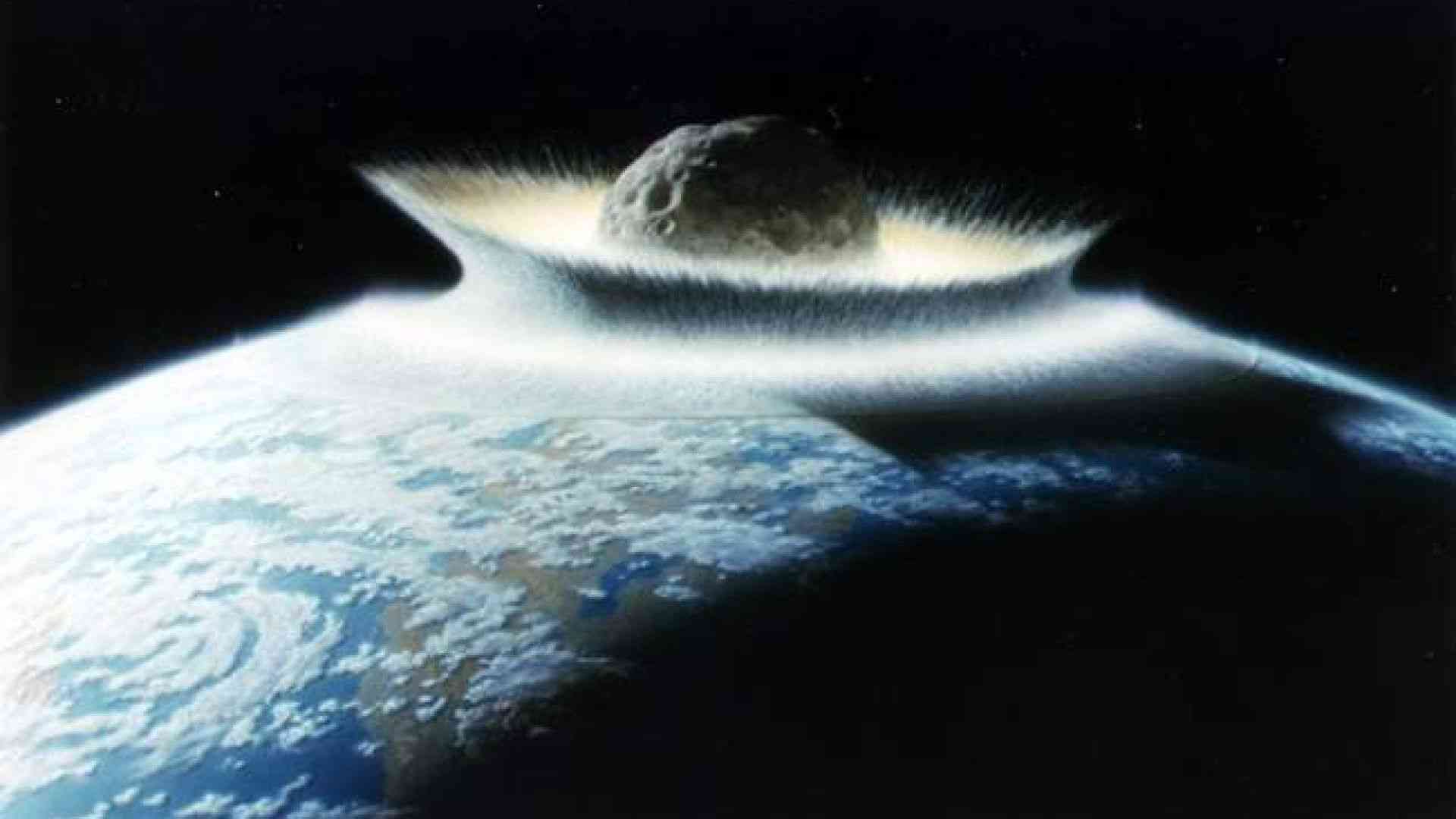 Asteroid 2020 ND was first recorded back in 1945. And it has since passed four more times. A big asteroid is heading towards Earth. Will our end be like dinosaurs? The giant asteroid will pass near our planet next week. NASA has classified the asteroid, called Asteroid 2020 ND, as a Near-Earth Object (NEO) and Potentially Hazardous Asteroid (PHA). We know that its diameter is 160 meters or 520 feet. But he won't say hello to us, as he did at least five times, according to NASA records. You don't have to worry as it will fly the Earth safely. It will not be the first time that Asteroid visits the Earth, and of course the last time. Because it keeps an orbit around the Sun. This movement causes the asteroid to approach Earth and Mars once in a while.
What are asteroids?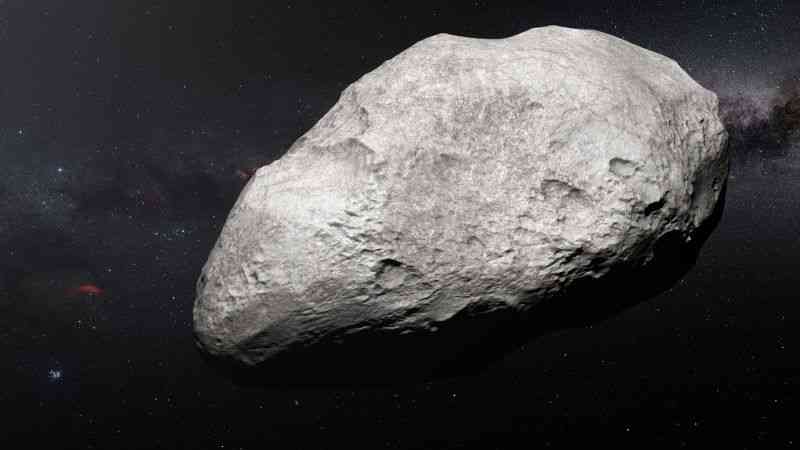 The opposite of existence is the keyword of extinction. It's a joke, it's an ordinary celestial body. Asteroids are rocks left from the formation of our solar system. Most of these asteroids are found in the asteroid belt between Mars and Jupiter. It is the home of an infinite number of huge rocks. However, it is also orbiting other planets in the system. NASA says there are about 1 million known asteroids. This is an incredible figure. In short, it is quite normal that we continue to hear some or other asteroids passing through the Earth every day. This does not mean that human extinction.
Asteroid 2020 ND
According to NASA data, Asteroid 2020 ND's first recorded approach to Earth was on 17 July 1945. 75 years have passed since. Then it's time to say hello to an old friend. It has also been four more times by the planet since then. Some people don't visit their families that much, do they? After all this, now it will pass us again on July 24, 2020. He will say hello to Earth in 2035 after July 24, then in 2074 and then in 2145. Well, if we don't die. Yes, that was just a joke, because science doesn't see this asteroid as an enemy. NASA does not see Asteroid 2020 ND as an important scientific goal. You should stop worrying and accompany this date.