Game News
Sony WF-1000XM4 Announced Noise-canceling New Earbuds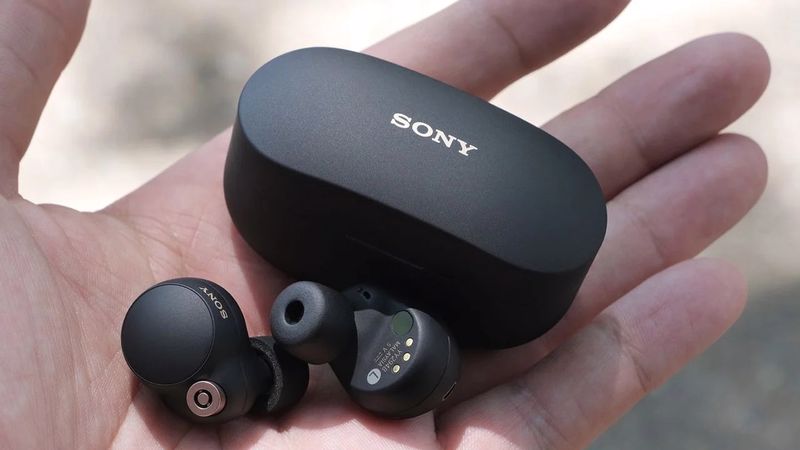 Japanese technology giant Sony has launched the Sony WF-1000XM4, its new water-resistant Earbuds. Apart from the increased sound quality of the Earbuds and the reduced volume of the charging case, one of the remarkable features was their rather expensive price.
Today, after many leaks about Sony's new wireless Earbuds, the Earbuds in question was officially introduced. The Sony WF-1000XM4, which has improved over previous models in terms of battery life, portability, and sound quality, is on sale today at a slightly disappointing price.
Sony WF-1000XM4, which provides high-resolution sound with the noise-canceling feature, was presented to the consumer with two different color options.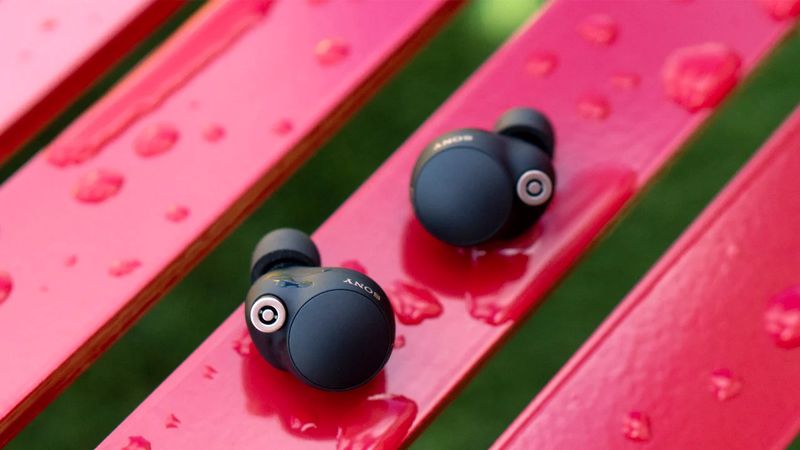 Charging Case Downsized 40% on Sony WF-1000XM4
Sony has officially launched its flagship wireless Earbuds WF-1000XM4 today. One of the most striking aspects of the Earbuds was the shrinking charging case. The cable requirement of this tiny box, which is 40% smaller than previous models, has been completely removed. The box of the new device came with Qi wireless charging support. However, it is still possible to charge the device with a USB-C-type cable.
Battery life increased to 8 hours
If we pass the charging box and come to the features of the actual Earbuds; The new WF-1000XM4 carries a new processing chip. Thanks to this processing chip, the Earbuds provide enhanced noise cancellation at all frequencies. The device, whose battery life has been extended, offers 8 hours of uninterrupted use while the noise-canceling feature is active. In this way, it surpasses competitors such as Apple AirPods Pro, Bose QuietComfort, and Samsung Galaxy Buds Pro.
Water-resistant, LDAC supported
The previous model of the series, the 1000XM3s, was not water-resistant. Sony WF-1000XM4, on the other hand, provides its waterproof feature with IPX4 quality. The voice search system, which uses both a beamforming microphone and sensors, significantly improves performance and quality. Earbuds with LDAC technology developed by Sony for high-quality sound transmission over Bluetooth are sold in 2 different color options, black and light gray. The prices are a little salty. The new Sony WF-1000XM4 takes its place in the market with a price tag of $ 280.