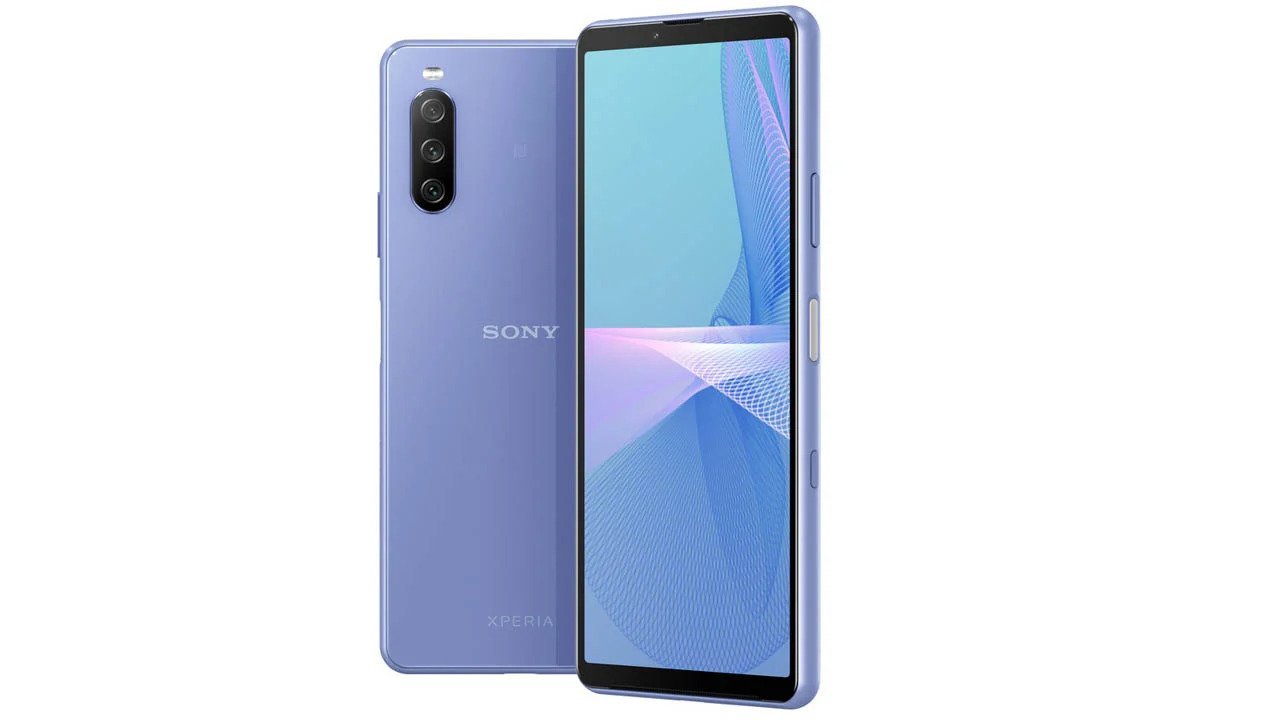 Sony has announced its new entry-mid-range phone, the Xperia 10 III. The phone, powered by a Snapdragon 690 processor, has features such as a 4,500 mAh battery and a 12 MP main rear camera. The price of the phone with four different color options not yet known.
Sony, which announced its flagship new phones Xperia 10 III and Xperia 5 III, has now announced an affordable smartphone. While this phone, named Xperia 10 III, is an advanced version of the Xperia 10 II. Xperia 10 II released a while ago. Sony fans seem to be interested in this phone. So what does Sony's new smartphone promise consumers?
Sony Xperia 10 III comes with a 6.0-inch OLED display that offers 1080p resolution. The phone, which has frames that we can call quite wide for 2021, has the front camera, which has not been announced how many MP resolution it offers, in this wide notch. The fingerprint reader sensor is located on the side panel of the phone, not on the screen.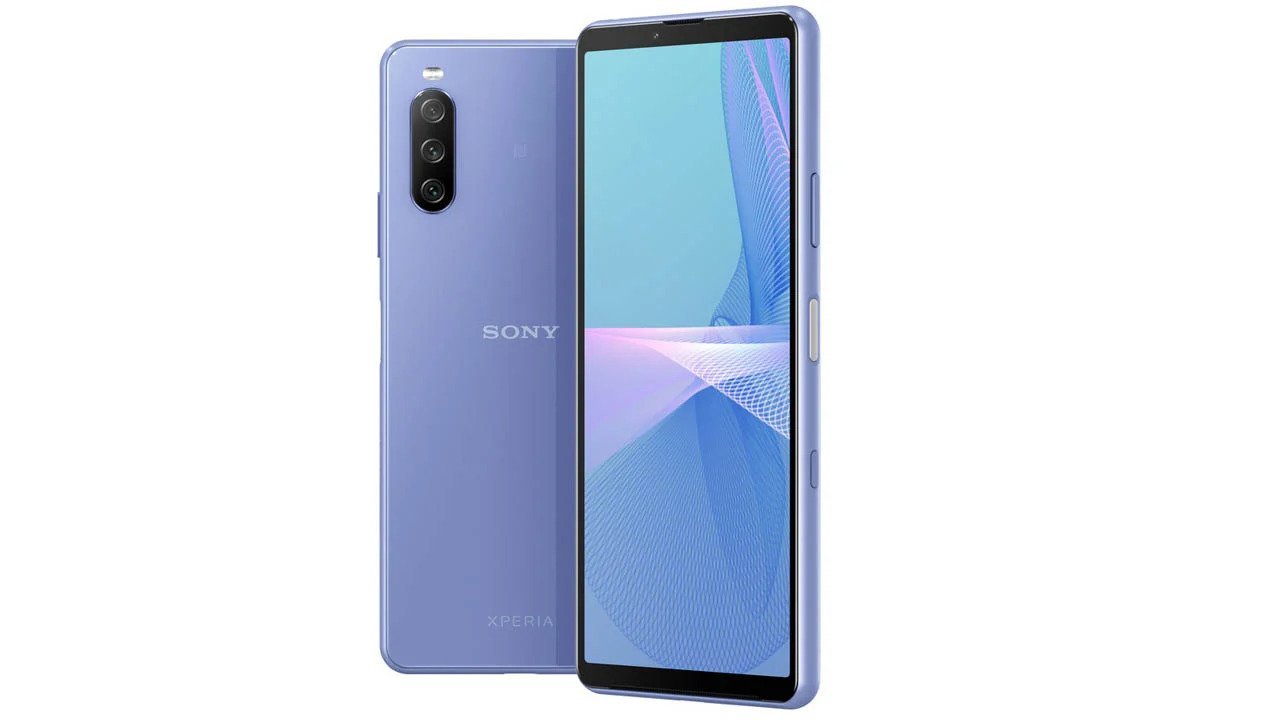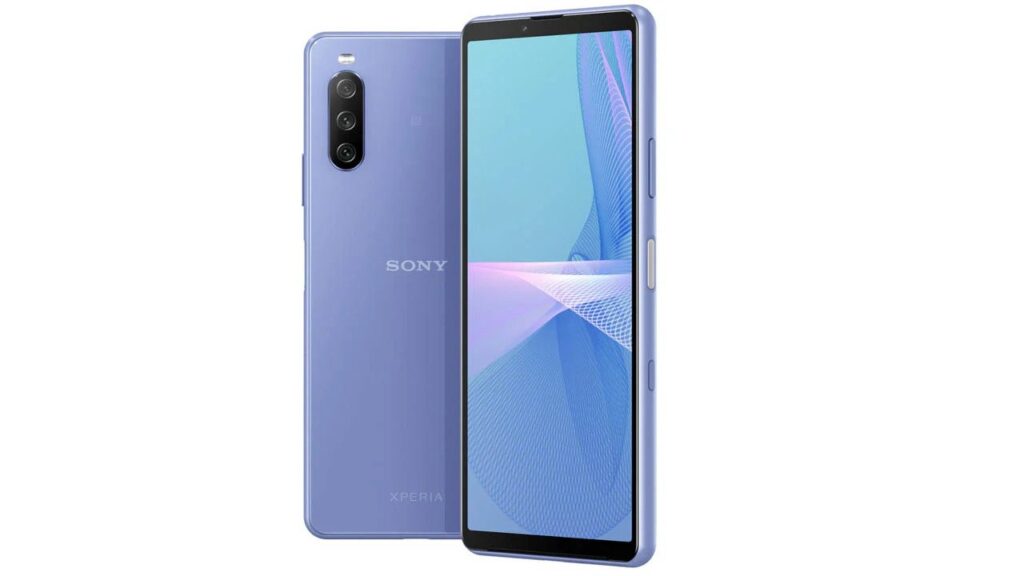 Sony Launches the Xperia 10 III with a Snapdragon 690
Sony's new smartphone powered by the Snapdragon 690 processor. Sony engineers, who prefer Snapdragon 665 in the Xperia 10 II, have improved the performance of the device by 30 percent with this change. While the RAM and storage capacity of the phone not known, only the 4,500 mAh battery meets us among the specifications described.
The new Sony Xperia smartphone hosts a triple camera setup on the back. In this context, the phone has a main rear camera offering 12 MP resolution, a telephoto camera offering 8 MP resolution, and a 16 mm ultra-wide-angle camera. According to Sony, the cameras in the new smartphone work much better than the previous model.
According to the statements made by Sony, the Xperia 10 III can be purchased in four different color options, black, blue, pink, and white. Sony, which did not explain in which markets the phone will be available, unfortunately, did not make a statement regarding the price of its new smartphone. Finally, you can find more smartphone news here.